PROVINCIAL COUNCIL ELECTIONS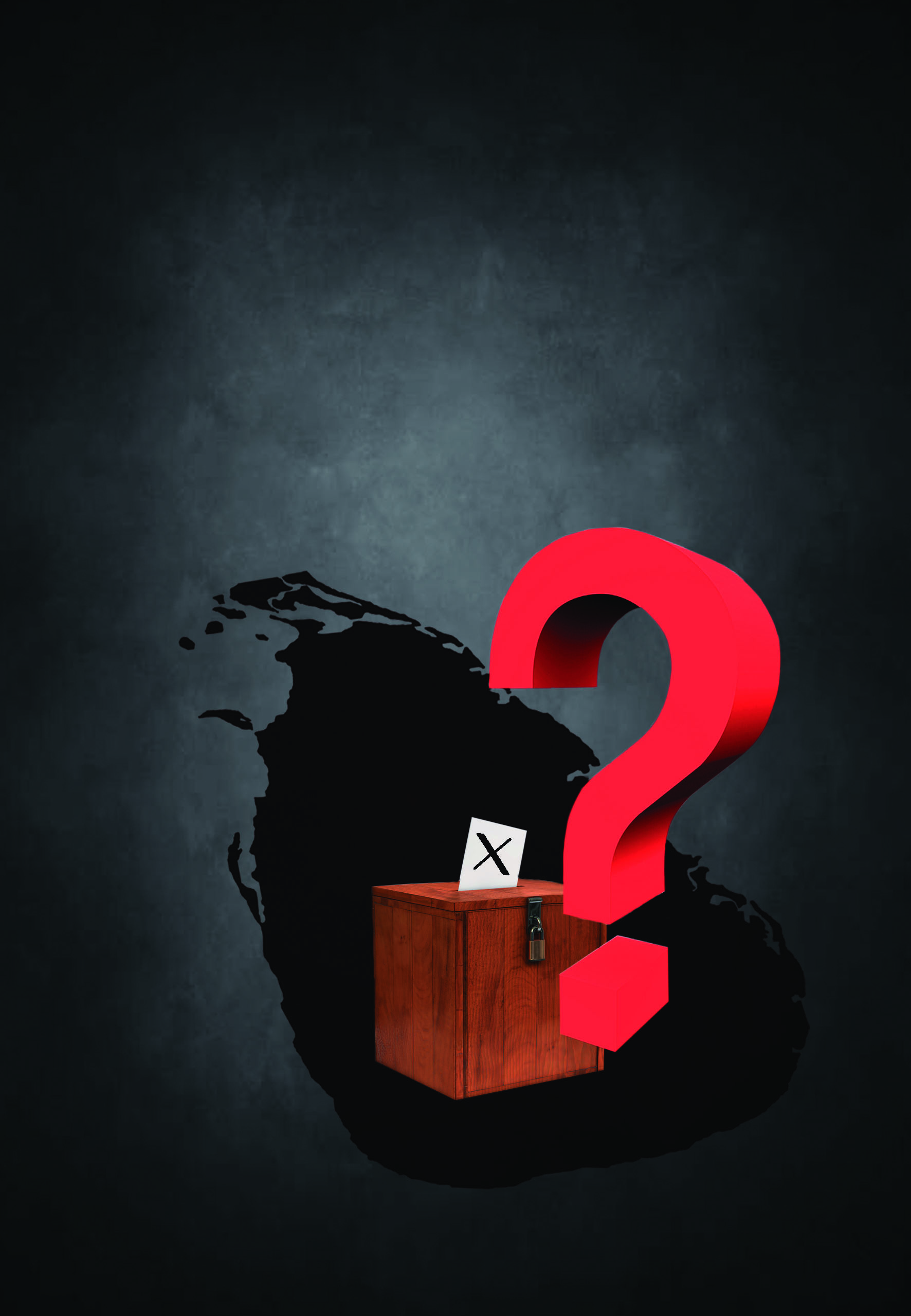 Provincial council elections would be held before the presidential election, which is due by end 2019, according to President Maithripala Sirisena, who was addressing the Polonnaruwa District Sri Lanka Freedom Party (SLFP) meeting.
He also assured that relevant constitutional issues would be resolved by then.
As party reorganisation activities take place targeting the provincial council elections, the president stated that "this year will be a year to establish a new government. Party organisation should be strengthened for that purpose. The SLFP has not been weakened."
President Sirisena noted that a presidential election cannot be forced and that the constitution requires a gazette notification to be issued only by the president if elections are to be held early.