CHINA BELT AND ROAD IMPLICATIONS
Panellists discussed the implications of the China-Sri Lanka Belt and Road Initiative (BRI) at a forum organised by the Chartered Institute of Logistics and Transport (CILT) and the Postgraduate Institute of Management (PIM).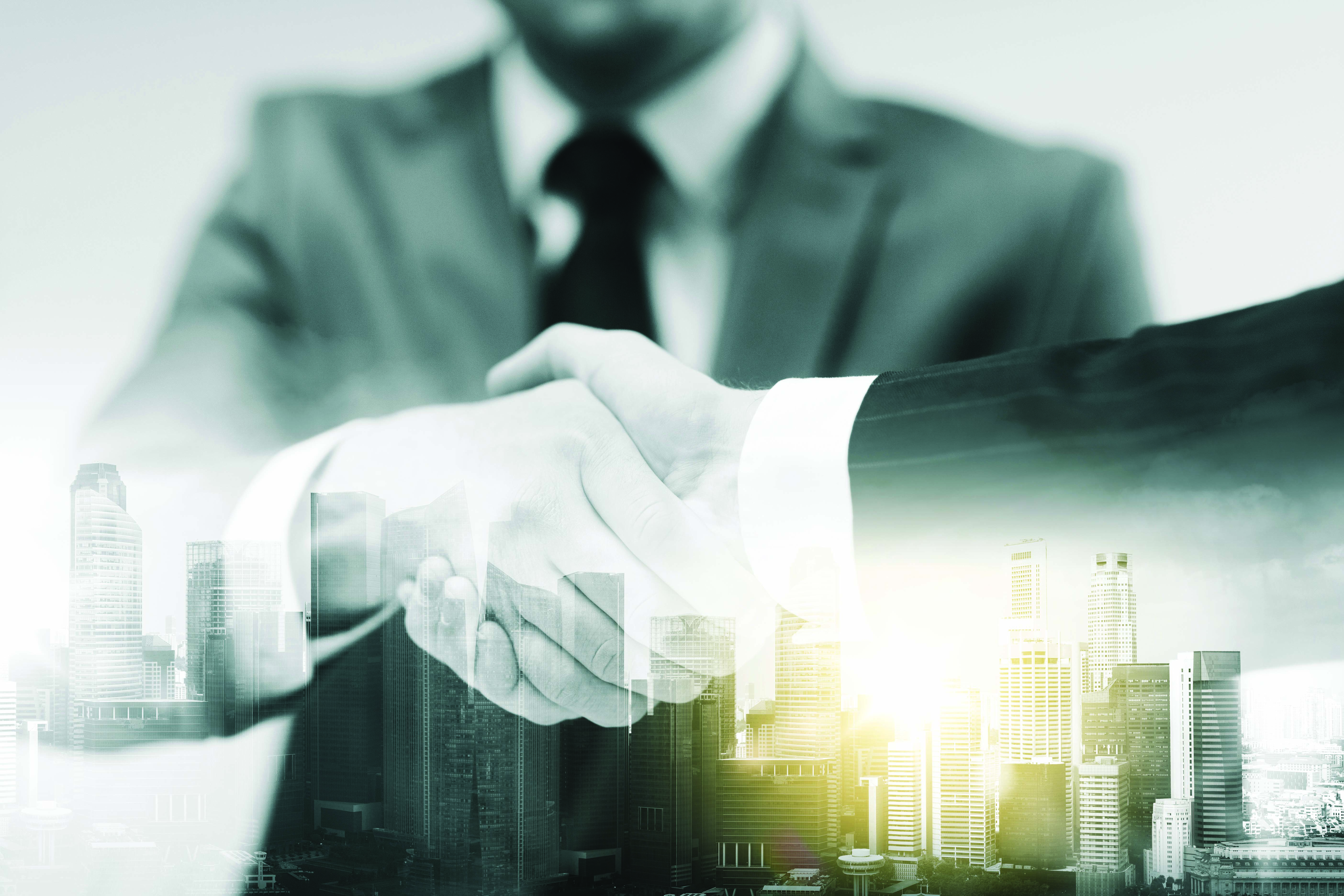 China is one of the top five investors in Sri Lanka with foreign direct investments (FDI) amounting to almost 15 percent. Its key projects aimed at facilitating maritime trade include the Hambantota Port and CIFC (Port City).
While BRI benefits include policy coordination, financial investment for infrastructure, tourism opportunities and increased global trade, it is not without its risks.
Keynote speaker at the recent forum Dr. Janaka Wijesiri noted the power rivalry between India and China, and the importance of Sri Lanka understanding how to maintain its relations with India and Japan.
Weaker negotiating strength and loss of national sovereignty were concerns raised. A panellist also noted that a distinction should be made between the challenges perceived by the West and those relating to Sri Lanka.