EXPORTS TO OFFER REVENUE BOOST
The government is now focussed on promoting an export production economy to generate more revenue from foreign sources – this was revealed by Prime Minister Ranil Wickremesinghe, who participated at the inaugural ceremony of the Siri-Asiriya project in Kurunegala.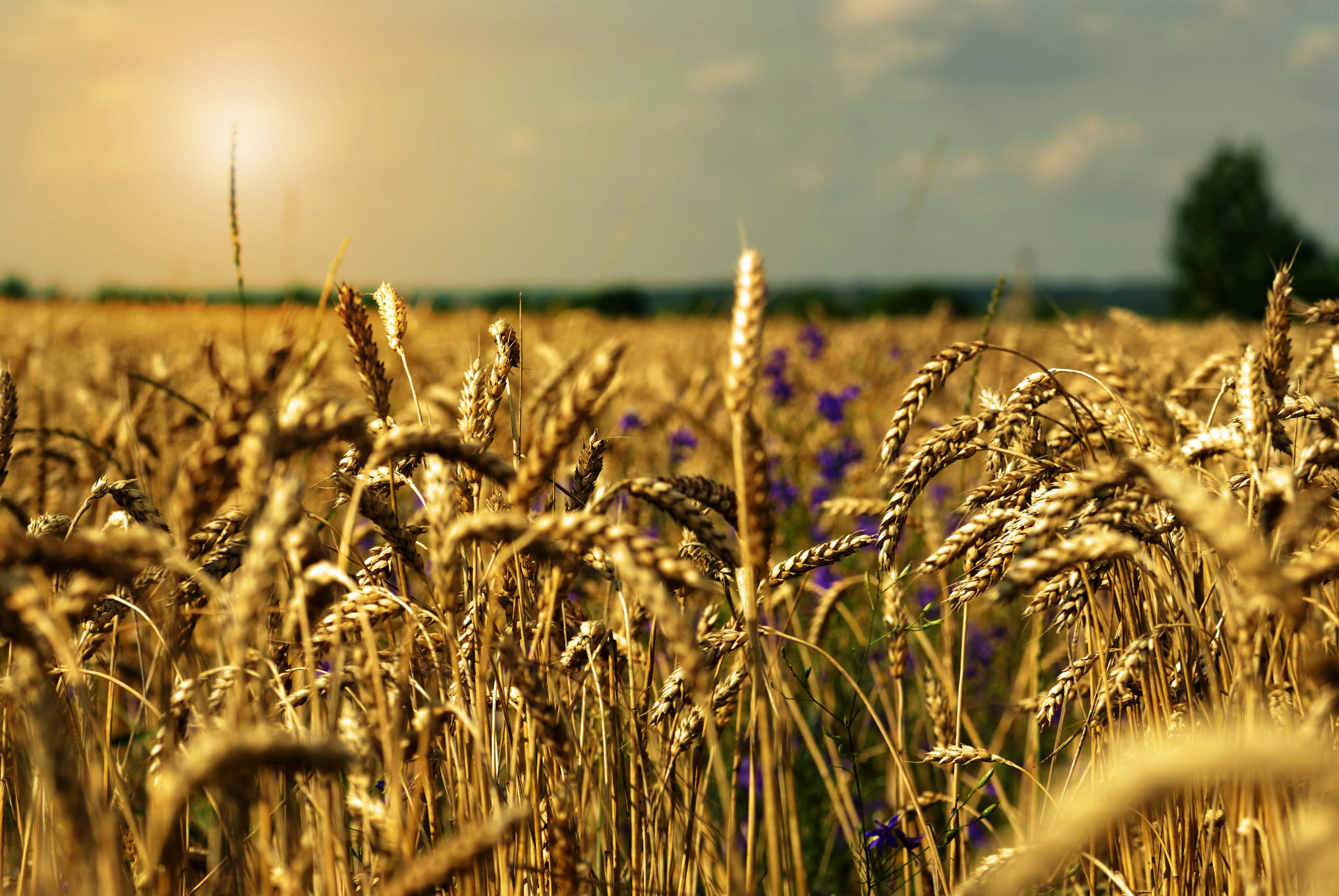 According to the premier, crops suitable for export would be identified and promoted with concessions, which would encourage SME entrepreneurs and new exporters to the sector.
The project aims to develop the area surrounding the Kurunegala lake.
Minister of Megapolis and Western Development Patali Champika Ranawaka, who also spoke at the event, said Rs. 10 billion has been allocated to develop the Kurunegala town into an important commercial city in line with the National Physical Plan.