PROMISE OF NEW ECONOMIC REFORMS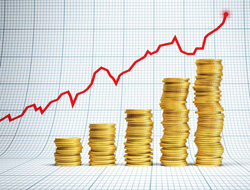 Minister of Finance and Mass Media Mangala Samaraweera stated that a wide range of economic reforms will be implemented in the wake of a positive report from the International Monetary Fund (IMF) on the country's economic condition this month.
"We have long-term, mid and short-terms goals for the economy," explained the minister, addressing a media briefing at the Central Bank of Sri Lanka.
He further noted that the country would experience the real crunch in debt servicing over 2018-2019 where the government will have to pay close to Rs 3.2 trillion in debt servicing payments by the end of 2019.