FEASIBILITY STUDY ON ICT HUB DONE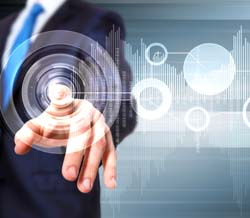 Exim Bank of Korea recently completed the KSP-ADB Joint Consulting Programme for the establishment of an ICT hub for a secondary education project.
The proposed project covers an islandwide plan targeting national, provincial and zonal-level ICT education. A National Content Development Center (NCDC) and two Provincial ICT Education Centers (PICTECs) will be constructed in the Eastern and Southern Provinces. Five PICTECs and 99 Zonal ICT Education Centers (ZICTECs) will be fully equipped with education materials, network systems and office equipment.
Capacity building programmes for government officials, and consultation on content development and e-learning will also be provided, to make the ICT hub more sustainable.