POWERING THE NATION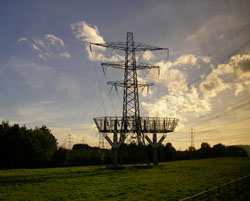 All Sri Lankan households will be provided electricity connections by the end of the year, according to Deputy Minister of Power and Renewable Energy Ajith Perera.
Although 99.2 percent of households have electricity in Sri Lanka, there are some 41,147 households still without power, with the majority being in Kurunegala.
The Deputy Minister revealed the government's plans to develop renewable energy to meet growing demand in the country. Apart from plans to establish 60 solar power generation plants of one megawatt each, the government is promoting the generation of solar power in domestic units through rooftop solar panels.