PEOPLE'S LEASING & FINANCE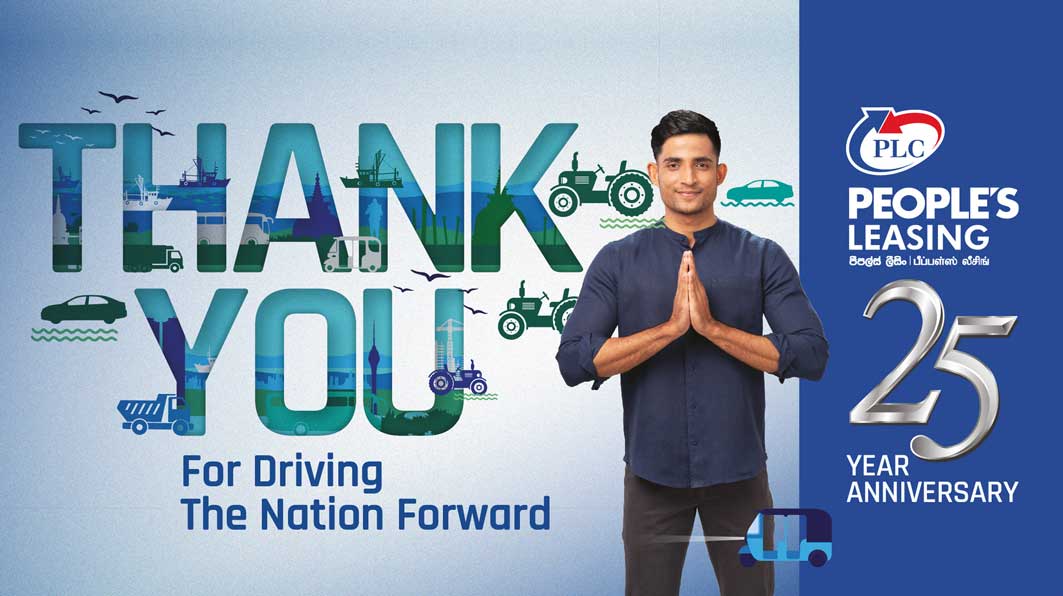 People's Leasing & Finance (PLC) – a subsidiary of People's Bank – is a public limited liability company listed on the main board of the Colombo Stock Exchange (CSE). Since its inception 25 years ago, PLC has become a pioneer in providing value added financial services to Sri Lankans with an extensive branch network in addition to digital touch points situated across the island. The company says its team of dedicated and passionate employees have built trust and strengthened bonds with valued customers through the wide range of products and services it offers in an effort to meet their financial expectations.
Q: What is the correlation between accolades and a company's brand image?
A: Winning or receiving accolades gives a business a sense of pride and recognition.
Brand recognition serves to retain existing customers, and attract new customers, investors and stakeholders by providing the organisation with an edge over its competitors. Awards reflect a company's capabilities and such endorsements are testimony to its way of doing business – i.e. its role and purpose.
PLC has been recognised as the most valuable brand in the non-banking finance space for many years. The company's brand value of Rs. 8.1 billion and rating of 'AA' this year are major achievements. We were also ranked the 'Most Loved Brand' among non-banking financial institutions (NBFIs) by Brand Finance.
Additionally, People's Leasing has garnered an assortment of awards over the years in recognition of its CSR initiatives.
Since 1996, PLC has played a pivotal and transformational role in the lives of scores of Sri Lankans, as well as the national economy. To have been a part of many success stories is an achievement in and of itself.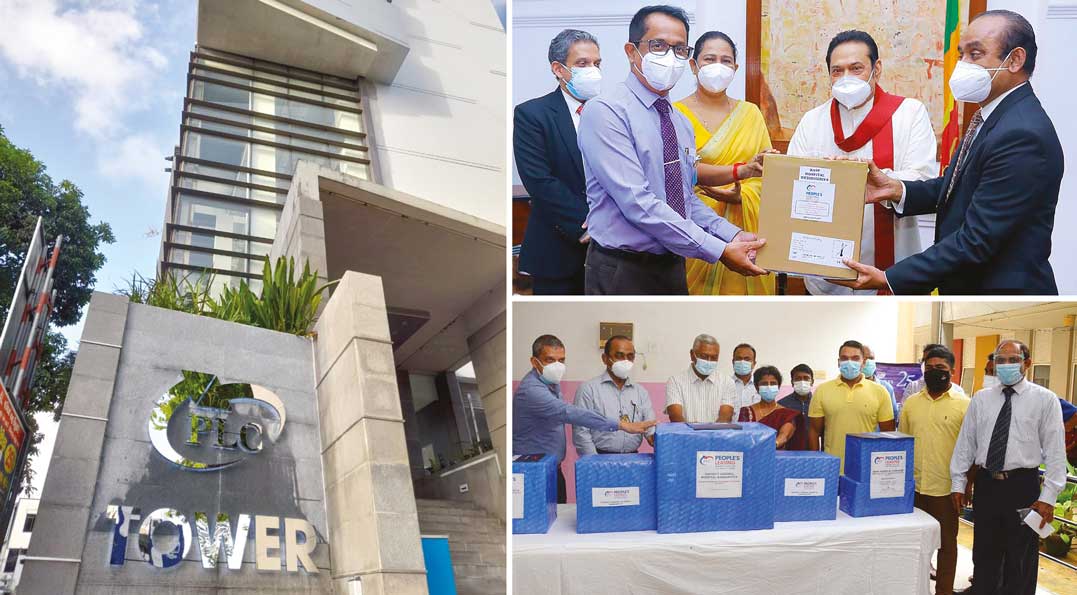 Q: Does social responsibility continue to be a part of the 'corporate respect' equation?
A: CSR is an integral aspect of our organisational culture. Our social responsibility initiatives focus on enterprise development and financial literacy, road safety and post-accident care, education upliftment and local community empowerment.
The organisation has been recognised as one of the 'Top Ten Corporate Citizens,' and we take pride in being among the only finance companies to be feted for sound business and governance practices, which remain at the heart of our culture.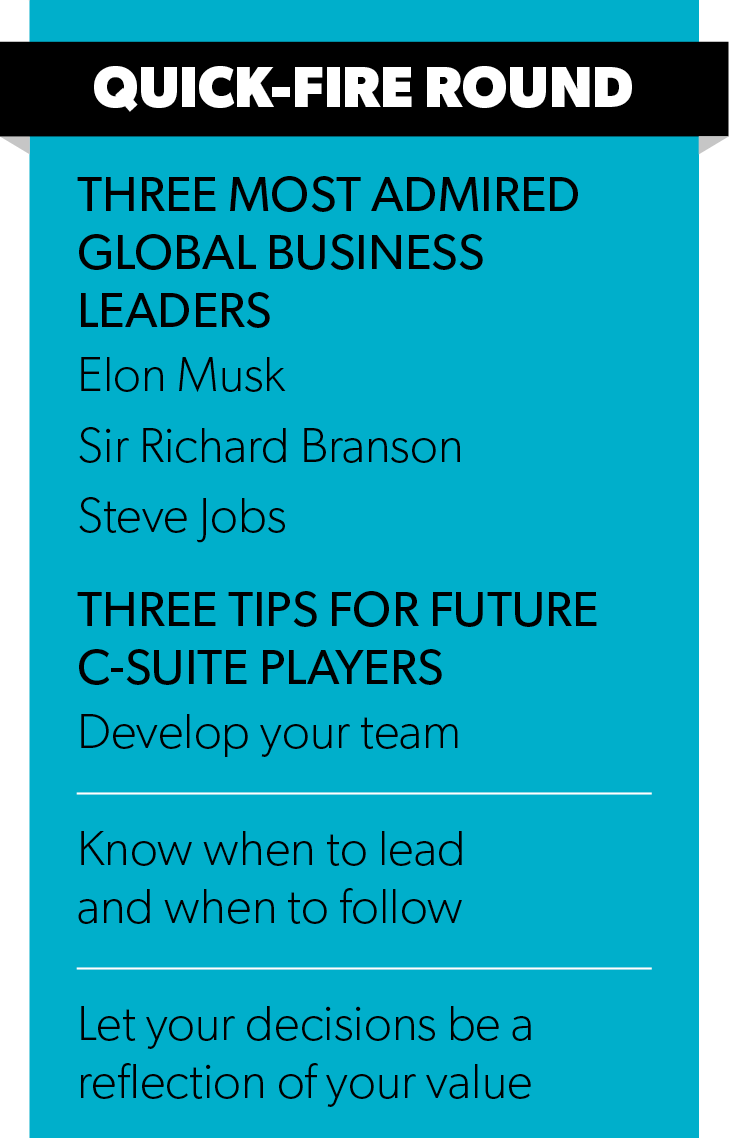 Q: How can quality garner respect for corporates in the long term?
A: Openness, connectedness and dependability are what a quality product must offer. These attributes will be the main differentiators in a crowded market. PLC is humbled to have been a part of many Sri Lankan success stories and counts several accolades duly recognising this. Our products and services are generally developed to cater to ever evolving customer expectations and realities.
We have served two generations successfully, and come to recognise that the key to staying relevant in the fast-paced and highly competitive financial services landscape is listening to customers.
In addition, we have tailored our offering to complement the lifestyle of the newer tech oriented millennial generation taking the baton from the previous generation. We are not intimidated by change but look forward to it.
Q: Can businesses create long-term value for stakeholders?
A: Resilient organisations can generally create long-term investment value for stakeholders – especially when faced with unforeseen challenges such as the prevailing pandemic.
Through innovation and agility, People's Leasing has been able to continue meeting stakeholders' expectations notwithstanding the unprecedented roadblocks.
My advice to businesses would be to operate with a model that can be easily pivoted to navigate regulatory and other challenges. PLC – which represents a marriage of state sector stability and private sector dynamism – has developed an aspirational model in this regard.
We aim to stay relevant and ahead of the curve in every aspect, be it by embracing digitalisation ahead of competitors or introducing innovative products developed through customer listening.
People's Leasing & Finance reflects a success story built from the ground up through unrelenting and uncompromised customer centricity. Today, the group counts six subsidiaries, 112 branches and over 2,400 personnel working towards the singular mission of retaining the brand's reputation as the undisputed forerunner in Sri Lanka's NBFI sector.
PLC is confident that it can play a critical role in supporting the country's economic and development aspirations especially at this decisive juncture. The company aims to remain committed to its sustainability goals by way of forging ahead with its paperless revolution and embracing greener alternatives for power generation, thereby ensuring it walks the talk.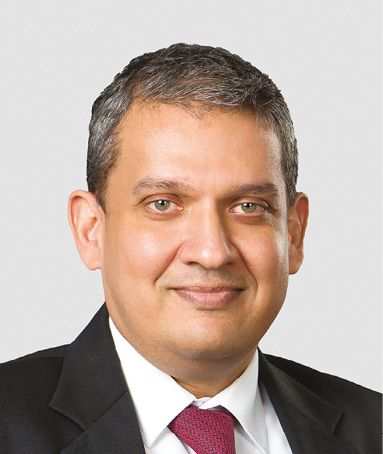 www.plc.lk