NEW COMMITTEE FOR HARMONY
A new committee has been appointed with the primary purpose of ensuring ethnic and religious harmony in Sri Lanka. This committee, to be headed by Speaker of the Parliament of Sri Lanka Karu Jayasuriya, will study and recommend ways of maintaining and strengthening peace and harmony in the country.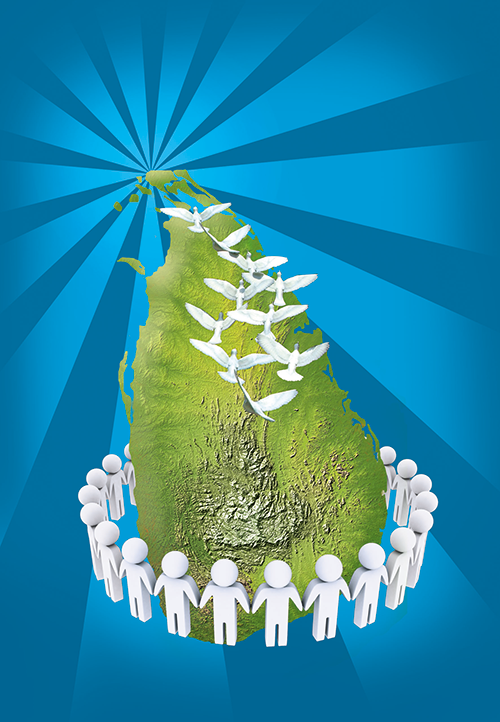 The committee will also work towards preventing the propagation of defamatory views and activities while considering the need to take legal action against those that engage in such activities.
It will discuss the question of including hate speech as a crime in the penal code, categorising the schools system on a nonreligious and nonracial basis, establishing a committee that focusses on the grievances of minority ethnic groups in the north and east, formulating legal provisions for establishing places of worship or erecting statues, banning news that disrupts national unity and other such issues.