ARMY RETURNS LAND IN JAFFNA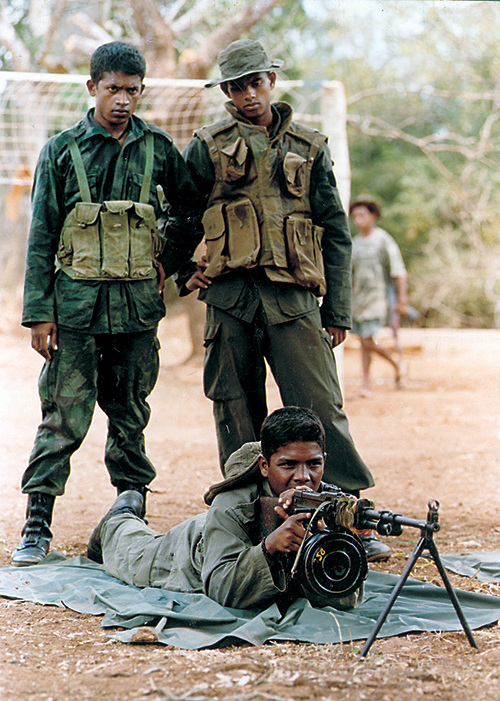 A 4.4 acre stretch of land in Jaffna was returned by the Sri Lanka Army to its rightful owners – the Nelukkulam Kalaimagal Maha Vidyalayam in Myliddy North, several families in Sandilipay, the Kurumbachetti Co-operative Shop and the community hall. This is in line with the government's policy of returning civilian lands that were used for security purposes in the past.
Formal land release documents were handed over to state officials by Commander of the Security Forces Headquarters – Jaffna (SFHQ-J) Major General Darshana Hettiarachchi on behalf of the army. The army also presented gift parcels of books to 200 children of Nelukkulam Kalaimagal Maha Vidyalayam and pledged to help renovate the school.
In a similar manner, a large number of lands that were previously utilised by troops for service requirements and other security related purposes have already been released to the owners, adhering to the government's decision to return civilian lands.