DEAL TO SUPPORT WAR ON DRUGS
Sri Lanka is a signatory to the United Nations Convention Against Illicit Traffic in Narcotic Drugs and Psychotropic Substances of 1988.
The drug problem in Sri Lanka poses a serious challenge to the overall development of the country. It began during the period of British rule when colonial powers regulated the use of opium to earn more revenue. Various measures have been taken since independence to curtail the abuse of drugs and certain psychotropic substances but the issue prevails.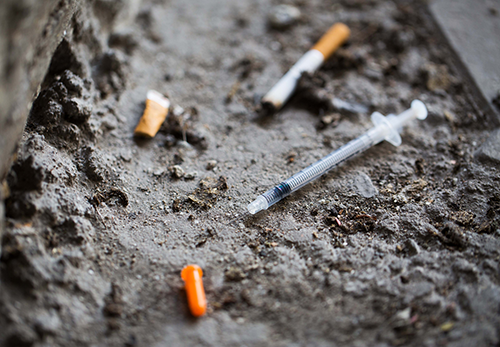 Now that Sri Lanka is bound by international obligations and standards, the situation appears more hopeful. Minister of Public Administration and Management and Law & Order Ranjith Madduma Bandara has proposed that a code of laws be established to help directly deal with the situation both locally and internationally. This cabinet approved decision represents a huge leap in Sri Lanka's war on drugs.
Moreover, the South Asian regional office of the United Nations Office on Drugs and Crime proposed the establishment of a coordination centre in Sri Lanka to strengthen law enforcement on drugs in South Asia.