NAWALOKA COLLEGE OF HIGHER STUDIES
Q: What prompted Nawaloka Holdings to expand its presence to the education sector?
A: Launched with the primary focus of excelling in the healthcare sector, Nawaloka Holdings gradually evolved into a versatile group, impacting diverse sectors such as manufacturing, construction, trading, lubricants and aviation.
The missing piece in the puzzle was our influence in the education sector. To this end, the concept for the Nawaloka College of Higher Studies (NCHS) began taking shape to fill that gap.
Among the handful of sectors that act as indicators of a country's growth, few could be considered as viable or important as healthcare and education. Those who enter these fields are inherently burdened with a duty – i.e. taking responsibility for customers' lives.
One cannot simply charge headfirst into such endeavours without considering the long-term implications. We sought a formidable and solid partner to deliver a degree, which eventually turned out to be the State University of New York (SUNY) Empire State College.
From thereon, we embarked on our mission of introducing educational pathways to students.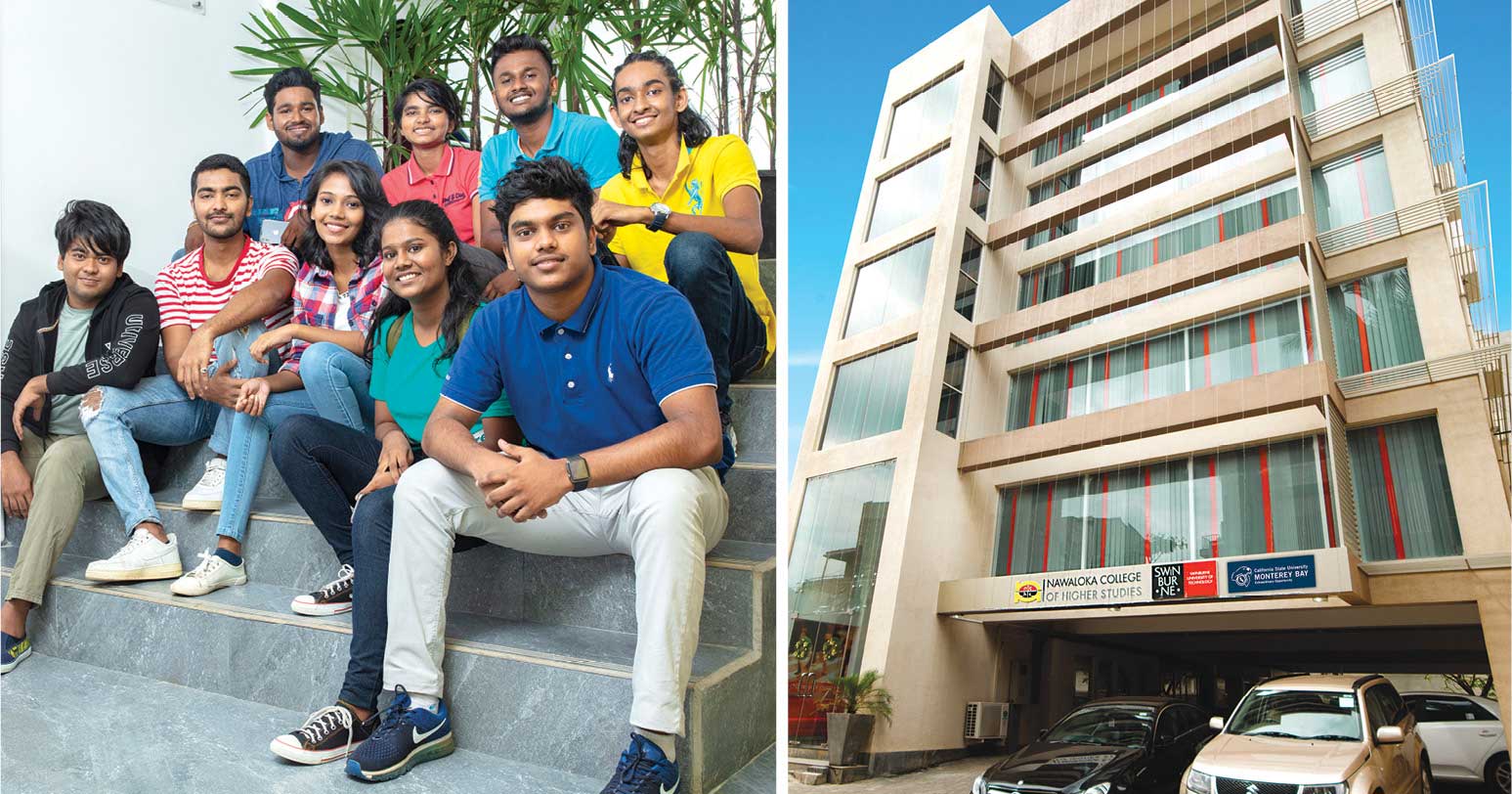 Q: How do you view public versus private education in the country?
A: Rather than reflecting on quality, I wish to focus on the accessibility to education that is enabled by both sectors. Sri Lanka's education system reaches its culmination at the A-Level stage. Thereafter, what students do with their lives depends on the results.
Granted, present generations have access to more opportunities than what we were accustomed to in the past. If I'm to share a flashback from my school years, I would say that one simply could not afford to make any mistakes in his or her A-Level studies. Those who were unable to enter government universities had few alternatives.
In comparison, developed countries generally permit around 90 percent of students who face A-Level equivalents to enter recognised universities.
Sri Lankan students do not have that luxury – their fate is decided by the outcome of an examination. They are either deemed worthy to enter government universities or have no choice but to seek the same education elsewhere.
Taking this into account, private education serves as an asset to parents and the country.
Q: What are the pathways available for students at NCHS?
A: Over the years, NCHS has established lucrative affiliations with a selection of notable foreign universities.
Representing Australia, the Swinburne University of Technology offers pathways for students to follow degree programmes of their choice in available streams.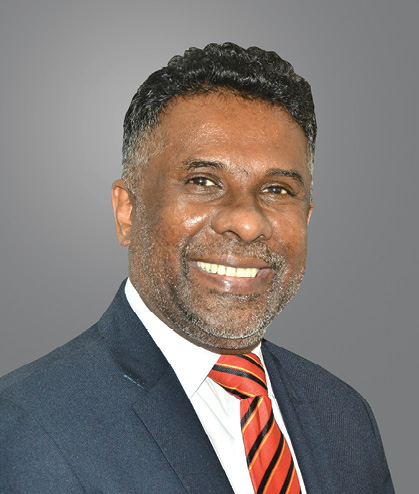 Similarly, students have the opportunity to pursue degrees offered by the reputed California State University – which has branches in Monterey Bay, Bakersfield, San Marcos, Sacramento, Northridge and Fresno, as well as Humboldt State University – and SUNY in Albany. Furthermore, NCHS has close ties with Ulster University in the UK.
As we understand the financial burden associated with pursuing higher education, loan facilities are offered at special interest rates to help students who are enrolled in our institution.
Q: And finally, can you elaborate on NCHS' foreign transfer programme?
A: Students enrolled in degree programmes can pursue the initial stages at NCHS in Sri Lanka and complete the final stages in the US.
This can be done at the California State University's branches, SUNY in Albany, Florida International University, Sweet Briar College, University of Kentucky, Salisbury University in Maryland or SUNY Empire State College.
Victor Ramanan
Deputy Chairman
CEOÊ
Telephone 5899998  |  Email info@nchs.edu.lk  |  Website www.nchs.edu.lk