NATION BUILDING
SRI LANKA REPORT CARD
THE PILLARS OF SOCIOECONOMIC STABILITY
Juan Pablo Bohoslavsky offers insights on Sri Lanka's social and economic progress from a human rights perspective
In an exclusive interview with LMD upon completing a nine day mission in Sri Lanka recently, UN Independent Expert on Foreign Debt and Human Rights Juan Pablo Bohoslavsky cautioned that "trying to achieve fiscal adjustments by reducing public expenditure on education, healthcare and social transfers actually hinders long-term development."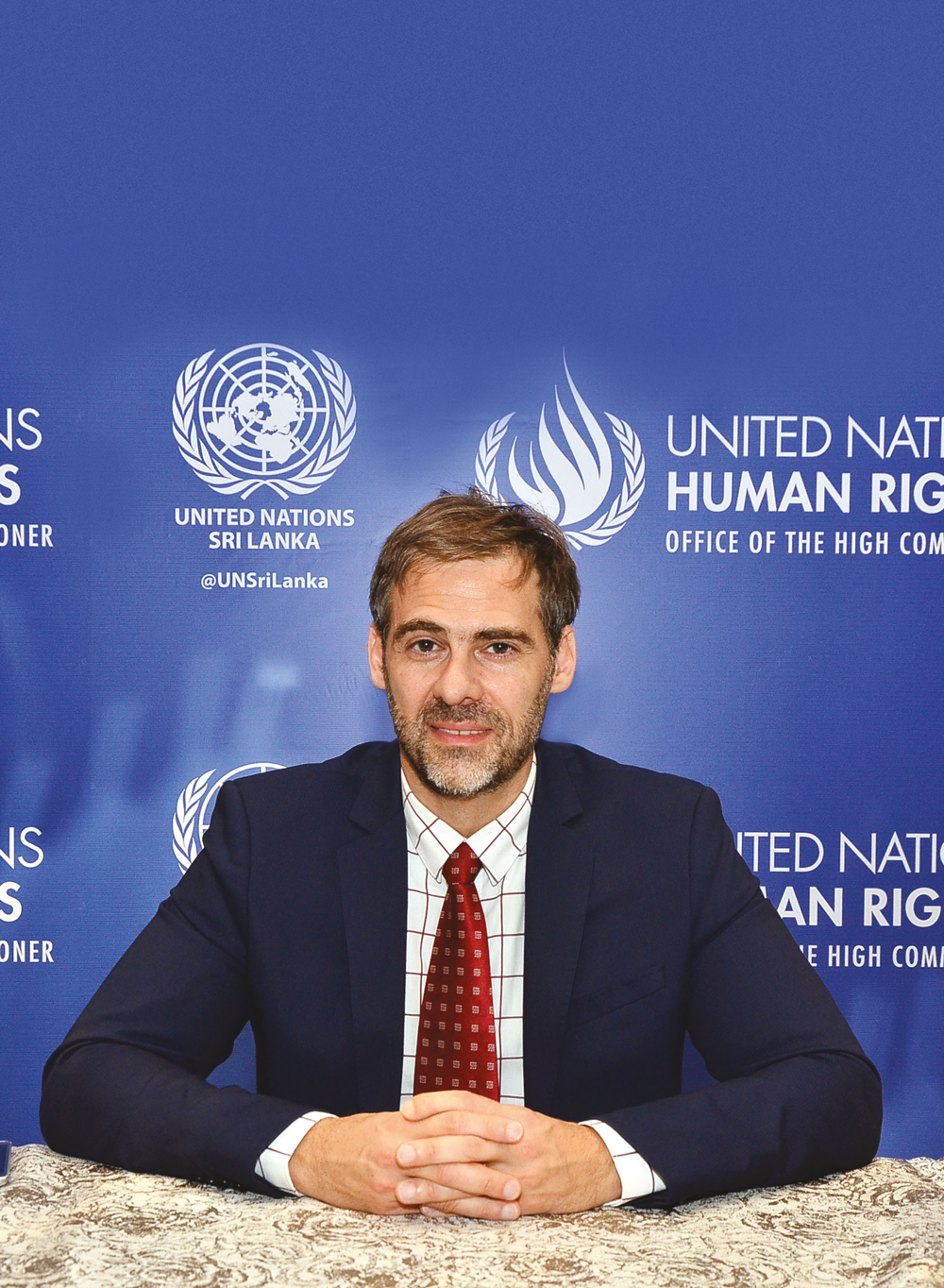 "And this may have negative effects on social and economic stability," he added, asserting that maintaining macroeconomic stability should not prevent human rights assessments of planned reforms in line with international standards.
While assessing the government's strategy to stabilise the economy by focussing on the external and fiscal sectors, he notes that ex ante human rights impact assessments of economic reforms have not been conducted. Highlighting the gaps in achieving macroeconomic targets, Bohoslavsky says that "social expenditure in particular needs to be increased to avoid potential retrogression."
Considering recent reforms such as the fuel pricing mechanism, he remarks: "I am concerned about the impact of such measures on the livelihood of fisher, farming and rural community households."
He continues: "Investments in the rural economy should be directed to support the livelihoods of these small scale producers… so they will be resilient against these subsidy reductions targeting those in need."
As for the government's efforts to maintain free healthcare and education, Bohoslavsky expresses concern over expenditure in recent years: "Government expenditure (14.5% of GDP) is… already relatively small compared to its level in the early 2000s (more than 20% of GDP) or that of other developing countries and should not be subject to further cuts."
Instead, he suggests implementing "less harmful" policies such as boosting domestic demand, considering whether the military budget reflects changes in the country and renegotiating debt with creditors.
Commenting on the government's interest in engaging in public-private partnerships (PPPs) in social sectors, he emphasises that these should not "replace the government's primary obligation of ensuring economic, social and cultural rights equally among everyone…"
He elaborates: "The regulation of PPPs should ensure accountability in terms of how service is provided and funds are spent. Most of the time, PPPs involve the use of public funds so a government institution should monitor, supervise and audit how they operate."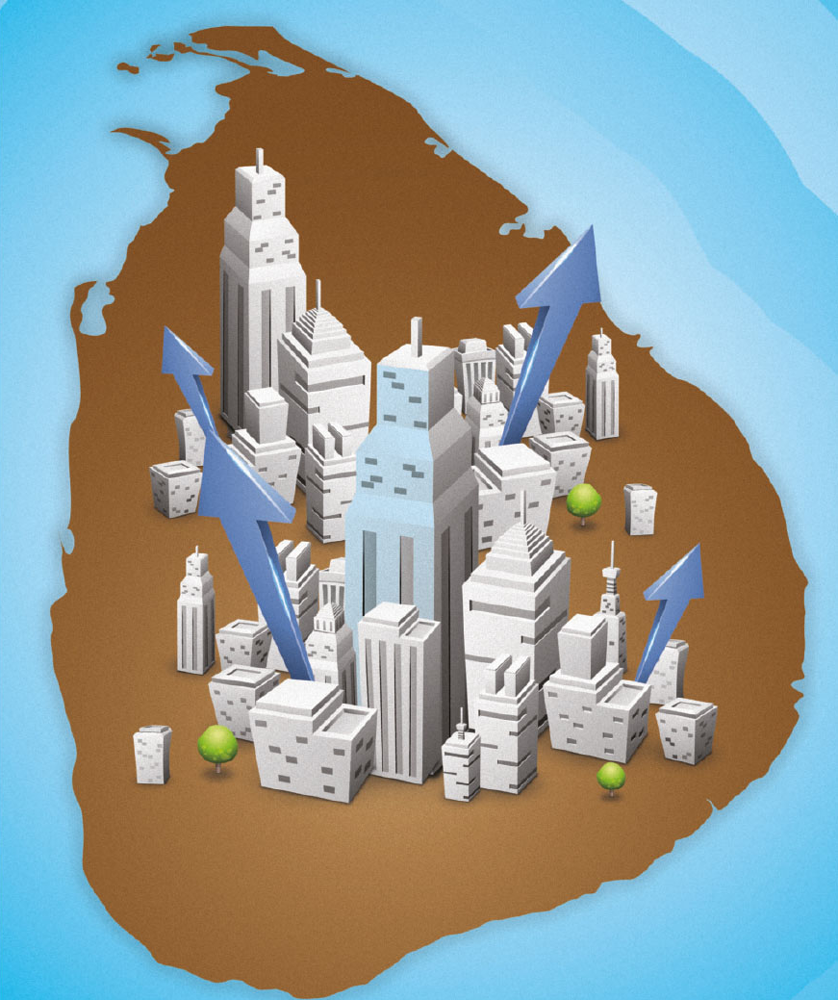 Addressing the flow of illicit money, Bohoslavsky notes that the extent of inflows and outflows to the country has not been estimated: "The government needs information to have a clear understanding of the phenomenon that needs to be regulated."
"Global estimations indicate that most illicit financial flows relate to tax issues and corporate cross-border transactions. Curbing illicit financial flows related to tax evasion and avoidance will make a significant difference to public revenues," he asserts.
To this end, he recommends that tax evasion be considered a predicate offence and the government works with the banks to improve tax collection.
While acknowledging that microfinance "helped lift many people out of poverty by enabling borrowers' livelihoods," Bohoslavsky identifies several challenges that need to be addressed by the government: "Because these lenders do not follow any particular guideline to assess the credit risks of loans – combined with usurious terms – a very high number of women default on their debts and get trapped in an exploitative financial system."
Bohoslavsky observes: "There are no regulations in terms of how much unregulated lenders can charge and the contents of contracts. In many cases, you find abusive terms. For instance, on some occasions, contracts are not available in the borrowers' language."
Additionally, he sees a lack of regulation regarding the collection of payments: "I witnessed extreme cases of abuse against borrowers including physical and psychological violence… In accordance with international human rights laws, this should not be happening."
Meanwhile, he welcomes government initiatives to address these challenges through a debt relief programme and pilot cooperative financial scheme but notes that they are insufficient in their existing forms. For instance, restricting access to debt relief programmes to those who are three months in arrears means that the most vulnerable borrowers are unlikely to be assisted due to pressure exerted by debt collectors.
Bohoslavsky urges the government to introduce an interest rate cap for all financial institutions and individual lenders in the microcredit sector, implement regulations guiding the assessment of credit risk, and regulate and restrict actions to collect debt in line with international human rights standards. To prevent further exploitation until such regulations are passed, he calls for a moratorium.
In terms of the reach of both programmes, he recommends that they be implemented across the island due to the prevalence of abuse and so that those in need would have access to loans at reasonable rates.
Bohoslavsky concludes by recommending that the government support "the constitution reform process in order to ensure inclusion of all economic, social and cultural rights in the national legal system including their justifiability," and that the courts consider Sri Lanka's human rights obligations when taking decisions on economic and social rights.
– Compiled by Lourdes Abeyeratne