MSF
Digital evolution will boost the insurance industry further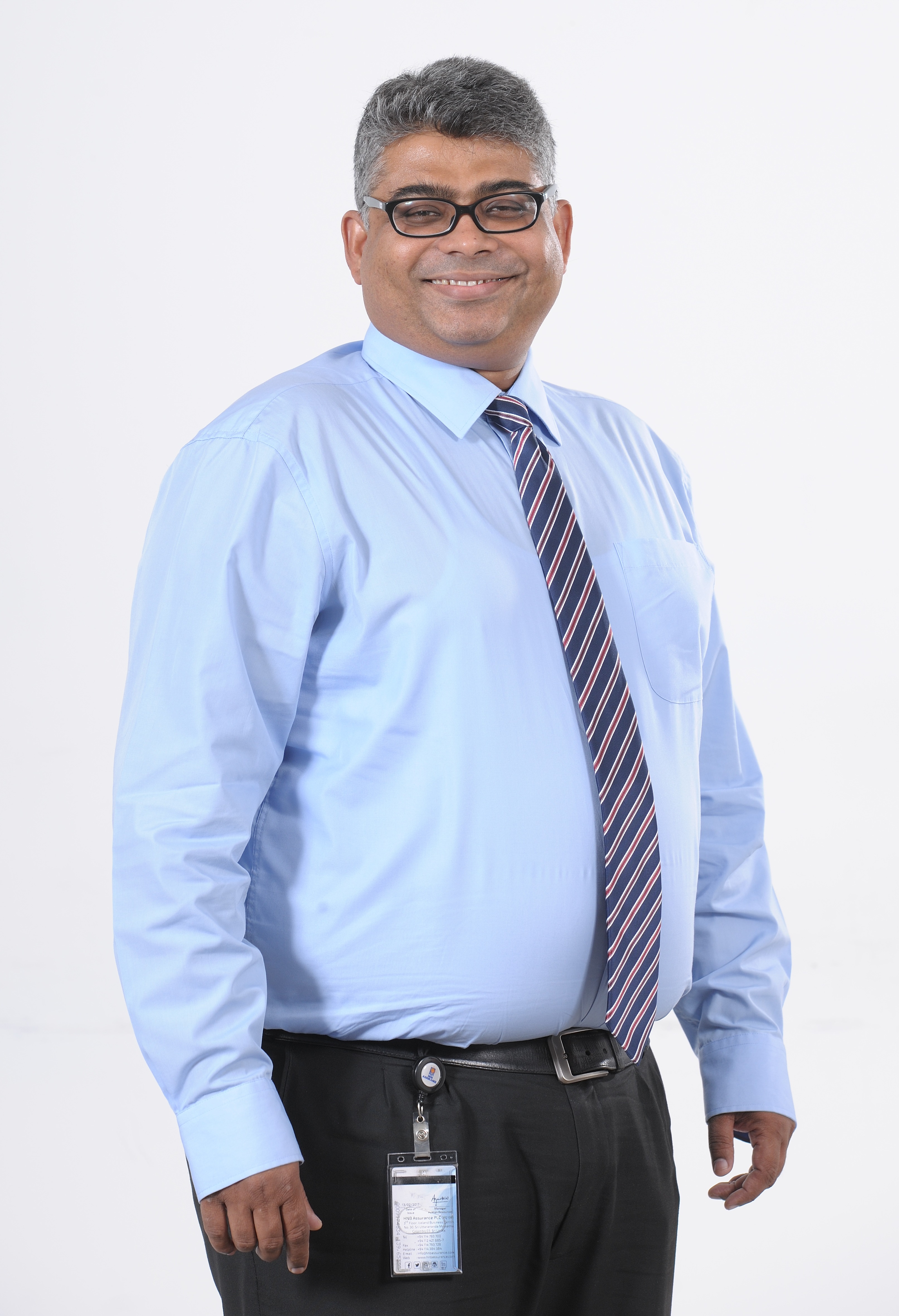 The Marketing and Sales Forum (MSF) of the Insurance Association of Sri Lanka (IASL) is the key agent in commemorating the National Insurance Day and conducting activities during the Insurance Month. Digitalization of products and services, at different levels, have helped insurance service providers in responding to the current demands of the public more effectively.
Chairman of MFS, and Head of Marketing at HNB Assurance, Dinesh Yogarathnam explains that the MSF, through the years has brought together all companies, insurance advisors, and representative bodies in the sector towards its initiative of spreading awareness on the true value of insurance.
Staying attuned to this vision, the Forum has taken forth the continuing commemoration of the National Insurance Day and Insurance Month in September this year as well, albeit in the most effective manner possible in the backdrop of this global pandemic to deliver its key message, reiterating the importance of insurance more than ever before, whereby one provides for one's self and family the apparatus for protection to deal with unforeseen adversities.
Explaining further, Yogarathnam states, "Like all industries, the insurance industry too was jolted by the Corona pandemic. Whilst both life and general insurance companies faced some difficulty with regards to premium payment by customers, the general public was awakened to the stark reality of the need for protection to counter unforeseen situations. In this regard, there is a marked improvement amongst customers to proactively seek out suitable protection plans for themselves. Likewise, industry players too have had to revisit their operating models to ensure that they may be more attuned and in sync with the new normal".
The Life Insurance Industry saw its Gross Written Premium (GWP) as at the end of 2nd Quarter 2020 reach LKR 43.3 Billion, up 4% compared to the corresponding period last year, whilst General Insurance Industry GWP was recorded at LKR 49.2 Billion for the same period, down 5% compared to the corresponding period last year, which could be mainly attributed to the contraction in the economy and business activity.
Though digital interaction plays a vital role in all industries, especially after COVID – 19 restricted traditional ways of business, Yogarathnam observes that the digital evolution of the Insurance Industry began way before the onset of the global pandemic; with industry players reaching varied degrees of digital evolvement that best suited their proposition for stakeholder value creation.
"COVID 19 necessitated that firms relook at the core of their business model in its entirety, not just limited to sales and distribution management, training, operations and processing, HR etc., Curtailment of movement obviously impacted customer interaction and new business generation, as well as collection of premium from the customers. Firms were quick to deploy digital fronting tools so that insurance advisors could effectively interact with their customers, demonstrate the product and onboard them, all in a virtual environment. Industry players were also quick to engage customers in their portfolio and move them on to electronic fund transfer mechanisms," he added.
With the need to maintain social distancing within work environments, firms have very successfully deployed 'work from home' as a meaningful and sustainable method for seamless service delivery, both in new business acquisitions and claim settlements. Industry players who possess more robust and evolved digital ecosystem have already commenced their migration to advanced methods such as AI based auto underwriting, thus enabling them to provide superlative service delivery.
In conclusion, he commented, "As we commemorate yet another Insurance Awareness Month, we are well aware of the impact that the general public is experiencing as a result of the global pandemic, thus, as an industry comprising of both Life and General Insurance companies, we will take forward our overarching objective of communicating to, and educating people on the need for protection that can be fulfilled by insurance, thereby helping them provide a safer and secure future for themselves".