MOBITEL
Mobitel now offers 'Master Unlimited Data' with a 30-DAY Money Back Guarantee
Wednesday, 30 October 2019, Colombo: Responding to people's needs for a fast, uninterrupted and unlimited data package, Mobitel recently launched the 'Master Unlimited Data' package to empower data hungry customers who want to watch their favourite TV shows and movies or even spend endless hours gaming on their smartphones. Offering super-fast and reliable speeds in 4G and 4.5G, Master Unlimited Data package enables mobile internet users to be immersed in an array of online related activities on their smartphones without being fearful that data will get over.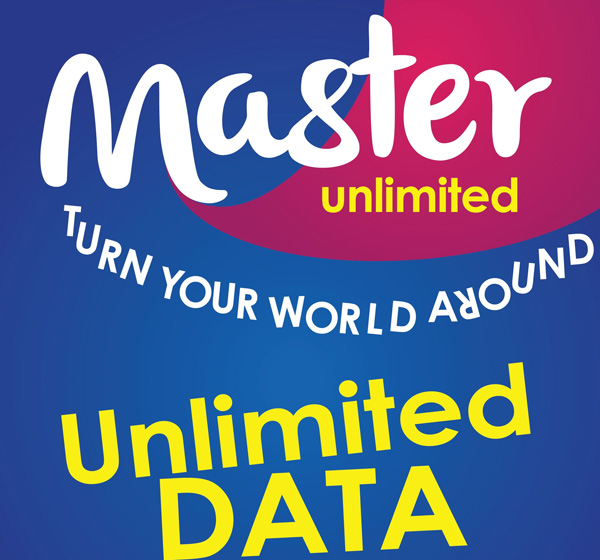 As technology increasingly converges with daily life, there is a growing demand for mobile data. Since its launch, subscribers of the 'Master Unlimited Data' package are having the time of their lives on the data superhighway; but now, Mobitel is going a step further with a unique offer by offering a trial period for new customers of 'Master Unlimited Data' package with a 30-DAY Money Back Guarantee for both Master Data only and Data + Voice packages.
Furthermore, this offer reaffirms Mobitel's way of assuring its customers that they are not tied down to its package, but at the same time, reflects its confidence that customers will remain by choice, as it has the fastest network and widest coverage which has been endorsed through the SpeedTest Awards by Ookla, the world leader in internet and mobile broad band testing applications. Customers can now obtain a connection and can opt for money back through disconnection if they are not fulfilled.
Mobitel was recently awarded the globally-acclaimed Ookla® Speed Test Award for data speed. Mobitel has further increased the country's 4.5G/4G-LTE coverage, thus strengthening its No.1 position for High-Speed Mobile Broadband in the country. The Mobitel 'Master Unlimited Data' package is priced at Rs. 2999/- + tax.  As the National Mobile Service Provider, Mobitel remains committed to bringing the latest in mobile technology to Sri Lanka on par with global standards.