LIYANWALA BUILDERS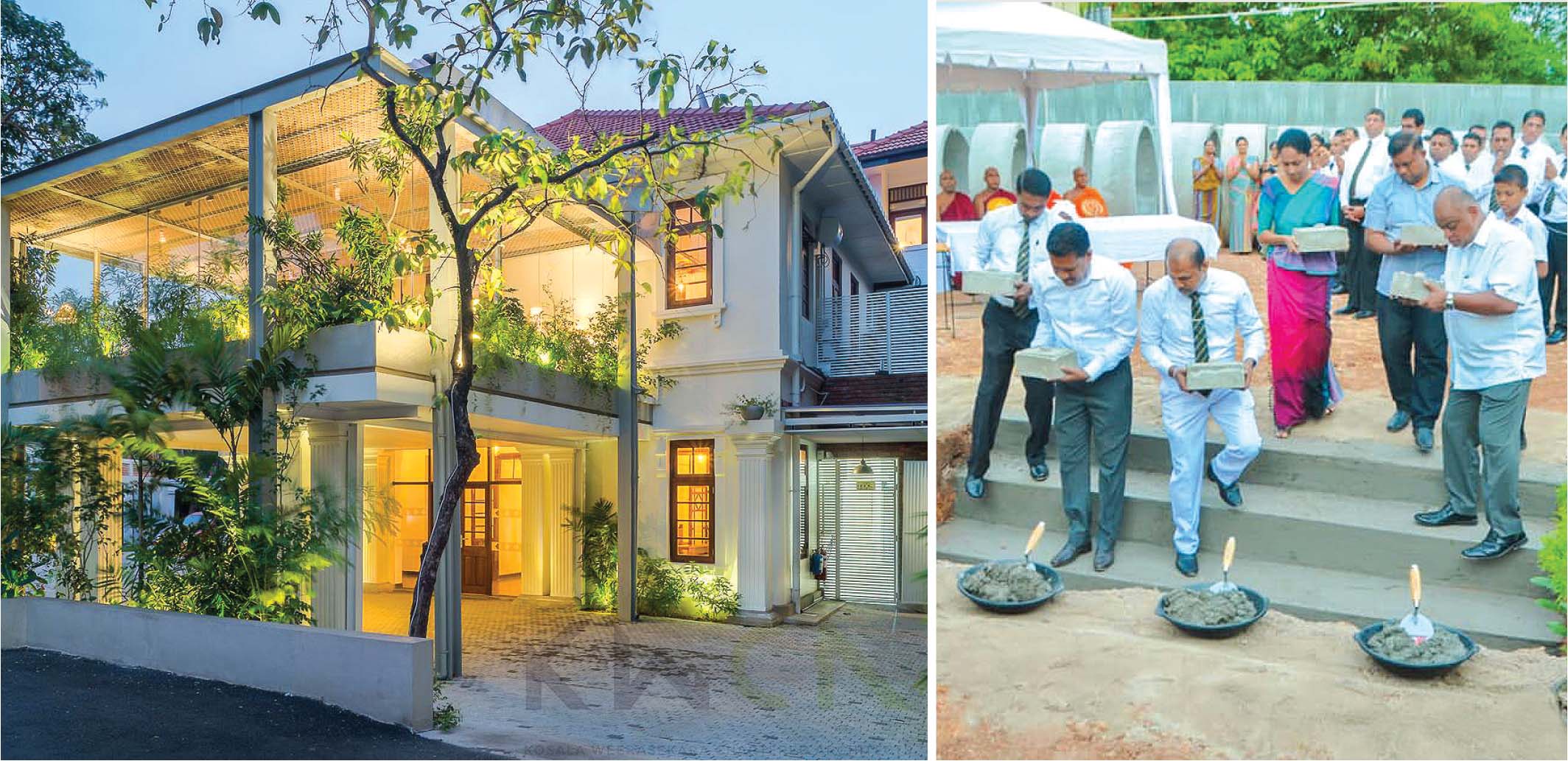 Q: Could you describe the brand's beginnings?
A: Liyanwala Builders was established as a general contractor in 1989 by my father Chandrasiri Liyanwala. It was one of the first private sector civil construction and contracting companies registered at the Institute of Construction Training and Development (ICTAD).
While my father focussed more on state sector construction, I ventured into the private sector and embarked on projects ranging from office buildings to private homes.
Over the years, the company has evolved to handle complex projects from a broad range of clients including governments, foreign diplomats, private sector corporates and multinational organisations. Founded with a vision to be the market leader for innovation in the construction industry, the business is focussed on continuous improvement of its services, thereby assuring clients of quality, flexibility and reliability.
Today, Liyanwala Builders – a fully fledged construction and contracting company – is recognised for its commitment to creativity, quality and innovation in the Sri Lankan construction industry.
Q: What are the brand's strengths and opportunities for growth?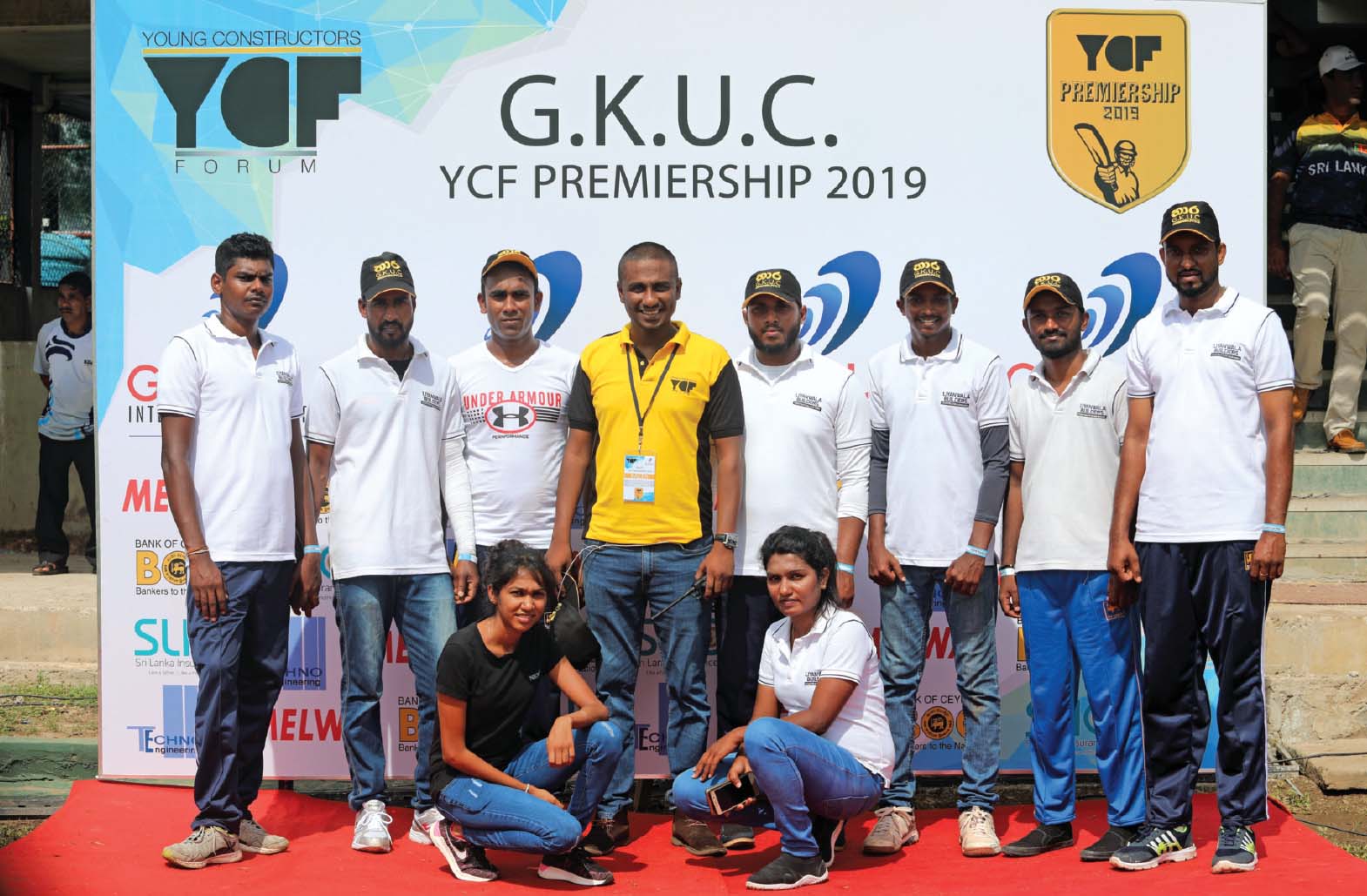 A: This business is our passion and we nurture it like a child. Therefore, decisions are future oriented instead of being merely transactional, leaving customers satisfied with our services.
A flat organisational structure is in place for speedy implementation of decisions although Liyanwala Builders' strength lies in its people – both clients and employees – for their loyalty and commitment to the business. They're the heart and soul of our success.
We've forged strong and meaningful relationships with quality suppliers, banks and other stakeholders over the years, ensuring collective growth. Our untarnished relationships have helped us obtain attractive credit terms, quality materials, quick delivery and the best value for money.
Moreover, I strongly believe that real success lies in passion, determination, resourcefulness, effective decision making and a willingness to learn – which are instilled in our work ethic and culture.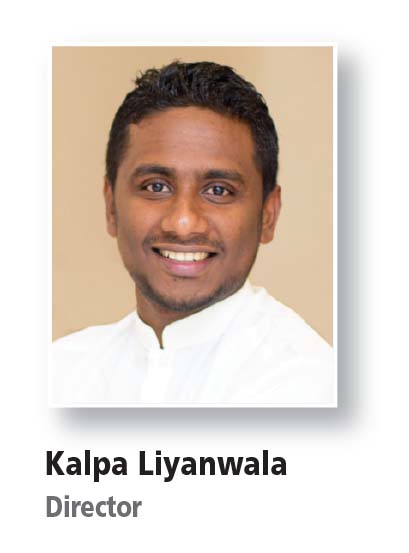 Q: So what is your assessment of the quality of labour in the construction industry?
A: The quality of labour is a matter of concern for the local industry. The technical prowess and skill level of the local labour supply is inadequate. Those who do possess the required potential perceive
these jobs as being less socially acceptable and venture into other industries. As such, there exists a labour supply deficit, in addition to a lack of quality.
Access to quality technical staff and skilled labour can provide a boost to Sri Lanka's construction industry.
Q: How would you describe market competition and what strategies do you employ to stay ahead?
A: We operate in an industry that is exposed to vulnerability, and it's not uncommon to see many players undercutting their competitors. This inevitably results in low quality deliverables and unfinished projects.
At Liyanwala Builders, we never undersell services because our pricing is determined in a feasible manner, by considering the best possible costing based on clients' requirements.
One of our most important strategies is to never mix the cash flows of multiple projects. This way, even if a few clients default because of difficult financial conditions, the contractor's business doesn't plunge into a downward spiral.
It is also essential to select clients carefully with a thorough understanding of their financial feasibility and risk appetite to complete the project, rather than jumping at every visible opportunity. Our goodwill is solely based on word-of-mouth publicity among clients who aren't purely price sensitive.
Moreover, we try our best to maintain a lean overhead structure and eliminate non-value adding functions.
Q: What are the key challenges faced in your industry?
A: The most significant challenge is the lack of access to quality labour. Furthermore, the cost of labour is extremely high due to a shortage of talent.
The low risk appetite of banks towards the construction industry is evident in their laid-back approach to lending, which can have a spiral effect. Unpredictable cash flows, adverse foreign currency fluctuations and unexpected tax impositions are other challenges that negatively impact the industry as a whole.
The lack of government policies regulating the quality and capability of contractors to ensure sustainable development is another hindrance. Preventing the entry of incapable, unskilled, unreliable and haphazard contractors will improve local standards. However, contractors are currently selected on a price basis due to the absence of a standard.
Finally, the country's complicated tax structure hinders contractors in the development of business strategies.
Q: And what are Liyanwala Builders' future plans?
A: We plan to diversify operations into property development and housing. Beyond this, we're also looking to expand the business overseas in the coming year.
Kalpa Liyanwala
Director