JOSEPH FRASER MEMORIAL HOSPITAL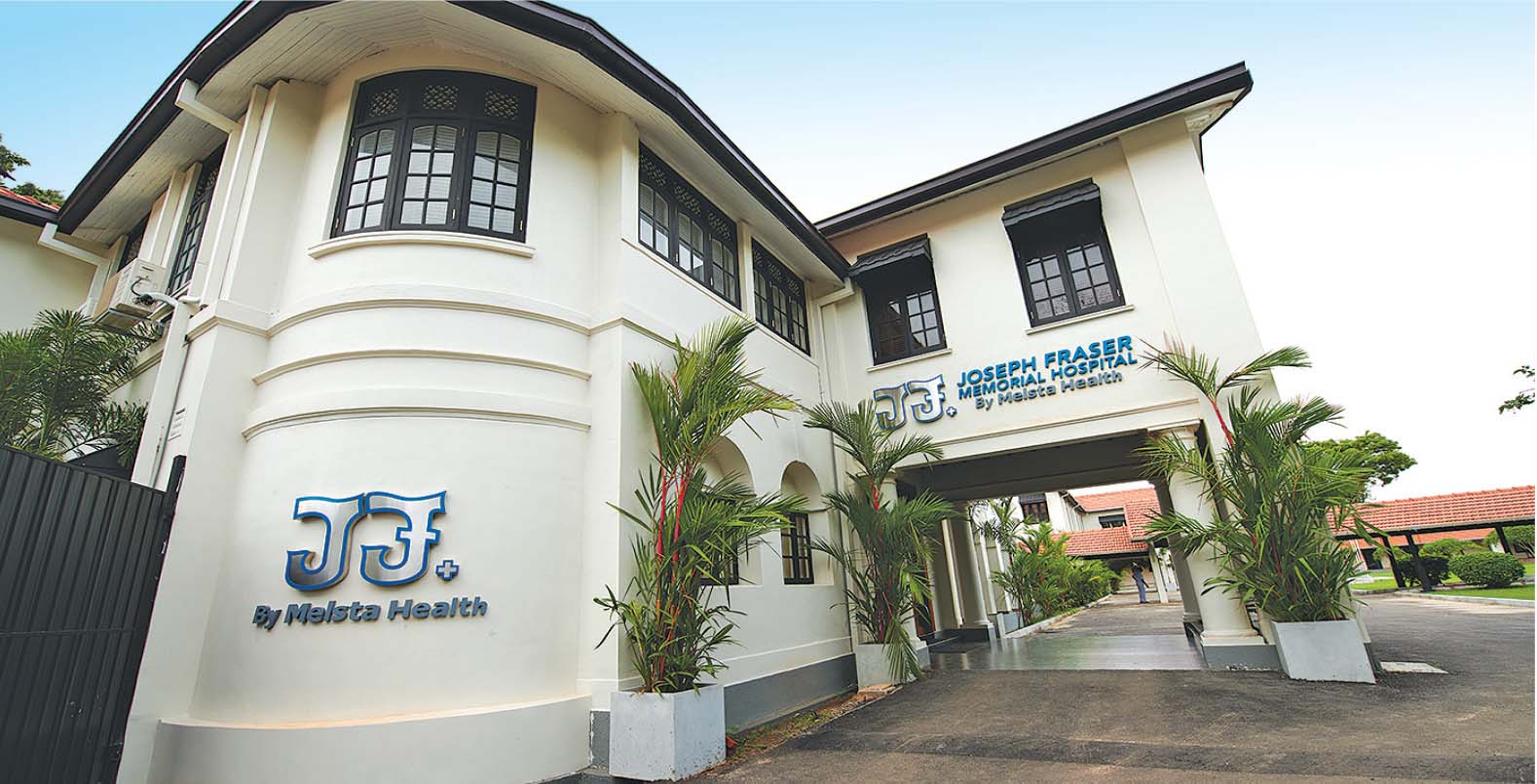 Q: Could you provide a brief history of the hospital?
A: Joseph Fraser Memorial Hospital was established in 1923 by Chrissie Fraser in honour of her late husband Joseph Fraser.
Nearly a century later, the hospital has been revamped and refurbished to serve patients with a unique experience, assuring high standards of safety and comfort. Keeping the colonial architecture intact, the facility has been upgraded in terms of technology, equipment, service and ambience, promising patients a luxurious stay.
Q: In which areas does Joseph Fraser Memorial Hospital specialise?
A: We provide comprehensive healthcare solutions for women and children. From puberty to the postmenopausal phase, women's health is subject to a range of complexities (menstrual problems, pregnancy complications, fibroids, endometriosis, menopause, uterine prolapse etc.) that we're fully equipped to handle. We also specialise in children's healthcare. Our services extend across maternal care, paediatrics, cosmetics, obstetrics and gynaecology.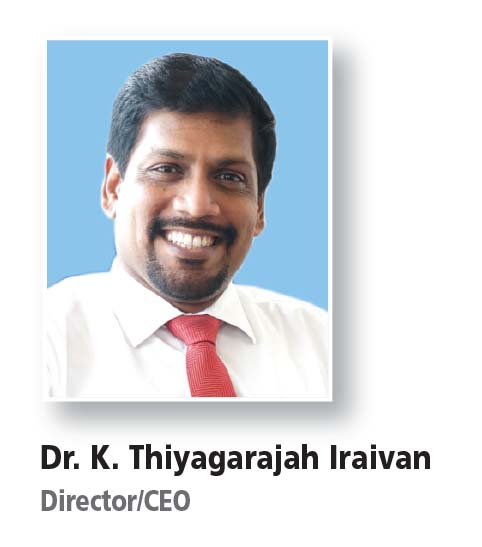 Q: So what's your USP?
A: Our soothing ambience, together with the luxury and service that we provide, makes us unique.
Surrounded by lush greenery, Joseph Fraser Memorial Hospital has a therapeutic old-world charm that brings warmth to those who enter its premises. Its resort-like ambience is based on the conviction that recovery can be comfortable, relaxing and enjoyable, and not necessarily a painful process.
Q: What resources and services does the hospital offer?
A: Our team comprises experienced doctors, medical officers and internationally trained staff. We're open to consultants especially if patients request the services of particular doctors based on past medical history, familiarity or comfort. More-over, the hospital's state-of-the-art medical equipment and facilities guarantee superlative standards of treatment and care.
We provide luxury accommodation in the form of Deluxe, Super Deluxe and Premium Rooms, and Standard and Presidential Suites, which are differentiated by the amenities installed and ensure complete privacy. Equipped with an in-house kitchen and cafeteria, our food and beverage facility is top-notch. The physiotherapy unit
– 'Active' – provides care exclusively for women and children, and conducts fitness, exercise and weight management programmes. We also plan to set up a play area for children.
In terms of pricing, we're on a par with other private hospitals in Sri Lanka. Despite the premium comfort, facilities and services provided, our rates are in line with the sector. Although ours is a relatively small establishment, it's unique in terms of culture, values and service offerings.
Q: How do you embrace digital transformation in a hospital setting?
A: Digital transformation has become imperative across sectors and more so in healthcare. Joseph Fraser Memorial Hospital follows an electronic information system whereby medical records are stored in a digital format. But this is only the first step. Our vision is to become a completely paperless hospital in a year's time – and this goal is attainable given that we're a relatively small facility.
Q: What are the hospital's future plans?
A: We seek to expand services to the Maldives. In this regard, a tie-up with the Maldivian government for its universal health insurance scheme 'Aasandha' is awaiting finalisation.
Dr. K. Thiyagarajah Iraivan
Director/CEO