CREATIONS
Nature Inspired Craftsmanship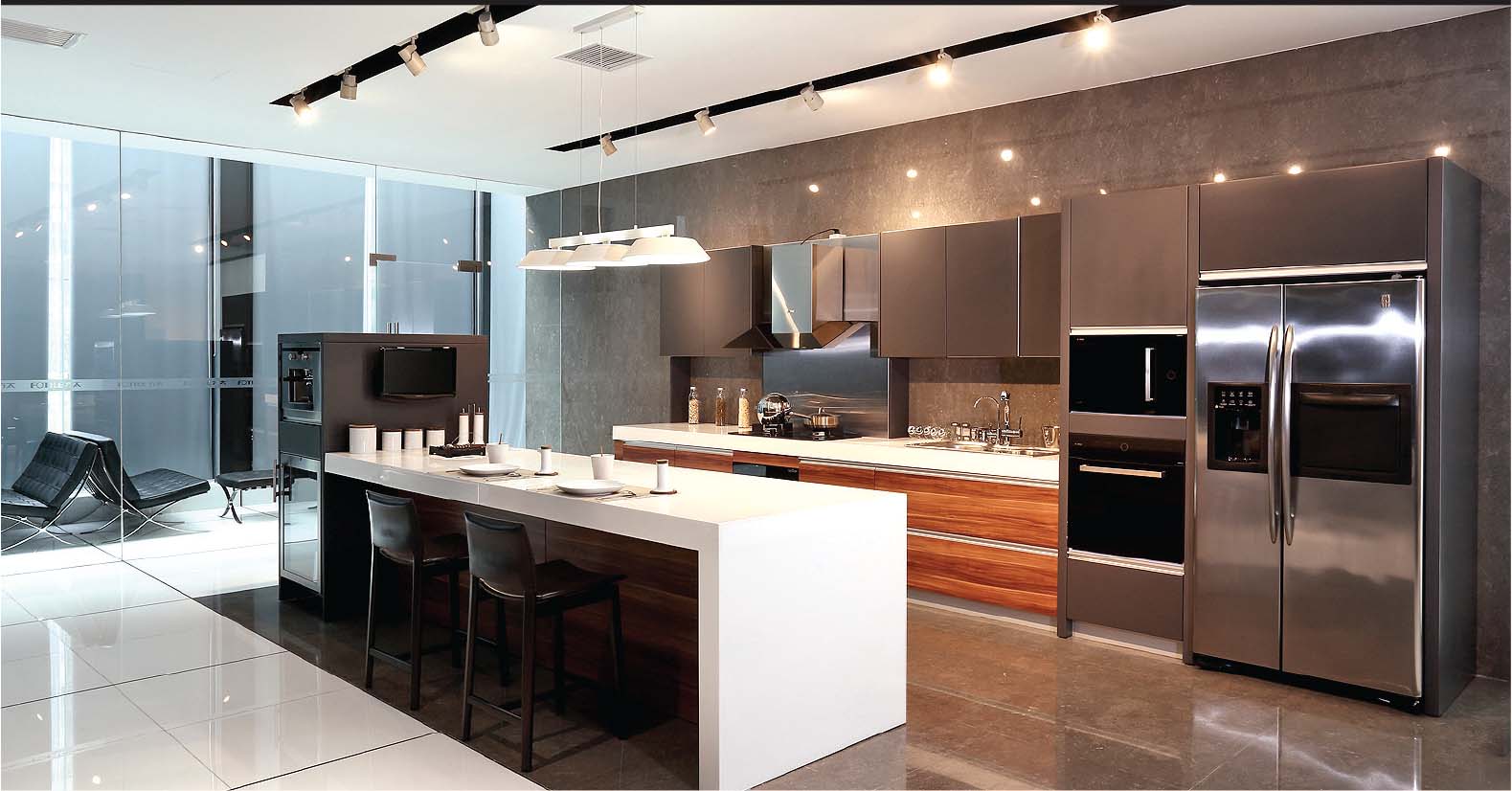 Following many years spent perfecting the art of sawing, sanding and polishing, and considering itself to be the masters of woodwork and fine craftsmanship, Creations – a wholly owned subsidiary of one of Sri Lanka's largest conglomerates, the Browns Group – presents a pioneering furniture fabricator and manufacturing firm to the island, which is forging ahead to conceptualise dreams and themes into a tangible reality.
As is the case with all living beings, humans construct dwellings from the rich and bountiful gifts of nature. And now, with the help of Creations and its team of expert craftspeople, one may create a sanctuary filled with nature's opulence.
With a vision to conceptualise, design and create luxurious recreational, living and working spaces, which are on a par with nature's timeless brilliance and splendour, Creations offers the craftspeople portrayed in childhood novels brandishing tools an opportunity to create timeless masterpieces.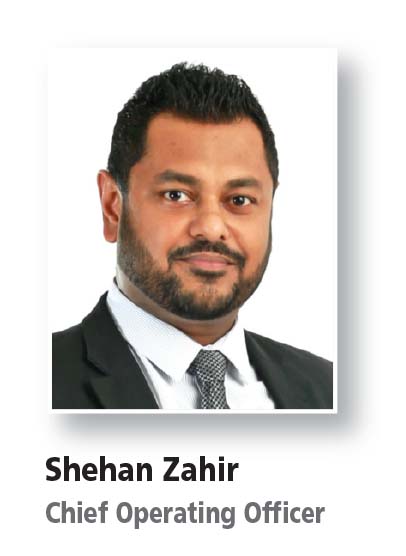 It lays claim to one goal – i.e. to become an internationally recognised Sri Lankan brand that delivers total interior and exterior solutions, with artistic perfection and workmanship excellence, using only nature's superior materials.
Creations looks to achieve this feat within a 30,000 sq ft premises, and is backed by a 55 strong factory team that falls under the skilled, semiskilled and helper categories. The management team is also expertly geared it says, to handle any project and ensure that customer needs are fully met from design to finalisation.
Moreover, the organisation says it has machinery that's used by the best and trained woodwork professionals with the promise of catering to every need of clients.
While working mainly for a renowned local clientele, the firm also collaborates with international brands to conceptualise and supply any fabrication requirement (other than solid wood based projects) depending on the needs of its clients.
These projects are supplied and installed by the Creations team under the supervision of relevant foreign principals.
SOLUTIONS TO SUIT CLIENT NEEDS 
Creations' craftspeople are trained to handle any client requirement including the following to ensure that their dreams become a reality.
Total interior designing and solutions
Pantry cupboards to suit any requirement
Supply and installation of vanity cupboards, room wardrobes, vanity tops, windows, doors and frames
Customised home and office furniture
Outdoor and indoor hotel furniture and fixtures
Various roofing solutions
QUALITY ABOVE ALL ELSE
All the principles of work ethic combine to create a brand of true quality workmanship
Every product is rigorously screened and quality checked to ensure they're perfectly crafted (i.e. to measurement, concept and design)
Mechanical skills range from handling a basic hammer and sophisticated woodworking machines to smoothing the entire process with the delicate touch of a file
Mathematical skills justify the requirement, minimise waste and maximise the use of log (which gives life to new pieces)
Shehan Zahir
Chief Operating Officer