LEADING BRANDS PROFILES
HNB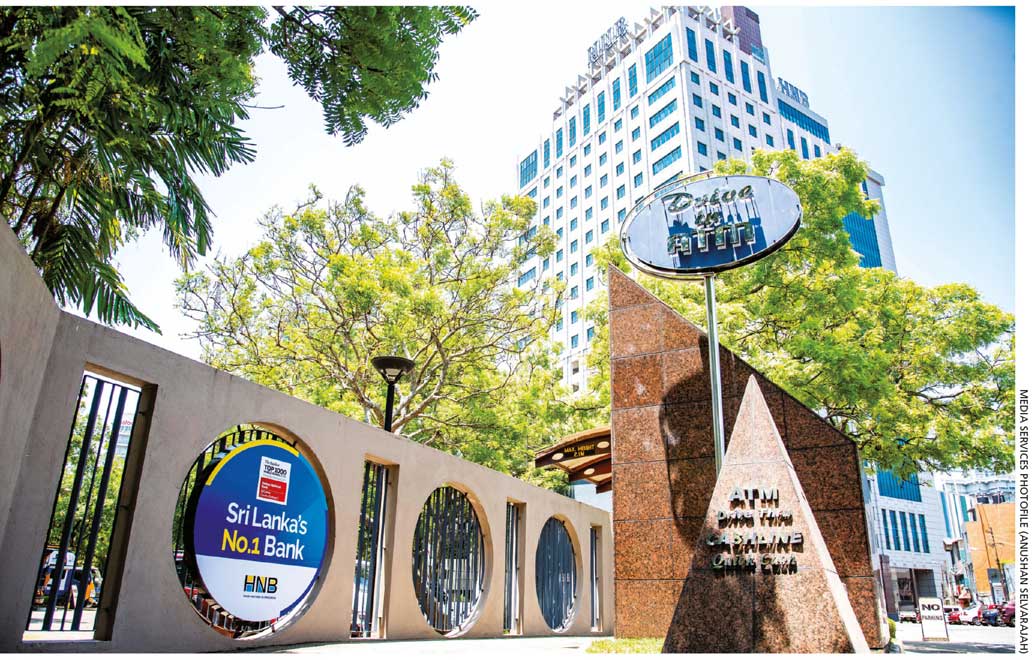 Q: What motivated Hatton National Bank (HNB) to enter the banking sector?
A: HNB commenced operations over 133 years ago in the central hills of Sri Lanka at a time when the island's economy was in its nascent stages. The bank remained ambitious despite the relatively simple motivation that it had at that time.
From the outset, HNB was driven by a desire to actively partner in Sri Lanka's growth and economic development. Over the years, we have been intrinsically linked to the fortunes of the nation and served as a trusted partner in progress to successive generations.
The bank has continuously evolved and today, it stands as a trusted leader in Sri Lanka's banking sector.
While almost every aspect of the business has increased in scale and complexity – with the proliferation of technology and digital banking – our motivation has remained constant and that is to serve as a partner in progress to every Sri Lankan.
Q: How does the bank aim to capitalise on its strengths?
A: It is quite a challenge for an organisation with a rich history to distil the strength of the brand to a single factor.
HNB has a demonstrated legacy of strength and stability. This in turn has inspired trust and loyalty among our customers, many of whom have banked with us for generations. This means that we have built incredible relationships with clients from all walks of life and every corner of Sri Lanka.
This combined with HNB's remarkable propensity for adaptability has empowered the bank to change with the times and evolve, and rapidly adopt new technologies, processes and best practices to ensure that our stability is guaranteed – even during periods of great upheaval – and that we're always on the cutting edge of what a bank is capable of.
Q: What is your take of the impact of the COVID-19 pandemic on brands – and what opportunities have been presented against this backdrop?
A: The ramifications of the past 12 months will continue for decades. We have identified that branding has become even more important. Today's consumer is faced with unprecedented complexity and choice.
In the past, it may have been sufficient to be the largest and most visible brand. But today, curating how customers experience your brand is absolutely critical to success.
With the rise of social media, everyone has been given a platform from which they can influence and be influenced by each other. This makes every negative client interaction a serious risk. However, it also opens up unprecedented opportunities for brands like HNB, which are able to demonstrate authenticity in their values and showcase their capabilities on a larger stage than ever before.
In this environment, organisational culture and ethics, and effective customer centric service, will be the central focus for brands.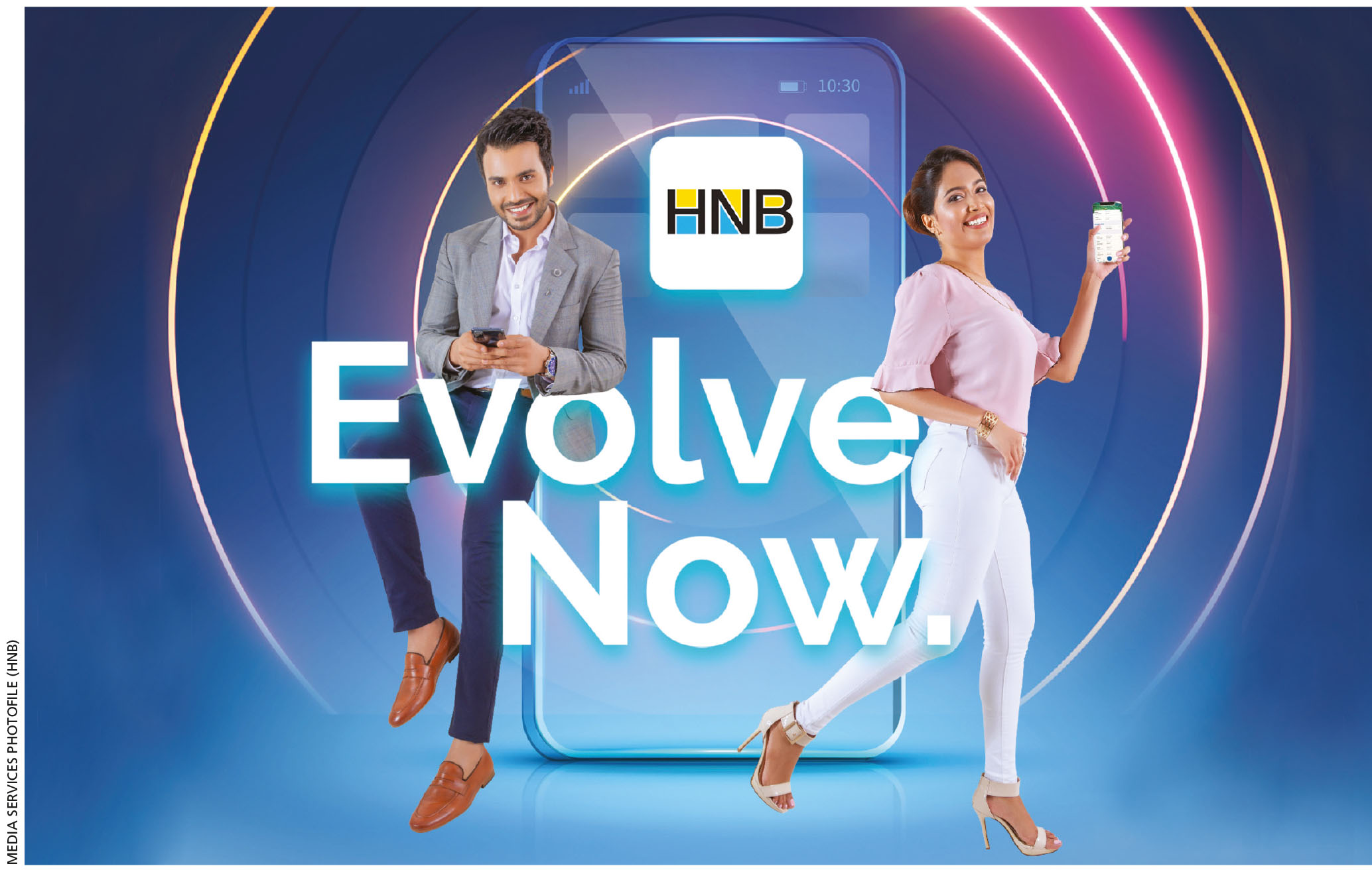 Q: Can brand investments accelerate business recovery in the prevailing market conditions?
A: When branding is done right, it serves as a means of establishing an authentic connection with customers.
At a time when we are all living in a state of great disconnect – where so many aspects of life have shifted to virtual formats – the ability to connect directly to customers is extremely valuable. Brands that invest strategically and align their service delivery will undoubtedly retain and grow their customer base.
Q: Does branding have a notable impact on the financial performance of an organisation?
A: Effective branding – especially in today's market – is a critical component of securing strong financial performance.
Of course, your services have to be of a standard that will win customer loyalty but when complemented by branding, the benefits to the bottom line will be greatly amplified.
Taking our own performance as an example, even with the unprecedented challenges of the past year, HNB was successful in securing a robust growth of 35 percent in current account savings accounts (CASA).
Furthermore, a total deposit growth of Rs. 158 billion, strong liquidity and capital levels compared to statutory requirements, and a group profit of 13.7 billion rupees were reported for last year.
Q: In your opinion, should organisations enhance their brand's social or environmental conscience?
A: In a post-pandemic world, concern about the social and environmental impacts of any business will become a central focus.
We have to find ways of making our society and economy sustainable in the truest sense going forward. I believe that organisations will need to adapt to this new paradigm to succeed.
websit:www.hnb.lk