LEADING BRANDS PROFILE
Maliban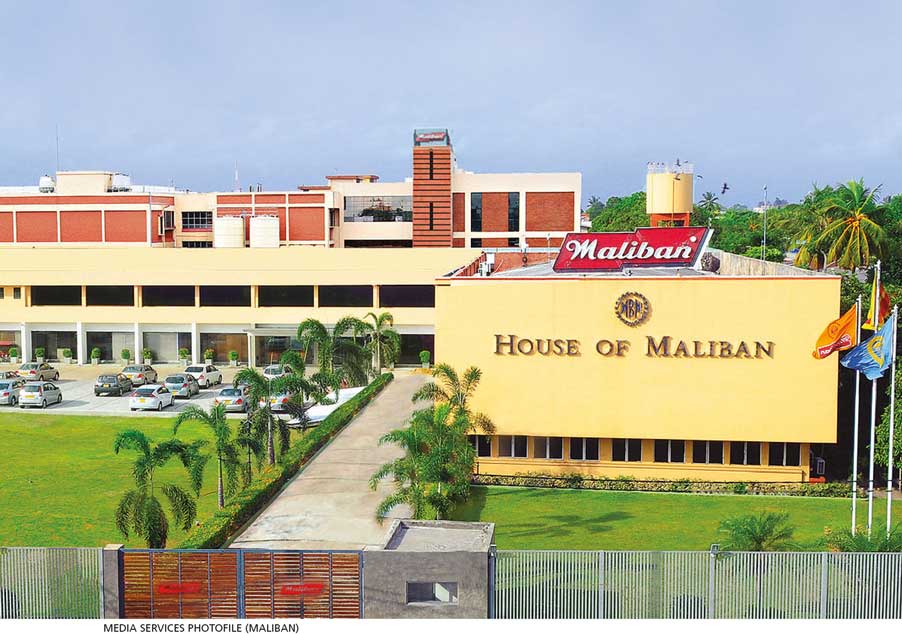 Q: Could you share the organisation's recent milestones with us?
A: Maliban is a most loved brand that has served Sri Lankans for almost 70 years. Sold in more than 90,000 stores locally and exported to over 50 countries, our biscuit arm is the most dominant category of the business.
However, in the last five years, Maliban has actively diversified into the dairy, agri and beverage categories. Following the success of Maliban milk powder, we have expanded into liquid milk with 100 percent local sourcing.
Maliban Yaha Posha was launched around four years ago as a healthy breakfast cereal or snack. We launched Maliban Tea in 2017 and recently introduced Maliban Coffee to cater to Sri Lanka's flourishing coffee culture.
Having identified the void of a national level player in the industry, we're driven to fill this vacuum.
Next in the pipeline is our biggest project to date – oncology medicine. The group is investing Rs. 3 billion to set up an anticancer drug manufacturing plant to produce Sri Lanka's first locally made anticancer drug.
Q: How innovative is Maliban as a brand?
A: Though it's a 70 year old brand, we still keep it youthful and relevant by catering to changing customer needs. We combine our passion for innovation with a commitment to quality – that's our DNA.
We continuously study changing consumer needs; these consumer insights are then converted to a tangible product by our world-class research and development (R&D) operation.
To cater to customers' diverse requirements, we have recently introduced Choco Orange, Double Twist Cookies, Maliban Spicy Cracker and our premium range of Real Temptation biscuits.
Q: What is the role of communications in building the Maliban brand?
A: Communication is key to creating the true brand perception. We align our communications strategies with the needs of target customers – i.e. from kids to adults – across the island.
Television viewing has changed, and print media and radio are becoming cluttered. Meanwhile, everyone is online with their smartphones.
With this acceleration of digital communications, enabled by the pandemic, Maliban is keen to optimise its remarkable ability to reach, connect and engage with customers. A large share of our marketing budget is now dedicated to social media and digital communications.
Q: What is your assessment of the impact of the pandemic on 'Bra­nd Maliban'?
A: No one could control the impact of the pandemic. Therefore, we focussed on what we could control – our operations. We relied on our collective energy to thrive during challenging times. As a result, Maliban recorded the best results in its history during the financial year ended 31 March 2021.
Our main priority was the health and safety of staff and stakeholders, and we instilled the highest safety and hygiene standards across the company's operations. This commitment led Maliban to become Sri Lanka's first food manufacturing company to be awarded COVID-19 Safety Management System certification by the Sri Lanka Standards Institution (SLSI).
Biscuits became a grocery staple during the pandemic, and we ensured that production ran without any interruptions. Our production team worked round the clock; our sales teams braved multiple challenges; and overall, everyone brought on their A-game.
Maliban also carried out a gamut of corporate social responsibility (CSR) activities while sustaining its high standards of ethics and commitment to societal wellbeing.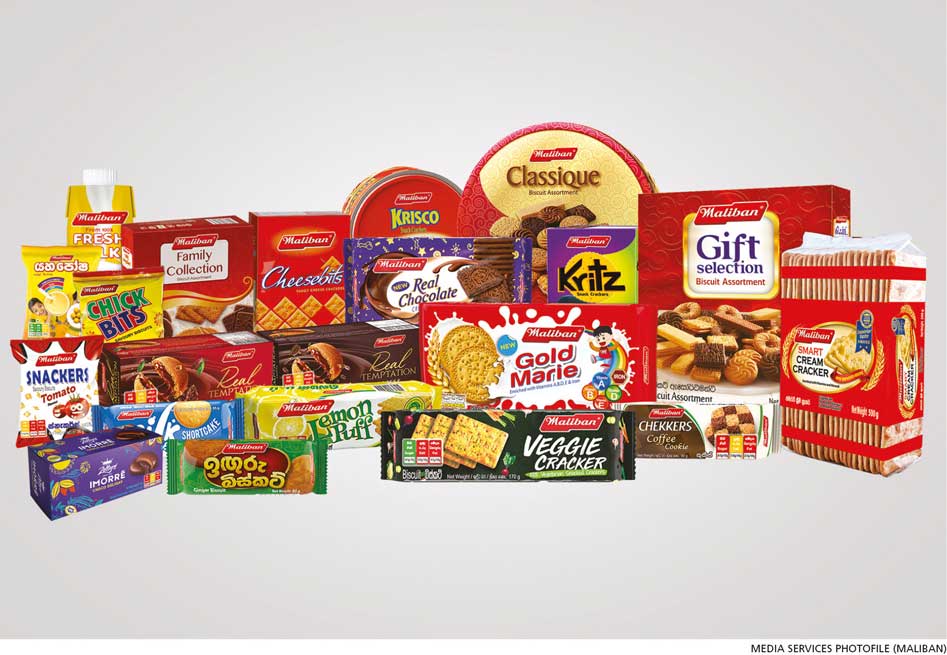 Q: Maliban employs over 3,000 people. What is your philosophy for ensuring that employees succeed along with the company?
A: Having hailed from a sales and marketing background, and now heading Maliban as Group CEO, my philosophy is that one must always do what inspires him or her – instead of doing a job only for monetary benefits, promotions or other gains.
Continuous development is also crucial for success in our professional lives. This progression shouldn't happen only through corporate training but also by means of self-driven initiatives. If you kindle an undying passion and make a commitment to improving yourself continuously, everything will fall into place.
Today, we see young people changing jobs for a few rupees more and for designations; but this will not yield the best results in the long run. At Maliban, we recognise passion in our employees and fuel it so that they're inspired to progress and enjoy the journey as well.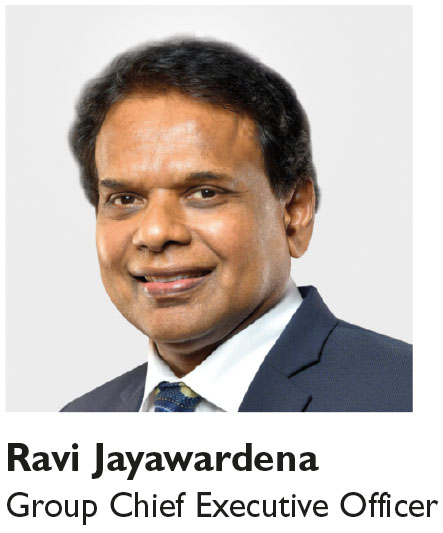 Telephone 5555000 Website www.malibangroup.com