LEADING BRANDS PROFILE
Lion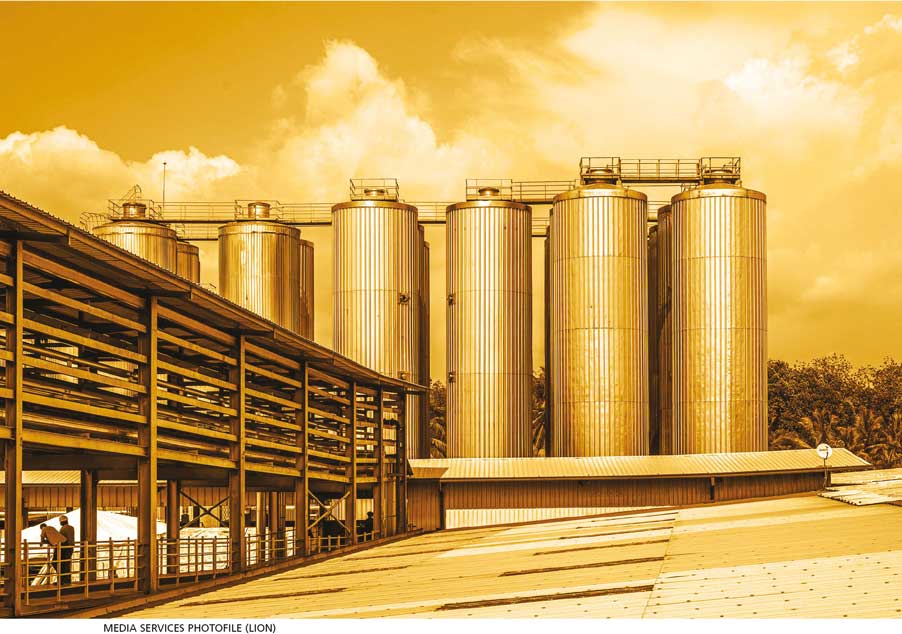 Q: What is the role of marketing in creating brand value at Lion?
A: Marketing is a crucial cog in our business – and the main driving force behind our commercial agenda. Our brands are among our treasured assets, and we strive to continuously build, nurture and grow them.
Our razor-sharp brand marketing efforts to remain personally relevant, and attached to our local and global consumers' origins and cultures, have made us one of the most preferred beer brands. Our understanding of consumer needs and finesse in applying that knowledge to category specific dynamics continue to fuel the brand's growth momentum.
Q: How do you visualise the market in the next 12 months?
A: We visualise the market to be extremely challenging, considering the current macro environmental turbulence in Sri Lanka.
However, with the pandemic kept at bay, we foresee consumers starting to celebrate occasions and attend small-scale events, leading to a rise in the need for in-home consumption – inducing off-premise consumption.
On the other hand, the rapid escalation of inflation would impede consumers' disposable income and create a ripple effect on the demand for illicit alcohol.
Q: And how important are reputation and integrity for Lion? 
A: Brand reputation takes time to build and is a pivotal element to brand integrity.
A compelling brand story is important to any business – especially for alcoholic beverage brands as we operate in a dark market. With consumer expectations perpetually moving ahead of business, what the brand stands for and how it delivers its promise are key at all touchpoints.
Beer consumers emotionally connect with brands that have a unique and relevant local or global story, which is a strategic priority for us. As a leading brand in the sector, we believe a strong brand narrative with a point of difference is critical.
Q: Could you share some of the organisation's milestones?
A: Since our inception, Lion has been a dedicated supplier of traditional world-class beer, holding its position as market leader and Sri Lanka's most sought-after beer.
We have multiple, significant milestones throughout our journey.
Firstly, commercial scaled brewing began in 1881, after which the company was renamed The Ceylon Brewery Limited in 1911 and the introduction of cans in 2009, which helped us align with the latest trends at the time on stock keeping units (SKUs). With continuous improvement and innovation being the hallmark of the company, by 1992, the company commenced brewing and offering Carlsberg in Sri Lanka.
Then in 2012, Lion partnered with the world's largest distillery Diageo, which further widened our portfolio.
Q: What are your commercial priorities when operating in a volatile market?
A: Despite environmental volatility, our commercial priorities remain unchanged.
However, apart from focussing on brewing the best quality beer, we are also focussing on ensuring product availability and accessibility to consumers. During these trying and uncertain times, we believe that it is important to prioritise connecting with customers and consumers.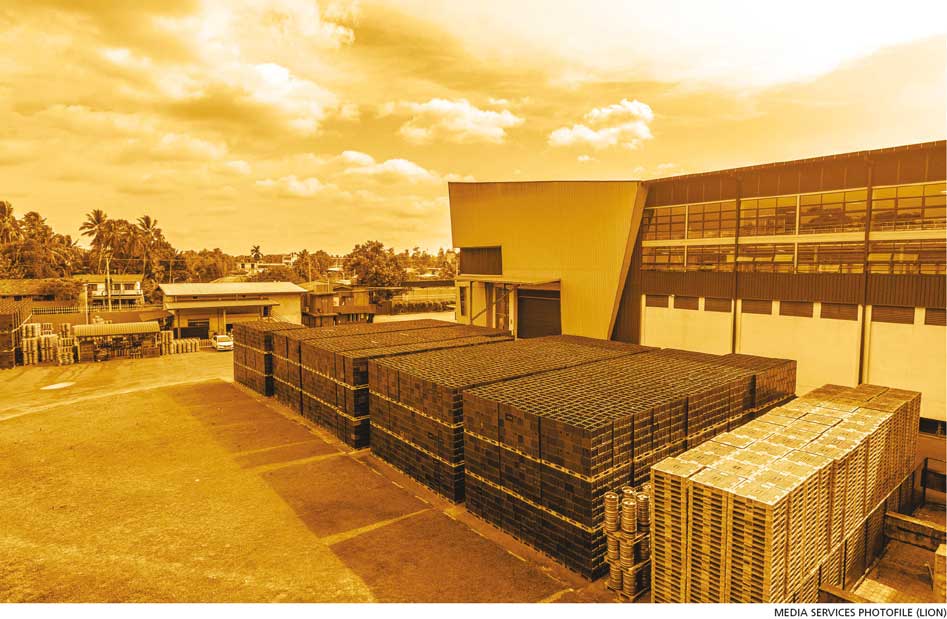 Q: What was the impact of the pandemic on brands?
A: The pandemic posed many challenges to brands and pushed organisations to use unfamiliar approaches to reach consumers.
Now, in a post-pandemic context, with job insecurity issues and crippling disposable income levels, brands cannot merely rely on strong selling messages. Brands need to come closer to consumers and make an emotional connection.
The pandemic has brought out the softer side of brand marketing, and organisations will need to systematically integrate their values and societal impact into their branding efforts while embracing brand activism.
Online shopping trends seem to be continuing even post-pandemic with a very high focus on product specifications, features and price. Brands need to bring forth the right messages on the right channels. Branding professionals need to focus on managing consumer insights to personalise offers and messages to ever narrowing customer segments.
Q: How can brand investments help in the prevailing business environment?
A: Many brands have been put under pressure to chase short-term returns on investment (ROI) to survive the short and medium terms.
However, strengthening brand equity should be a core focus area in any environment. Apart from strategy, presence across all channels – both physical and digital – is important for any brand to remain relevant and impactful.
Many brands withdrew investments out of fear of appearing opportunistic. However, it is visible through global examples that this tactic rarely works. What brands should do instead, is consider how to invest in the future, strategically.
Brand investments that will improve the lives of consumers and society should be the way forward.
Telephone 2465900 Email info@lionbeer.com Website www.lionbeer.com