LALAN GROUP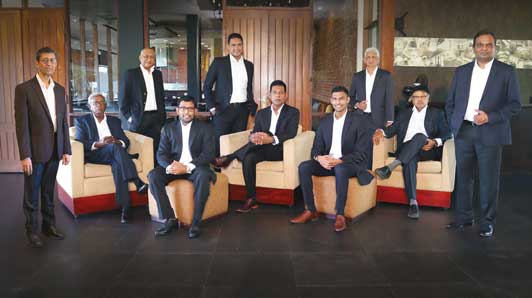 In 1940, Peter Hapangama set up a rubber trading company, dealing natural rubber locally; and by 1958, his son David Hapangama expanded it to global markets. The modest yet burgeoning family business was taken overby the latter's son Lalith Hapangama in 1983. Under his stewardship, it has grown into a diversified conglo­­­merate specialising in the glove manufacturing, plantations, renewable energy, packaging, mattresses and pillows, engineering and leisure sectors. Driven by over 7,500 team members across five continents and with the fourth generation in the wings, Lalan Group looks to enter a new era with galvanised ambition and enthusiasm.
Q: How does Lalan Group view the relationship between accolades and garnering respect – and does this drive the conglomerate's operations, in your assessment?
A: While winning accolades and recognition is gratifying, what drives us is our core value of excellence in innovation; we want to be at the forefront of every business sector we're immersed in.
We understand that we cannot make this happen without having the right people in the right places. And as such, we've developed an employee centric management culture that fosters skill sets, talents and attitudes in line with our core values.
Our brand image – especially as an employer – is built on the trust that our team places in us to nurture their development and progress. What we gain in return is a motivated team that is proud to be a part of the Lalan family.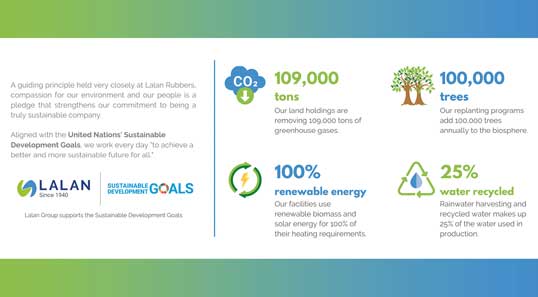 Q: In your assessment, how important is good corporate citizenship in earning corporate respect? And how has the company established such a culture?
A: In line with the values we have followed since our inception in 1940, environmentally sustainable and socially responsible manufacturing is intrinsic to our group.
We have implemented multiple sustainability projects based on the reduced consumption and recycling of energy and water, and by minimising our carbon footprint where possible. As a result of these initiatives, we're among the first manufacturers in the world to provide zero carbon emission products.
As international markets shift to more sustainable production, the transition has been second nature for us.
Furthermore, Lalan Group has established programmes – which are running into their second decade – that focus on employee welfare and empowerment, health and wellbeing, and housing and skills development.
Our focus on corporate citizenship extends beyond market demand or social responsibility. We focus on uplifting the lives of the people who work with us and protecting the environment that provides for us – because we believe it is the right thing to do.
To be recognised and respected for that is something any corporate would be proud of.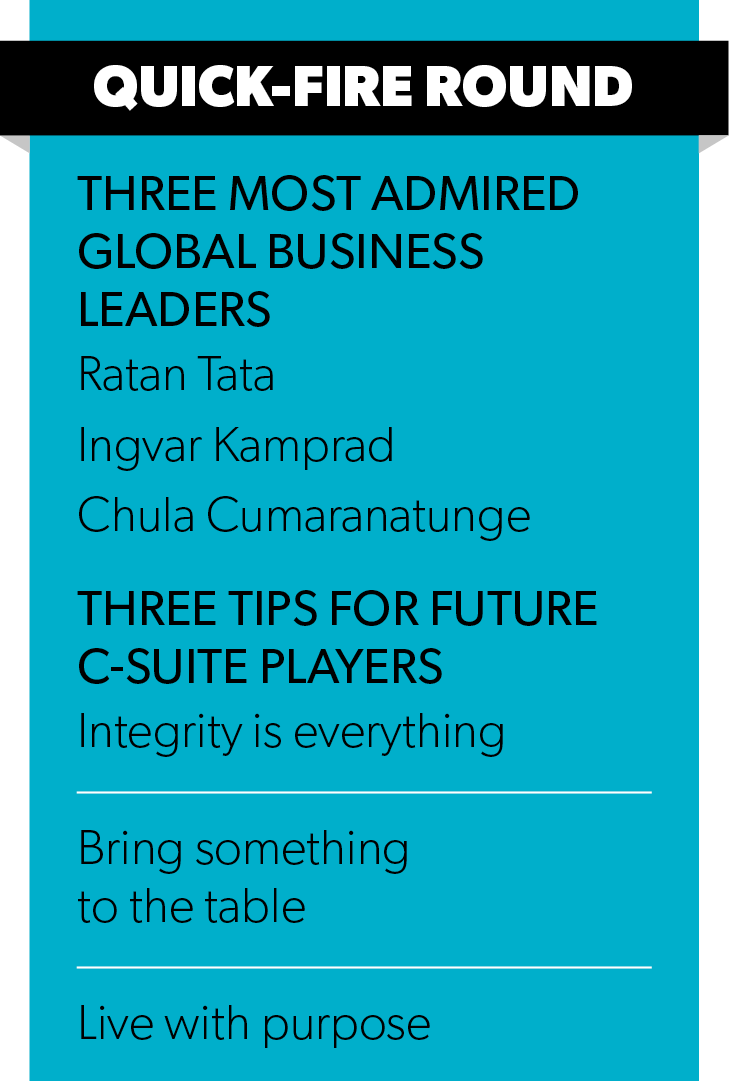 Q: Do you believe that corporate reputation gives businesses a competitive edge? And how is this reflected in Lalan Group's operations at this time?
A: Over the last 35 plus years, a 'quality first' mindset and dedication to servicing customer needs has been ingrained at every level in our group.
This has seen us emerge as a dependable and credible partner, appreciated in sectors where customers cannot afford to deal with unstable and disrupted supply chains.
The corporate reputation earned organically in this manner provides Lalan Group with an edge that sets it apart from the competition. Be it in relation to approaching potential customers or growing established business relationships, our reputation gives us a solid platform on which to showcase and validate the group's capabilities.
Q: Could you explain how respect in the workplace helps nurture admiration for an organisation while building team morale? And how important is it that team members have an intrinsic connection with the organisation?
A: Respect in the workplace is easily one of the most important factors contributing to team morale and job satisfaction. A team member who feels appreciated and recognised for his or her work is motivated to continue giving 100 percent.
When this happens over time, a connection with the organisation is naturally rooted in the team member. And when he or she speaks of our group with admiration, whomever the team member communicates with recognises that instantly. These team members are essentially the best brand ambassadors for the conglomerate.
The group's continued success on the international stage serves to shine the spotlight on Sri Lanka. As such, Lalan Group says it's essential that the conglomerate continues to look beyond the country's shores to help build its identity in the global arena. Additionally, Lalan Group believes "our successes and future are inherently connected to our country's success and future."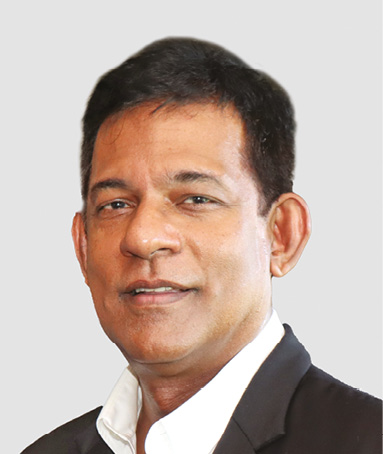 www.lalangroup.com