IMPROVEMENTS IN THE RULE OF LAW
Sri Lanka has improved dramatically in the World Justice Project (WJP) Rule of Law Index 2017-2018 whereas many countries have witnessed their scores worsen in the areas of human rights, checks on government powers, and civil and criminal justice.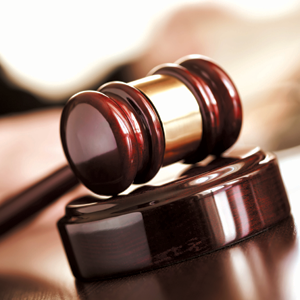 The index is a quantitative assessment tool that measures countries' rule of law performance across eight factors – viz. constraints on government powers, absence of corruption, open government, fundamental rights, order and security, regulatory enforcement, civil justice and criminal justice.
Sri Lanka moved up by nine positions to 59th of 113 indexed countries. It is placed second in South Asia after Nepal, which is 58th in the world index.