COLOMBO DEFENCE SEMINAR 2018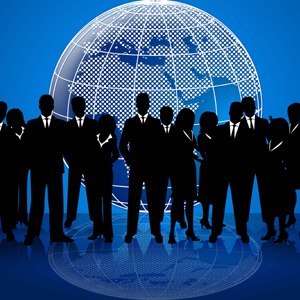 The eighth international defence conference organised by the Sri Lankan Army is scheduled to take place on 30 and 31 August in Colombo. This year, the theme of the conclave is 'Security in an Era of Global Disruptions.' About 800 participants, foreign and local, are expected to participate in the event.
At the seminar, 14 local and 13 foreign speakers will discuss a wide range of key topics such as the impact of demographic transformation, technological disruption, climate change, political extremism, ideological polarisation, displacement, AI and cybersecurity.
The role of the leadership and military in dealing with and mitigating conflict, the diaspora communities amidst conflict and other global security challenges will also be discussed at the conference.
Representatives from Afghanistan, Australia, Brazil, Bangladesh, Botswana, Chile, Canada, Egypt, Germany, India, Indonesia, Iraq, Italy, Kenya, Korea, the Maldives, Mozambique, the Netherland, Niger, Nigeria, Norway, Nepal, the Philippines, Rwanda, Russia, Saudi Arabia, Senegal, Spain, Sweden, Sudan, South Sudan, Tanzania, the UK, Ukraine, the US, Vietnam, Zambia and Zimbabwe have confirmed their participation at this year's event.