ENTERPRISE SRI LANKA PROGRAMME
The government has decided to conduct a series of awareness campaigns to facilitate the implementation of the recently launched Enterprise Sri Lanka interest subsidy loan scheme. Its main aim is to empower rural areas with a culture of entrepreneurship and improve the overall standard of living.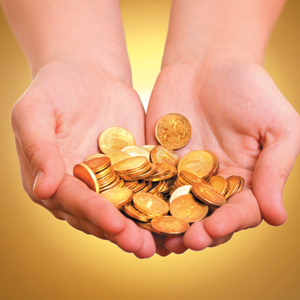 Enterprise Sri Lanka encompasses an allocation of over Rs. 5.2 billion comprising 16 credit financing schemes under three categories: the interest subsidy loan scheme, donor funded refinance loan scheme, and financial and nonfinancial support programme. These loan schemes address the needs of small-scale farmers, agro and fish processing establishments, poultry producers, potential home and vehicle buyers, women and youth.
Monaragala, being one of the poorest regions in the country, has been chosen as the venue for the first major exhibition to be held between 29 and 31 August. The government intends to facilitate grassroots development in the district by empowering its people.