IMPROVEMENT IN PROSPERITY INDEX
The Sri Lanka Prosperity Index (SLPI) reported an increase for the last year, from 0.661 in 2016 to 0.771 in 2017, implying that Sri Lanka had become more prosperous and with the Western Province recording the highest growth.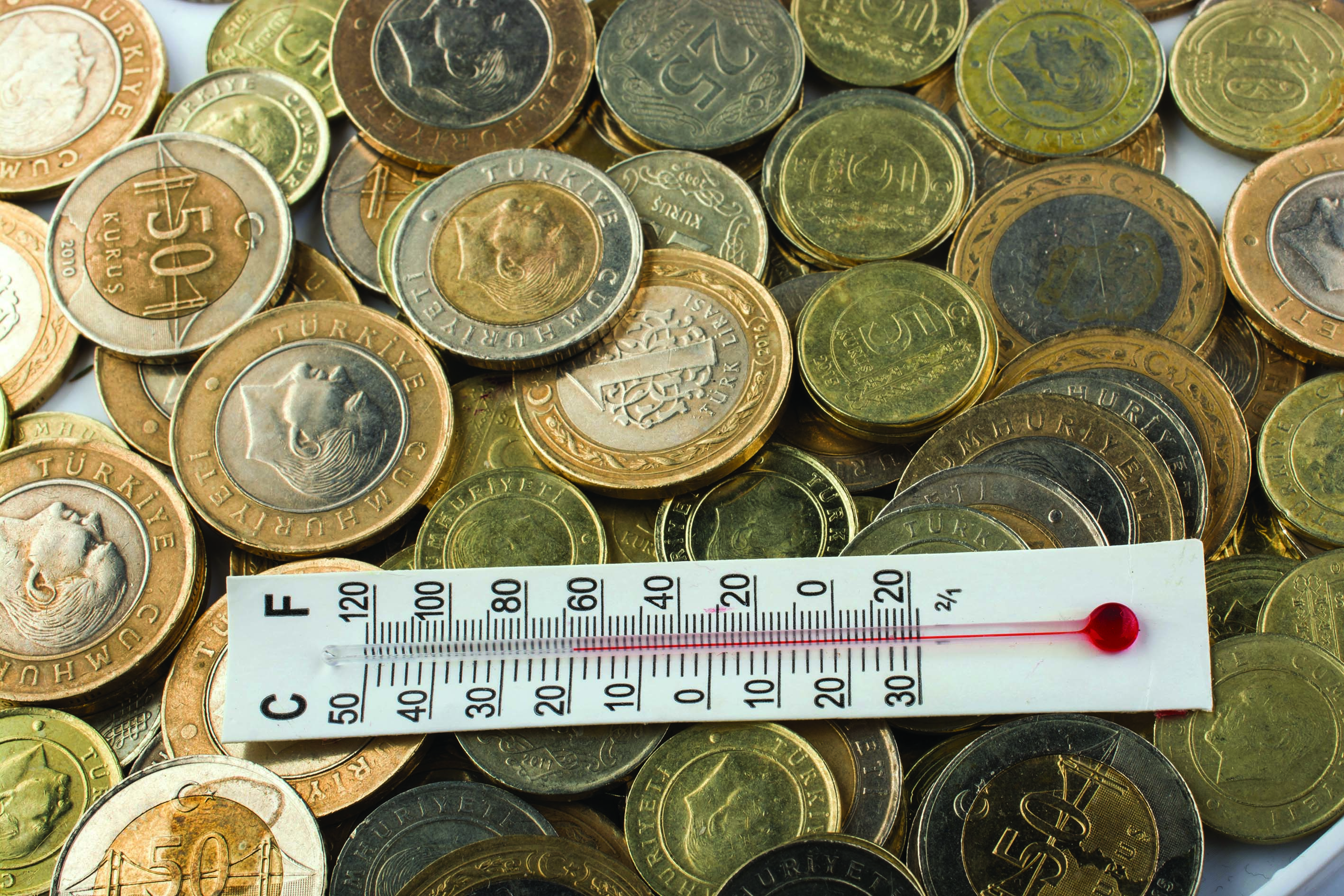 An indicator introduced by the Central Bank of Sri Lanka to measure the level of prosperity in the country, the SLPI comprises three sub-indices – viz. 'Economy and Business Climate,' 'Well-being of the People' and 'Socio-Economic Infrastructure.' The increase in the index is attributed to improvements in the Economy and Business Climate, and Socio-Economic Infrastructure sub-indices.
Key drivers include a higher per capita GDP and employment opportunities, and improvements to road networks, expressways, bridges, flyover projects, electricity facilities and pipe borne water quality.
The Central Bank added that "even though [the] 'Well-being of the People' sub-index has declined during 2017… improvements were recorded in the aspects of availability of healthcare facilities, availability and quality of education, wealth of people and their engagement in entertainment activities."