STEPS TO BOOST EXPORTS TO JAPAN
The Embassy of Sri Lanka in Japan conducted Sri Lankan investment promotion events earlier this month to develop business links between the two countries.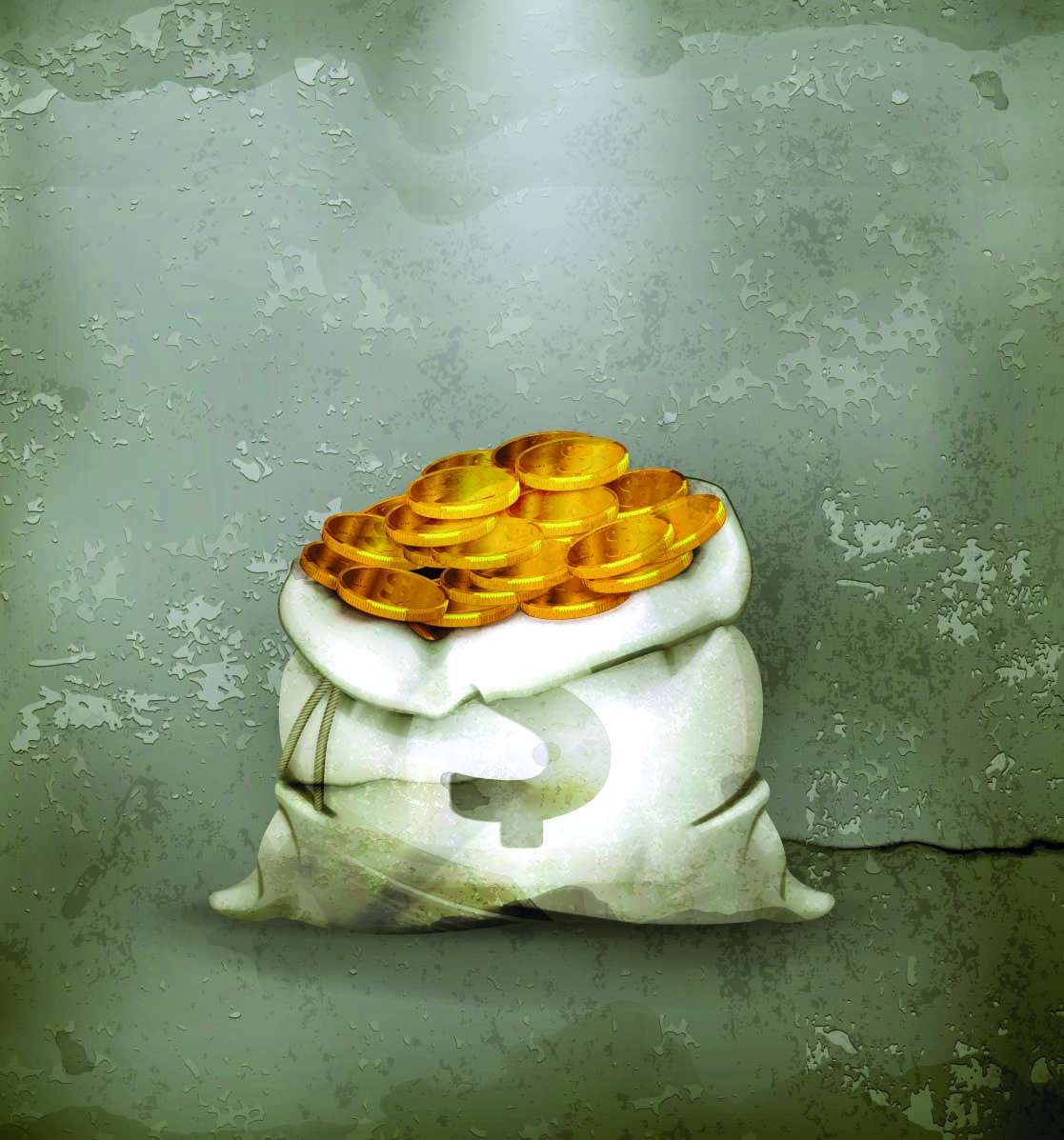 Moreover, the Sri Lanka Export Development Board (EDB), in collaboration with the Sri Lankan Embassy in Japan, is organising a visit by an inward buyer delegation from Japan next month. This is intended to increase awareness among Sri Lankan exporters regarding the Japanese market, and help connect Sri Lankan companies and Japanese buyers.
Japan is the 13th largest export destination for Sri Lanka. The total export value from Sri Lanka to Japan was US$ 207 million in 2017 and total imports from Japan to Sri Lanka for the same period was 1,038 million dollars.
Arrangements are being made for Sri Lankan companies to meet the visiting delegation. This is expected to be an opportunity for Sri Lankan export oriented companies to improve their knowledge of the Japanese market, and develop and extend business networks.