GOVERNMENT TO NEGOTIATE WITH IMF
A Sri Lankan delegation led by Minister of Finance and Mass Media Mangala Samaraweera arrived in Washington D.C. to hold talks on getting the IMF External Fund Facility (EFF) back on track and indicate the Sri Lankan government's intention to continue with the global lender's reform programme.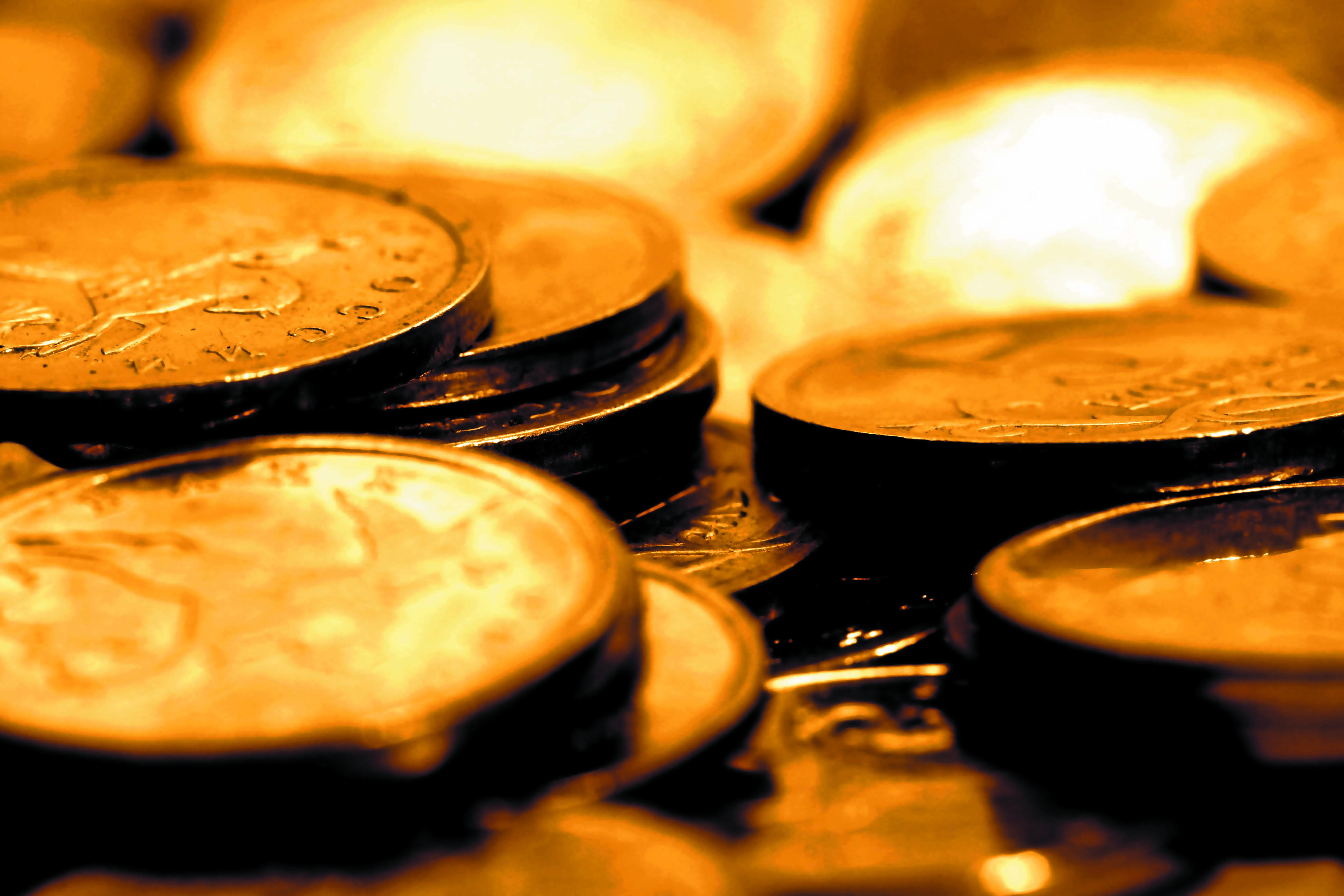 The fifth review discussions of the EFF and resultant tranche of the IMF loan were put on hold as a result of the political crisis that erupted last October – the crisis is said to have cost Sri Lanka nearly US$ 1 billion in reserves.
Sri Lanka was expected to receive a sixth tranche of about 250 million dollars and the total loan was expected to have been disbursed with a seventh tranche by mid-2019.
The government is keen to raise US$ 1.9 billion from international money markets.