PROMISE OF HOUSING FOR ALL BY 2025
The Sri Lankan government aims to ensure housing for all by 2025 and also seeks to achieve a target of 20,000 newly reawakened villages in the country, according to Minister of Housing, Construction and Cultural Affairs Sajith Premadasa.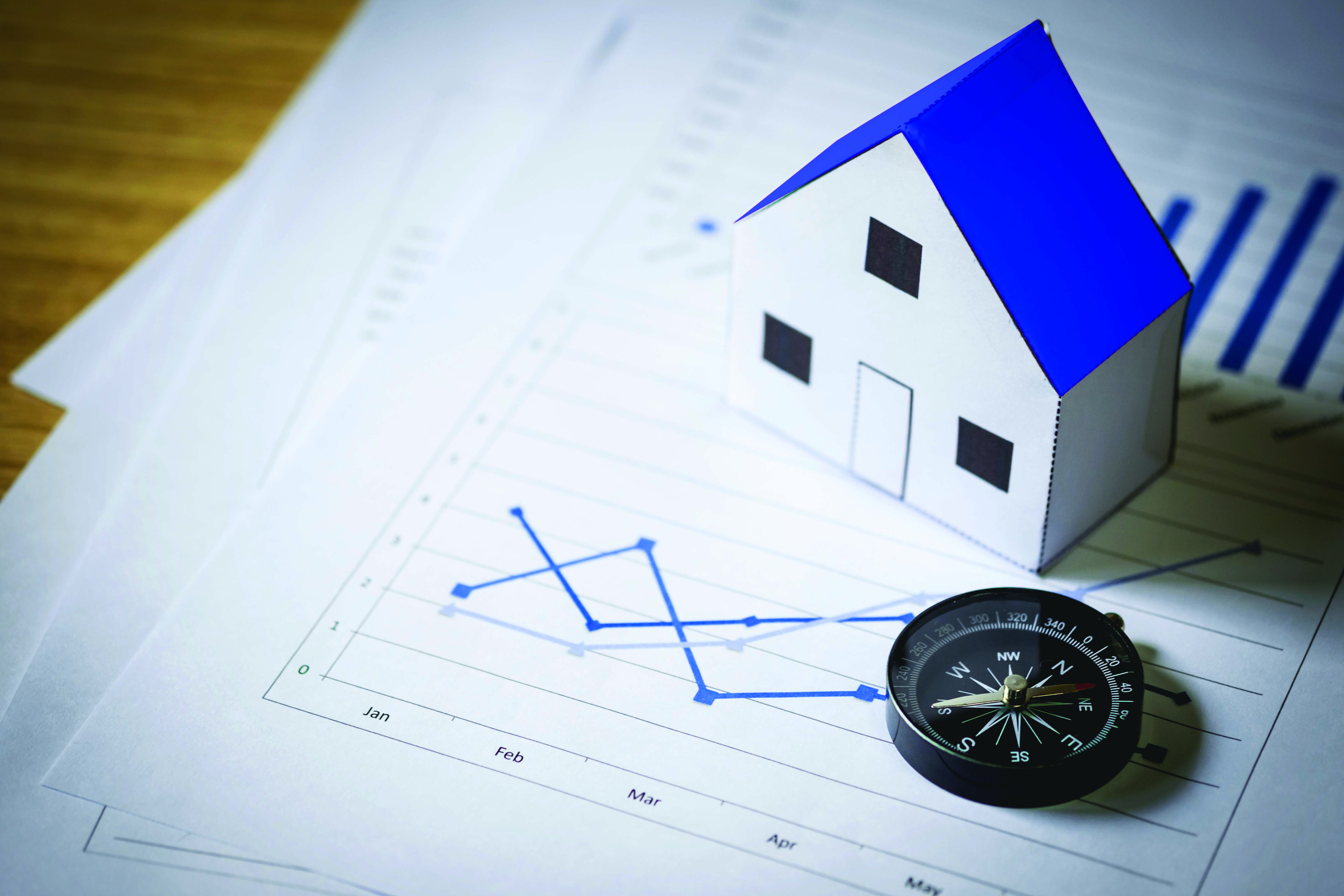 This year's target is the establishment of 2,500 model villages by September. While construction work has already commenced on 1,577 newly reawakened villages, there are 923 model villages to be completed over the next 265 days to meet this year's target.
Each model village consists of 18 new houses built by the 18 beneficiary families on a free plot of land provided by the National Housing Development Authority with housing assistance also provided.