GLOBAL INTERNET SPEED RANKING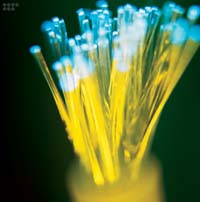 Sri Lanka is ranked 68th globally in terms of broadband internet speeds with an average connection speed of 8.5 Mbps, according to a report issued by Akamai Technologies.
While India ranked 89th for broadband internet speed, South Korea topped the chart with an average speed of 28.6 Mbps, once again leading the Asia-Pacific region in 4 Mbps broadband adoption.
According to the report, the global average peak connection speed increased by 28 percent year-on-year to 44.6 Mbps in the first quarter.