GFS LANKA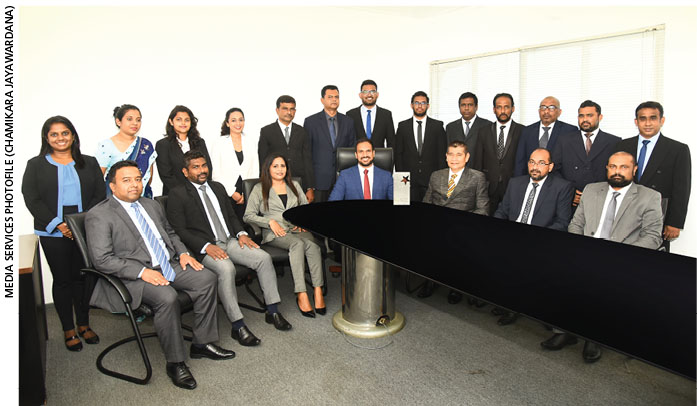 GFS Lanka is a substantial contributor to the Sri Lankan maritime industry as an impartial common carrier that uses Colombo as its hub port to ensure uninterrupted cargo flow. It provides diversified service coverage, facilitates east-west connectivity along the maritime silk route and interconnects India, the upper Bay of Bengal and Gulf destinations.
The company joined the Ceyline Group in 2018 and is now the sole Sri Lankan representative of Global Feeder Shipping (GFS), which is a feeder shipping giant headquartered in Dubai. Although the GFS affiliation is recent, Ceyline's relationship with Global Feeder's parent company Simatech Shipping and Forwarding is decades old.
GFS Lanka's success is directly linked to Global Feeder Shipping and its stra-tegy for the region. With over 30 years' experience in container feeder operations throughout the Middle East, Asia and Africa, Global Feeder operates multiple services interconnecting Africa, Asia and Europe.
Group Director of GFS Lanka Mevan Peiris says: "The Ceyline Group too plays an invaluable role in shaping GFS Lanka's success. We are closely guided by Ceyline's values of caring, courage and coaction. And Ceyline's belief that "we should build a sustainable and equitable future for all," has influenced how GFS Lanka conducts its operations. Ceyline's 35 years of excellence in the shipping sector and its sterling reputation is a source of strength to GFS Lanka."
GFS Lanka won the silver award for Ocean Carrier of the Year (Feeder Ope-rator) at the National Logistics Awards 2022. This is the first win for Global Feeder in Sri Lanka and showcases Ceyline's commitment and capacity to create value, and protect the interests of its inter-national partners.
Since its inception, GFS Lanka has placed a laser focus on customer satisfaction and operational excellence, which has led the company to achieve great heights in a short period of time. It has grown in business volume and captured market share by winning the trust of customers, facilitating their growth and becoming a proud stakeholder in their success stories.
"Despite the pandemic induced challenges, our teams continue to work relentlessly and diligently to ensure the provision of uninterrupted services day and night with minimum resources and maximum precautions so that the inte-rests of all stakeholders are protected," he adds.
Commenting on future plans, Peiris notes: "GFS Lanka aims to sustain its aggressive growth strategy into the next year to give customers access to more markets by expanding reach to additional destinations. Investment in new technology and new customer relationship management systems for efficient information management will help meet the dynamic demands of the maritime sector."
He believes Sri Lanka offers an advanced set of benefits to the international shipping community as a transhipment hub. However, there are "a few shortcomings that need to be addressed to take the industry to the next level and the mari-time community is working hard to sort them out," he informs.
Sri Lanka surpassed 7.2 million TEUs in total container throughput in Colombo by end 2021, guided by the post-pande-mic recovery of global trade. Accor-dingly, feeder markets reached nearly 2.2 million TEUs by end 2021, which is a substantial post-pandemic recovery.
Proposed infrastructure development at the Colombo Port aims to increase total capacity by 2.4 million TEUs through the East Container Terminal and 3.5 million TEUs through the West Container Terminal. This will help transform Sri Lanka into a key regional maritime hub and feeder operators such as GFS Lanka can play a vital role in the process.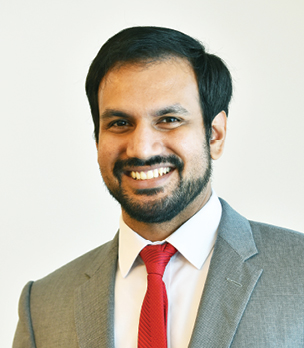 Telephone 4522040  |  Email mevan@ceyline-group.lk  |  Website www.ceyline-group.lk