GAMMA PIZZAKRAFT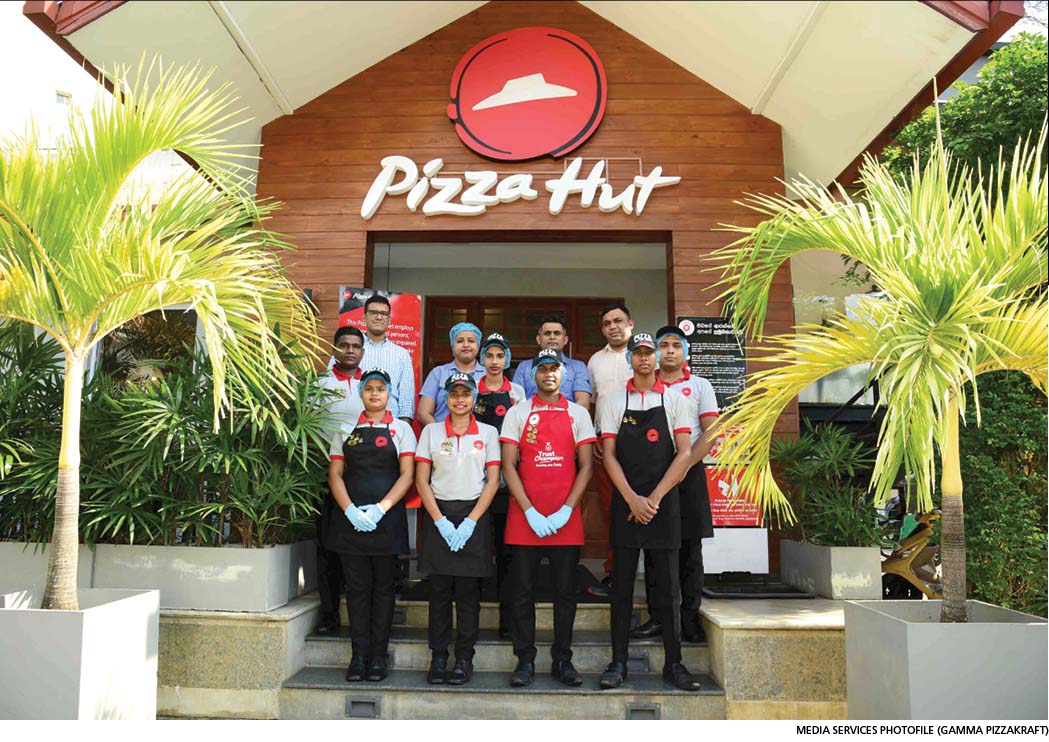 Q: How has your organisation evolved into a GPTW?
A: We have been certified as a Great Place to Work for the eighth consecutive time and it is a remarkable feeling mainly because it's not judged by external parties but by our own people.
As we climb the ladder of success, it's strongly believed that we must do more to motivate, sustain and improve the lives of our employees. When you put people first, sales and profitability will follow. By the same token, we ensure a superior experience for our team members, which will in return make a great customer experience.
Q: In your opinion, what are the main components of a great workplace?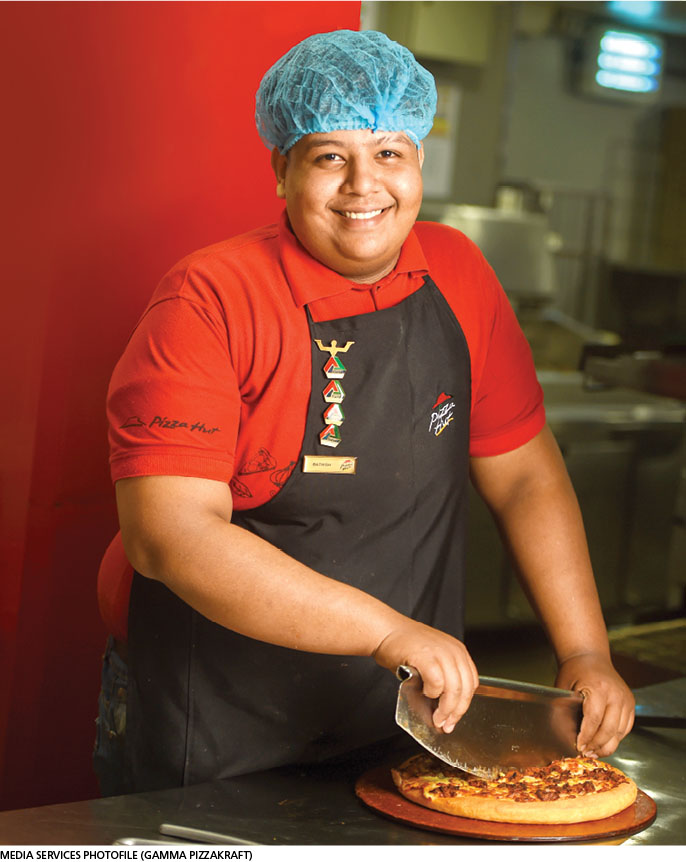 A: Culture, recognition and development stand out as the critical components of a great workplace.
The most significant and critical ingredient of a great workplace is culture and we have always believed that our most powerful competitive advantage is our ethos. We've developed a unique philosophy over a period of time and it spells out a set of norms, beliefs, values and a vision that define how members of the Gamma family must interact within the organisation irrespective of titles.
Gamma culture encourages all employees to bond as one big family where everyone feels safe and valued for who they are.
Recognition is an integral element of our work life. We have ensured a work environment for our employees where they can own their job passionately and love what they do. When they excel, we proactively recognise them and that motivates everyone to do better.
We always focus on our employees' personal and professional development. Gamma has a robust development framework available for all levels of employees and more than 75 percent of the leadership team is developed from within the organisation.
The company has also developed a national competency standard for the pizza industry where our workers can receive National Vocational Qualification recognition for their work. This motivates and inspires the workforce to strive for superior results.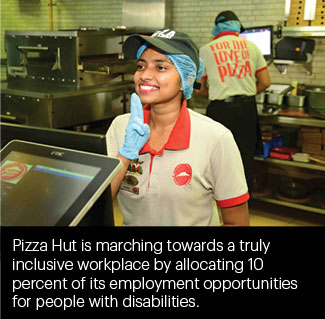 Q: How important is employee engagement in the context of nurturing a great workplace culture?
A: We firmly believe in meaningful employee engagement that goes beyond the traditional methods. This includes creating a sense of purpose for our employees that goes way beyond a conventional job. When they are proud of what they do for the organisation and society, a greater sense of emotional engagement is built.
Emotionally engaged employees are passionate about what they do and more inclined to put in the effort that translates into high productivity levels.
When engaged workers are more involved and invested in their roles they are less likely to leave, and this results in better employee retention. They are happy and cheerful, and are true ambassadors of a great organisational culture since they are always spreading positive energy across the company.
Q: What is the role of senior management in promoting an open and engaging culture?
A: The leadership team at Gamma plays a vital role in promoting an open, positive and engaged workplace culture. They lead from the front and are responsible for delivering and implementing organisational values while role modelling the Gamma culture.
Senior management always maintains a proactive dialogue with their teams to ensure an open and unfiltered flow of communication. Trust is arguably at the centre of a great culture and it's the responsibility of the senior management team to create that sense of trust with employees while ensuring that robust frameworks are in place so that workers can speak up and share their feelings.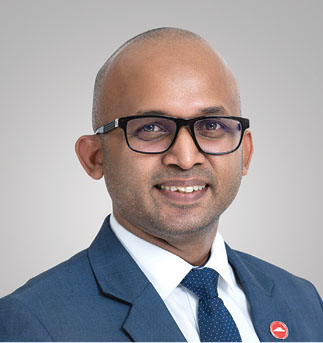 They need to foster an environment for the organisational culture to evolve flexibly and autonomously in response to changing opportunities and demands in the company.
When the enterprise grows in scale, senior management needs to revalidate the firm's core values and reshape the culture to address the needs of a diverse workforce. This process will enable a shared vision that's owned by both the organisation and the employees.
Q: How has the role of employees evolved in the recent past?
A: An employee's role has significantly transformed from what it was a decade ago. Workers have moved from a state of being salaried employees towards becoming individuals with an entrepreneurial spirit.
Senior management needs to support this mind shift through effective development of and engagement with employees. Despite the pandemic and the current economic challenges, as an organisation we have maintained sustainable growth and ensured a trusted service for our customers.
We are proud to say that our employees are our true heroes since they have elevated the business to an unparalleled level. Their resilience, grit and unconditional commitment during tough times have helped the organisation navigate various challenges and enabled it to achieve its desired growth objectives.
– Compiled by Yamini Sequeira