FLOODING HITS THE NORTH PROVINCE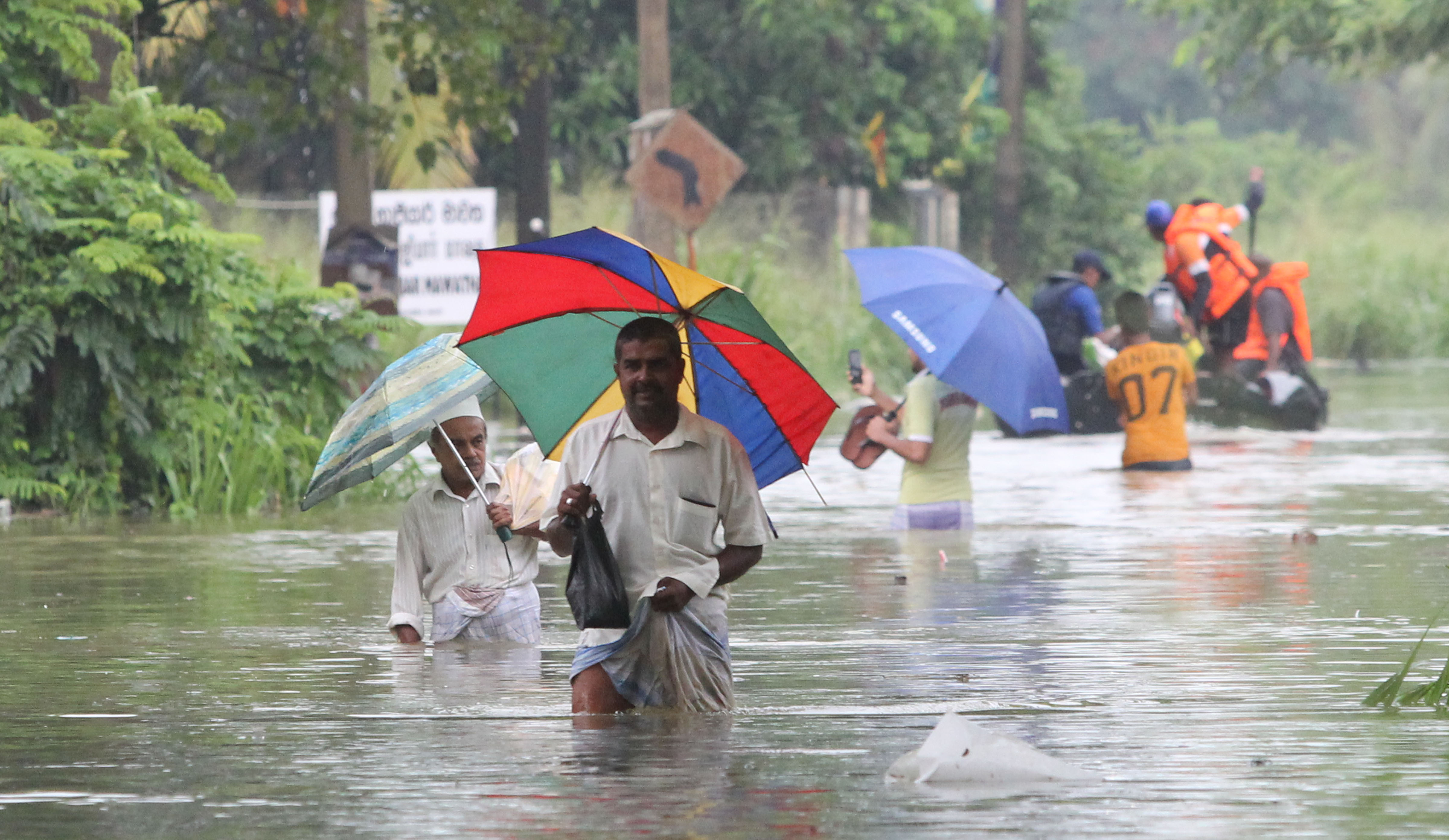 Heavy floods in the northern peninsula have affected nearly 50,000 people over the past few days, damaging houses and displacing many. Officials have warned that the figures may rise in the coming days as more rain is expected in the affected areas.
Around 150 houses were damaged in the floods and the displaced people are housed at 52 centres allocated by the Disaster Management Centre (DMC) with food and essentials being provided.
"Another 2,661 families, totalling up to 8,539 people, have also been displaced and are currently housed in safe locations on higher ground," said Pradeep Kodippili, Deputy Director of the DMC.
Naval personnel are currently engaged in relief and rescue missions in the Mullaitivu and Kilinochchi districts, which are the worst affected.