GLOBAL FORUM
Sri Lanka to host World Wildlife Conference 2019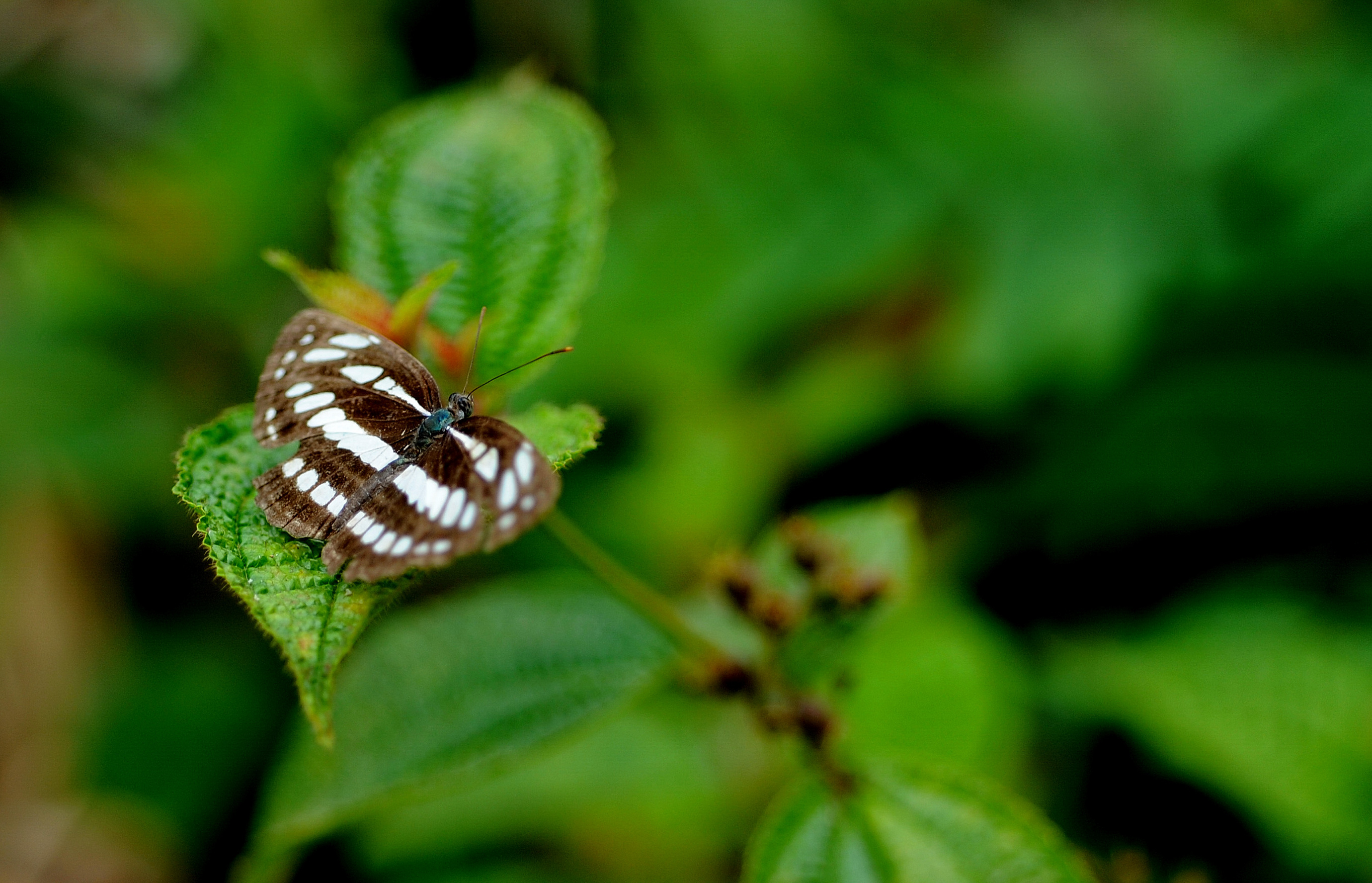 Sri Lanka Tourism is gearing up to host the World Wildlife Conference – CITES CoP18 in May 2019 in Colombo where over 3,000 foreign delegates and media are expected to participate.
According to the Convention on International Trade in Endangered Species of Wild Fauna and Flora (CITES), this is the first time since 1992 that an island nation has been selected to host the conference and the second time that the conference is being held in South Asia.
Secretary-General of CITES Ivonne Higuero made a brief visit to Sri Lanka to evaluate the country's preparedness to host the conference.
On meeting the Minister of Tourism Development and Christian Religious Affairs John Amaratunga along with state officials and event organisers, Higuero said: "Sri Lanka is an excellent place to have such an important meeting in particular because of its diversity, its wildlife and its natural protected areas. This is an important meeting at the global level, and we only have it every three years to make decisions concerning the species of flora and fauna endangered."
She added that although the situation in the country has stabilised, the next few months are crucial to determine if they could pull this off together. Amaratunga assured the Secretary-General that Sri Lanka was on track to meet the deadlines set by CITES in preparation for the conference.
The exposure to international media and influx of foreign delegates for the World Wildlife Conference are anticipated to benefit the tourism industry to a great extent.