COLOMBO TO BE THREE-WHEEL CAPITAL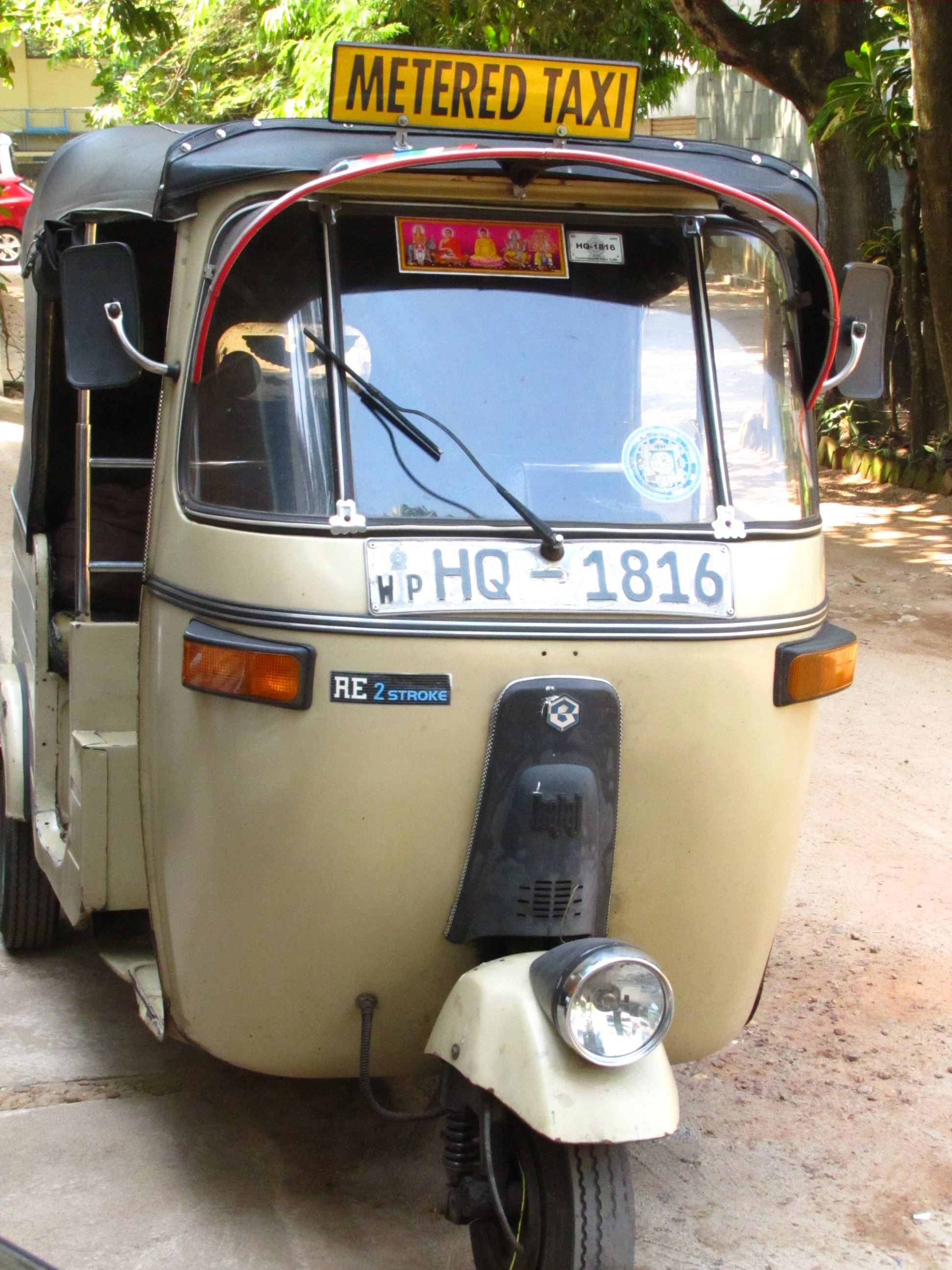 Colombo is said to have become the fastest growing market for UberTuk ever since its launch in August.
According to Director – Operations and Business Head of Uber India & South Asia Prabhjeet Singh, "today, the growth of UberTuk product in Sri Lanka is one of the fastest, making Sri Lanka the fastest growing market for UberTuk products on the Uber platform. Sri Lanka – Colombo in particular – is on the way to become the tuk capital of [the] Uber universe."
Colombo has become the 11th most important city in South Asia for Uber with over 25,000 driver partners joining the Uber platform in the three years that Uber has been in the Sri Lankan market. Uber aims to become the preferred ride sharing company in Sri Lanka and plans to get more driver partners on board particularly female drivers.