FITSAIR
FitsAir Crowned as Asia's Most On-Time Airline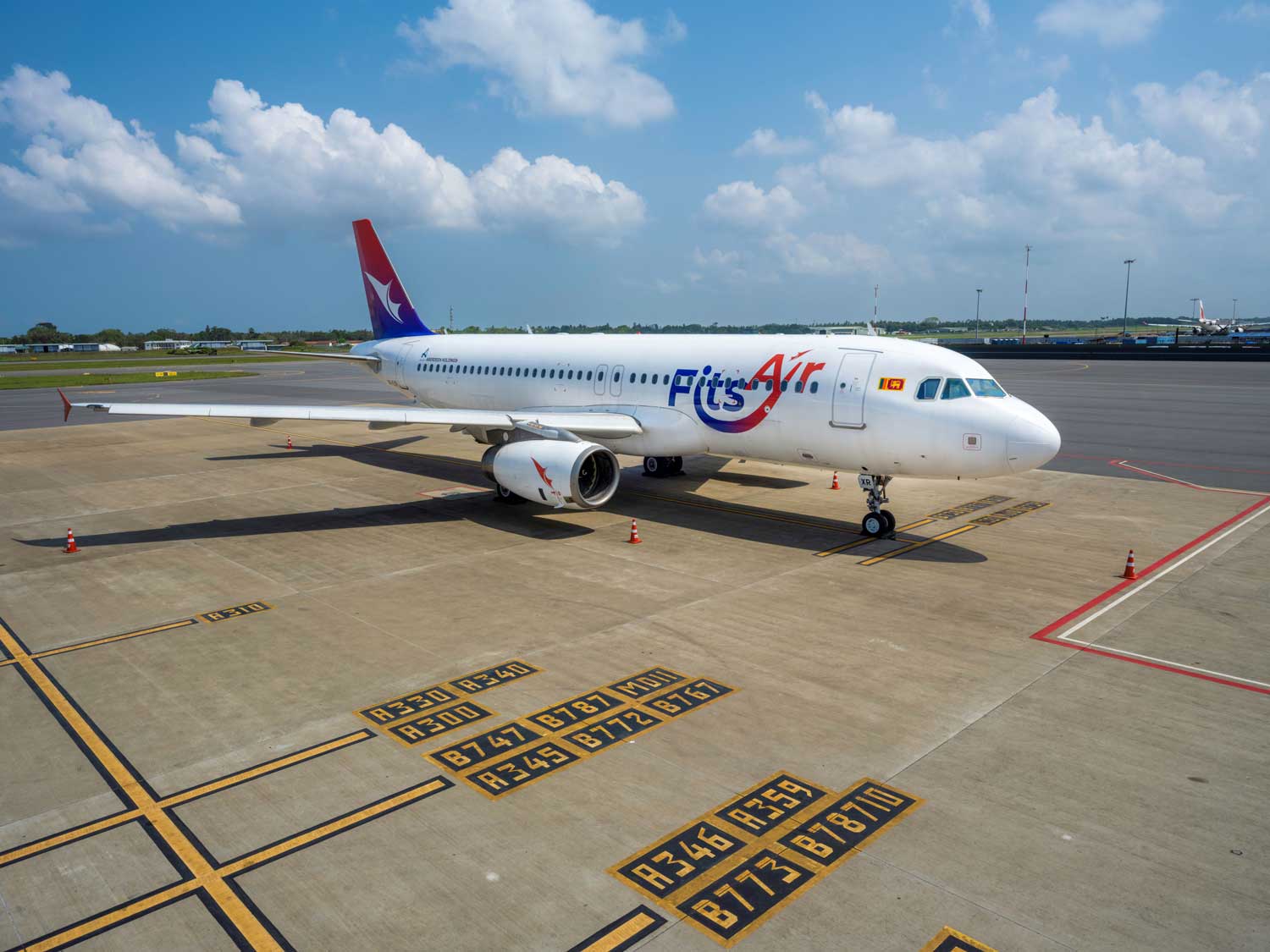 FitsAir, Sri Lanka's first and only privately-owned low-cost airline and subsidiary of Aberdeen Holdings was adjudged as Asia's most punctual airline in July 2023. Outflying its peers, FitsAir proudly earned the prestigious accolade for maintaining an impressive 100% on-time performance across its network of international flights.
Reaffirming its unwavering dedication to consistently deliver on-time flights and hassle-free journeys for its passengers, FitsAir was placed at the top of its list on the performance report for July, meticulously compiled by the renowned global aviation analytics company Cirium.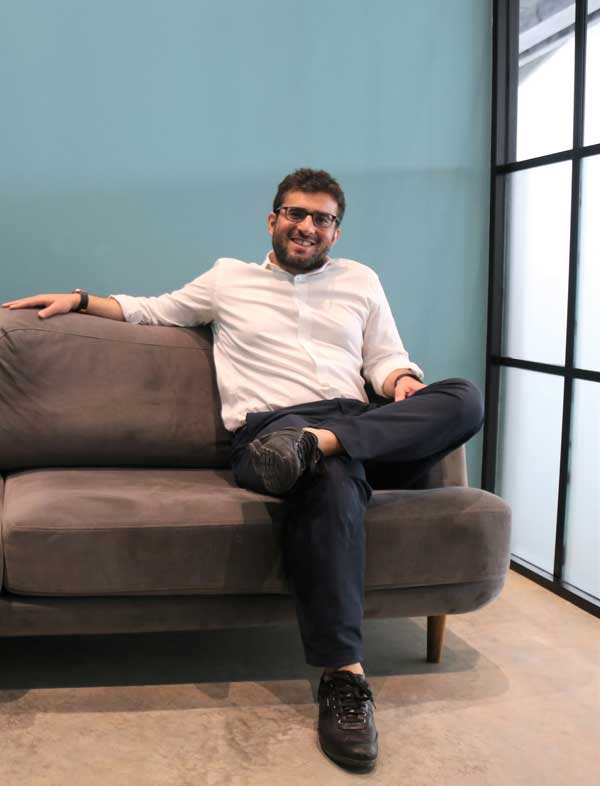 Reflecting on this accomplishment, Ammar Kassim, Executive Director, of FitsAir, avers, "Our commitment lies in hassle-free travel and on time performance. We are delighted to announce that for the month of July, each day, and every flight, we have successfully delivered on this promise."
FitsAir launched its international passenger services in October 2022, with a mission to offer affordable and convenient air travel options for everyone. Since then, the airline has experienced a significant increase in demand for its services, primarily due to its focus on affordability and convenience. FitsAir presently operates routes to Chennai, Dubai, and the Maldives, with intentions to further expand its roster by incorporating additional destinations.
To book tickets or for more information customers can visit the FitsAir website at www.fitsair.com, call Customer Care at (+94) 117 940 940 or WhatsApp (+94) 777 811 118.
FitsAir's achievements are underpinned by its affiliation with Aberdeen Holdings, a diversified Sri Lankan business conglomerate. This affiliation has played an integral role in the airline's growth trajectory, reinforcing its position as a key player in Sri Lanka's aviation landscape.
About FitsAir
Fits Air began operations in 1997 in the Air Cargo business. With decades of experience in the aviation industry and thousands of flights flown, FitsAir became the first privately owned airline to be designated by the Government of Sri Lanka to operate scheduled international passenger air service out of Sri Lanka. The airline operates a modern fleet of A320 aircraft. FitsAir Prioritizes safety above all but is proud of its high-quality service. FitsAir is a part of Aberdeen Holdings, a diversified Sri Lankan business conglomerate.