FAKE NEWS

TWO-FACED PLATFORM
Saro Thiruppathy wonders whether social media 'likes' and 'shares' produce fake news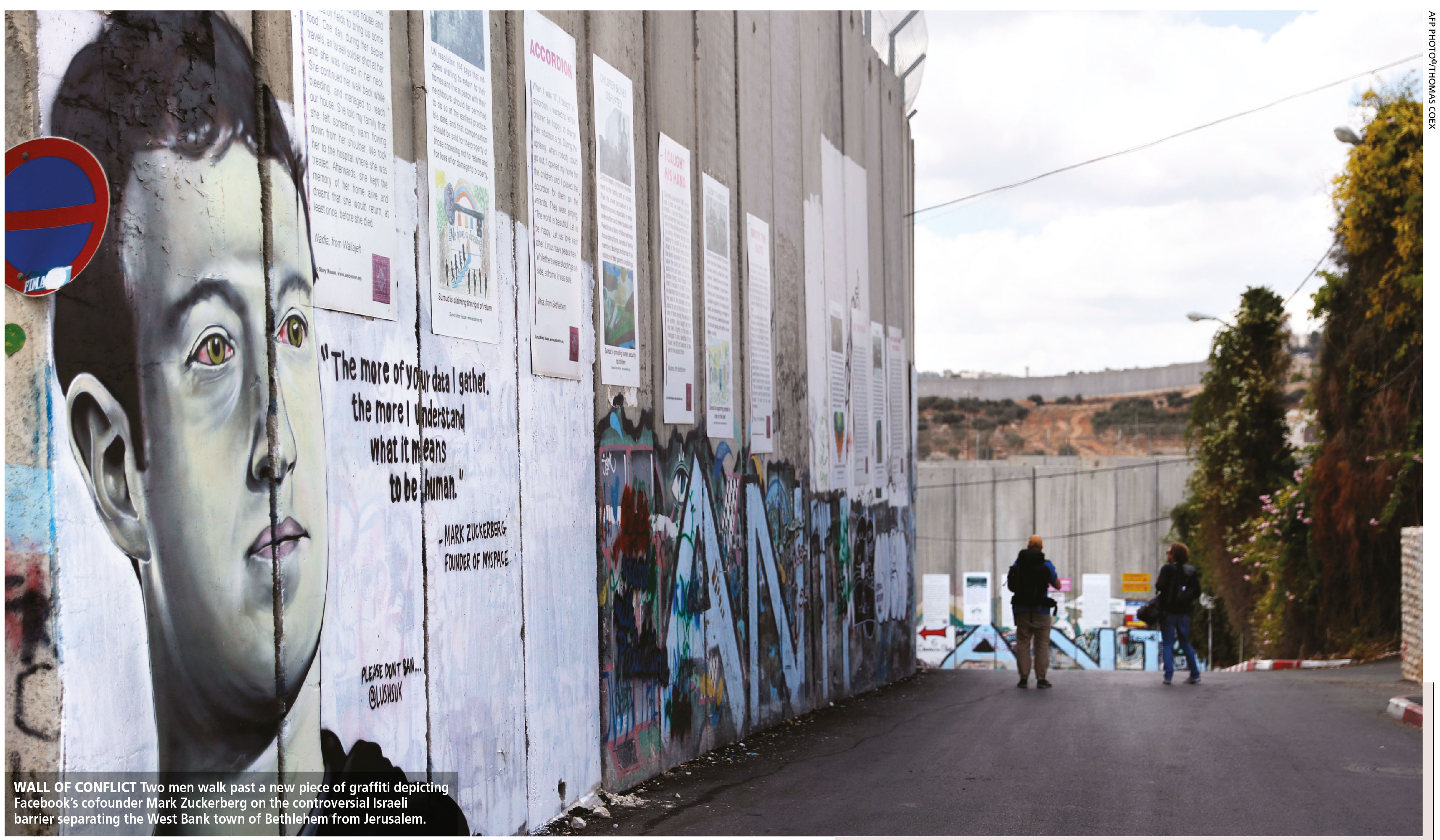 Fake news is as old as sin. And for long, it was a national enterprise here in Sri Lanka. Fortunately, because of private media, the public had the choice of either believing the spurious misinformation disseminated by pro-government media or checking its veracity through other sources.
It was never really a problem for us because our initial reaction was to disbelieve, discount and dismiss state media reports – and if still in doubt, check with family, friends or more reliable formal sources whether there was any veracity in the government's claims.
Lies disseminated through the media in august assemblies like the UN Security Council or shouted out from political platforms worldwide are legion. The discerning public – wherever they may be – is usually able to separate the wheat from the chaff.
SELECTIVE LIES But today, a more sinister form of selective lying to certain segments of the public in order to create discord and disquiet is making an impression through social media.
Lies are targeted at particular communities or ethnic groups especially during politically volatile times like elections and protests, so that only the targeted audience is a recipient of that insidious and incendiary material.
Facebook has more than two billion users and leads in the social media arena so let's focus on its modus operandi.
DARK POSTS In Sue Halpern's article titled 'Facebook's Fake News Fix,' which was published in the New York Review, she observed: "As Brad Parscale, the head of digital media for Donald Trump's election campaign, pointed out, Facebook's marketing tools are just as useful for selling a candidate as they are for selling a blender."
"One of those tools was Facebook's so-called 'dark posts,' which enabled Parscale and his team to send certain African-American voters incendiary messages about Hillary Clinton that only they could see in an effort to drive them away from the polls," she adds.
She explains how writers from the nonprofit organisation ProPublica conducted an experiment to prove this selective recipient concept and bought US$ 30 worth of Facebook's promoted posts. They then sent them to users who had identified themselves as 'Jew hater' or showed an interest in issues such as 'why Jews ruin the world.' All these were algorithmically derived categories available for purchase on the site.
In an earlier experiment, ProPublica "was also able to use Facebook to place a housing ad that explicitly prevented it from being shown to African-Americans, Hispanics and Asian-Americans. It took just minutes for Facebook's artificial 'intelligence' to approve these ad buys."
MISINFORMATION Facebook is also knee-deep in global politics; it reportedly works with political parties that use social media to stifle opposition.
Bloomberg published an article titled 'How Facebook's Political Unit Enables the Dark Art of Digital Propaganda' wherein the authors illustrate this concept clearly: "In the US, the unit embedded employees in Trump's campaign (Hillary Clinton's camp declined a similar offer)."
It continues: "In India, the company helped develop the online presence of Prime Minister Narendra Modi … In the Philippines, it trained the campaign of Rodrigo Duterte, known for encouraging extrajudicial killings, in how to most effectively use the platform. And in Germany, it helped the anti-immigrant Alternative for Germany party (AfD) win its first Bundestag seats, according to campaign staff."
So Facebook is not merely allowing fake news on its site; it is generating it as well while actively working with political parties and leaders – "sometimes with the aid of 'troll armies' that spread misinformation and extremist ideologies."
The team that is responsible for this Goebbelsian praxis is led by Katie Harbath, who once worked in former New York Mayor Rudy Giuliani's 2008 presidential campaign. Harbath and her team travel the world helping "political clients use the company's powerful digital tools."
SURVEILLANCE In another article in the Times (UK) titled 'The Truth about Facebook: How to Win 2bn Friends and Destroy Civilisation,' John Lanchester asserts: "Facebook is in the surveillance business… (It) is the biggest surveillance based enterprise in the history of mankind."
Indeed, it monitors users' behaviour and sells the information to advertisers. And it's through the monetisation of this valuable data that the company earns billions of dollars.
Facebook's knowledge about its users also shapes the flow of news to them, which is why the Russians spent US$ 100,000 to buy ad space to promote their favourite during the 2016 US presidential election. The algorithms that Facebook uses to filter and direct content also determine what users see.
NO WAY JOSÉ Mark Zuckerberg had earlier claimed that "of all the content on Facebook, more than 99 percent of what people see is authentic." But the head of civic engagement at Facebook Samidh Chakrabarti was more candid when he wrote in a blog post: "We don't want to be the arbiters of truth, nor do we imagine this is a role the world would want for us."
So much for 99 percent authenticity!
In the final analysis since Facebook doesn't wish to be an 'arbiter of truth,' it seems fake news is here to stay – and it is backed by algorithms that determine your news feed. So it's safe to first distrust the news and then seek the truth elsewhere.