EWIS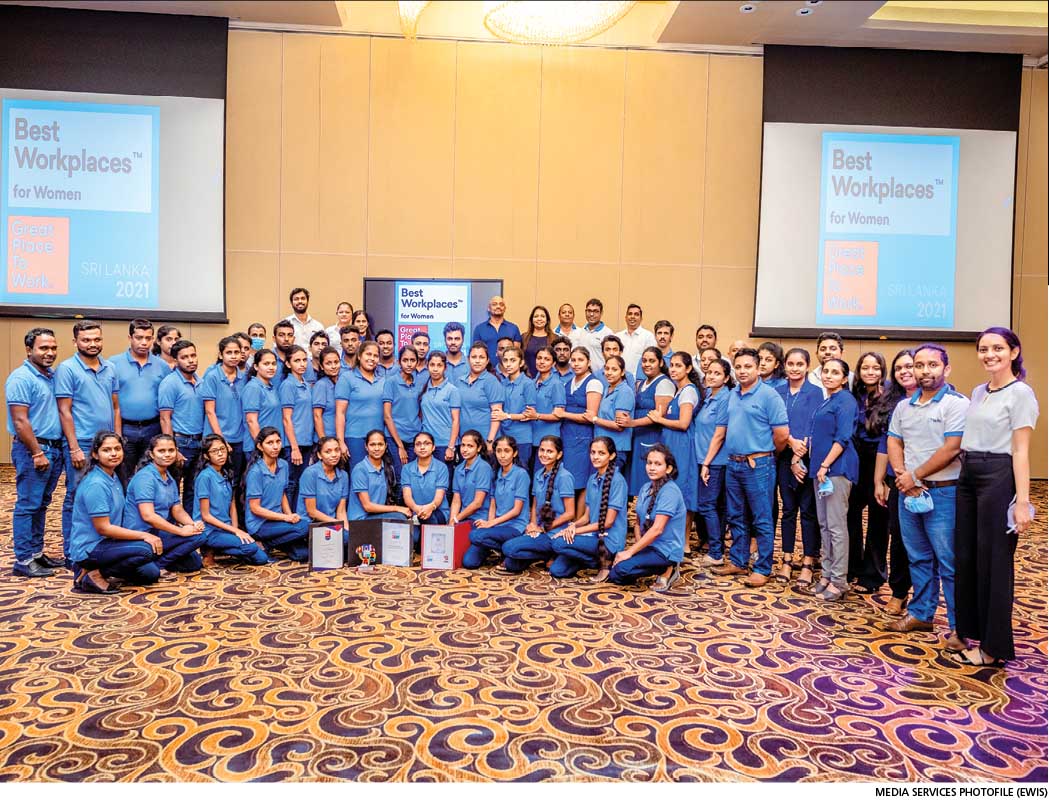 Q: In your opinion, what are the main components of a great workplace?
A: A positive working environment is critical for a great workplace culture and the employee experience. It influences everything from stress levels and mental wellbeing to productivity and ultimately, overall organisational performance.
A decade ago, the first thing that sprang to mind when picturing an office was the actual physical space – the desk, air conditioner, ceiling and floor tiles.
However, the global pandemic has tremendously affected the traditional workplace culture. Lockdowns and travel bans have upended presumptions about corporate interactions and helped businesses discover that employees don't have to be physically in an office and that they can get most things done remotely.
Today, as a result of the fuel shortage brought upon by the worst economic crisis the country has ever seen, employees are faced with a restricted situation where they are unable to commute to work. And businesses have once again embraced the remote working culture.
For these reasons, a positive work en-viron-ment goes far beyond only the physical environment – in fact, it goes beyond the workplace entirely. A great workplace is a space that promotes employee wellbeing, productivity and growth through good working practices, a supportive atmosphere and a culture of trust.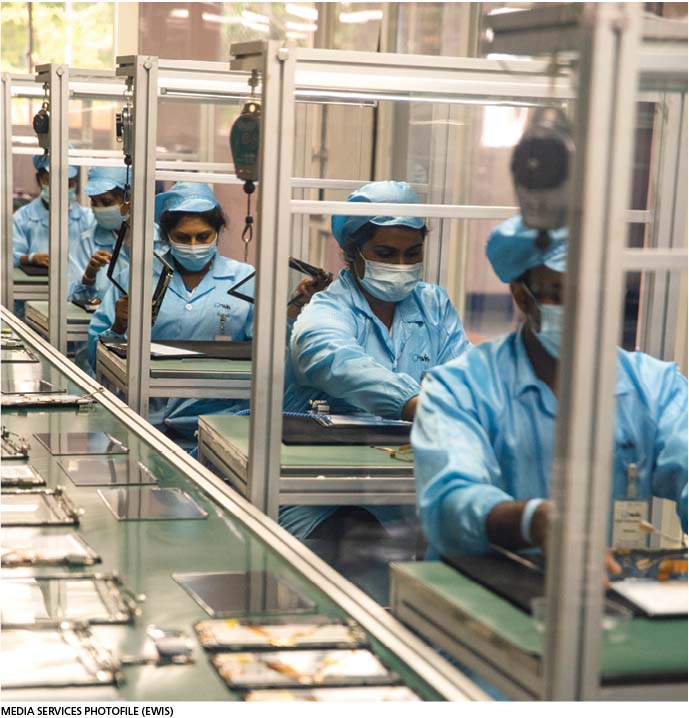 Q: How has your organisation adapted to dynamic employee needs and expectations?
A: When one looks back over the past two or three years, the majority of workplaces have seen a great deal of transformation. This includes, but is not limited to, in-person versus virtual meetings. It also extends to a total shift in what employees expect from their employers; they prioritise a work-life balance and workplace flexibility.
EWIS has been able to shift and adapt to accommodating the changing needs of our employees. In the light of the pandemic and the economic crisis, we have allowed workers the flexibility of working from home in jobs that can be done remotely.
A remote workforce benefits the organisation as it results in cost optimisation, enhanced productivity and employee satisfaction.
Nevertheless, recurring power outages have made it difficult for workers to continue their work as usual. And since they don't experience the typical perks of social gatherings, workshops, vacations and other welfare programmes initiated by EWIS, many of our employees have volunteered to come to the office despite many hardships.
Q: In a crisis, how can a workplace remain resilient?
A: Failure to properly handle a crisis can result in serious harm to stakeholders, losses for the organisation and sometimes even the end of its existence. In such a situation, ensuring business continuity requires the right mix of technology, strategy and agility.
You can successfully navigate economic uncertainties with the appropriate strategies. When you plan for unexpected challenges, your company will be better suited to maintain normal business operations even in the wake of disruption.
It's no secret that an enterprise needs to be profitable to continue to grow over the years. For instance, at EWIS we managed to pay out employees' salaries and other due payments on time without opening a single Letter of Credit.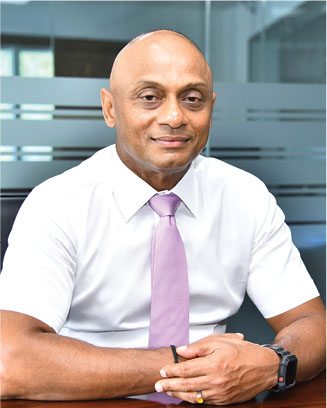 Inaugurated in 1986, EWIS has been a trusted name in Sri Lanka's computer hardware segment. At that time, a computer was a separate device that made users' lives easier. But the rapid advancement of technology has allowed new and significantly smaller mobile devices to serve the same purpose.
Adaptation to change is essential for the survival of any organisation. And diversification gives you scope to develop new products and services, and provides you with an invaluable way to tap into new markets. In the 2000s, we ventured into different areas such as software development and business outsourcing development.
Q: What are the lessons learned from participating in the Great Place to Work® Sri Lanka survey?
A: It is one thing to believe you're a great place to work but it's another to know you're a recognised Great Place to Work®.
The best people to learn from are our employees with whom we work every day. EWIS first applied for the Great Place to Work® certificate seven years ago to measure how well we were doing and how we might improve. Being recognised means that an overwhelming number of our employees collectively agree that we've built a workplace culture that we can be proud of – trusting, high performance, healthy, compassionate and rewarding.
I thank our incredible team for their dedication to their roles and each other, as well as their overwhelmingly positive feedback that resulted in us being recognised. Most importantly, we now know where to improve. We received great constructive feedback that will help us make exciting changes around the business leading to the EWIS work culture becoming even greater.
– Compiled by Isanka Perera
Telephone 7520520  |  Email www.ewisl.net  |  Website info@ewisl.net