DROUGHT RELIEF IN ANURADHAPURA
The Anuradhapura District in the North Central Province has been hit by a severe and prolonged drought with the lack of rainfall affecting reservoirs, tanks and irrigation networks, leading to a scarcity of drinking water as well as water for agriculture. Paddy cultivation has been impacted and the situation has everyone hoping for monsoon rains.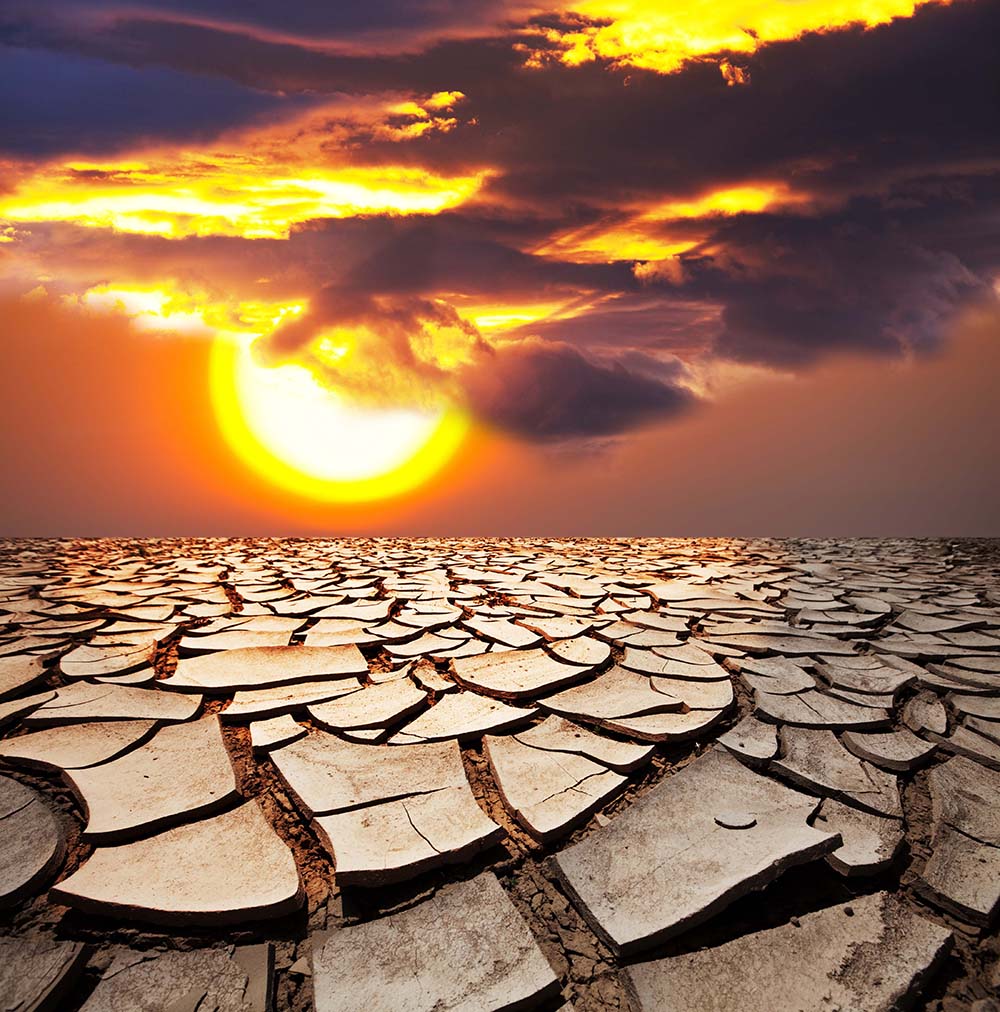 Beginning this week, relief packs are to be distributed to those affected by the drought primarily in the Nochchiyagama, Thalawa, Galenbindunuwewa, Kahatagasdigiliya and Mihintale Divisional Secretariat divisions.
These relief packs – containing necessary amounts of food and other goods – will be transported from the preparation centre to the relevant locations by the Ministry of Disaster Management under the supervision of public health inspectors.
Three member families will be issued relief packs worth Rs. 5,000 and families with less than three members will be issued relief packs worth 4,000 rupees. So far, 450,000 families have been provided relief.