GALLE DIALOGUE MARITIME FORUM
Sri Lanka plays host to the latest edition of the international maritime conference Galle Dialogue 2018 for the ninth consecutive year on 22 and 23 October at the Galle Face Hotel, Colombo.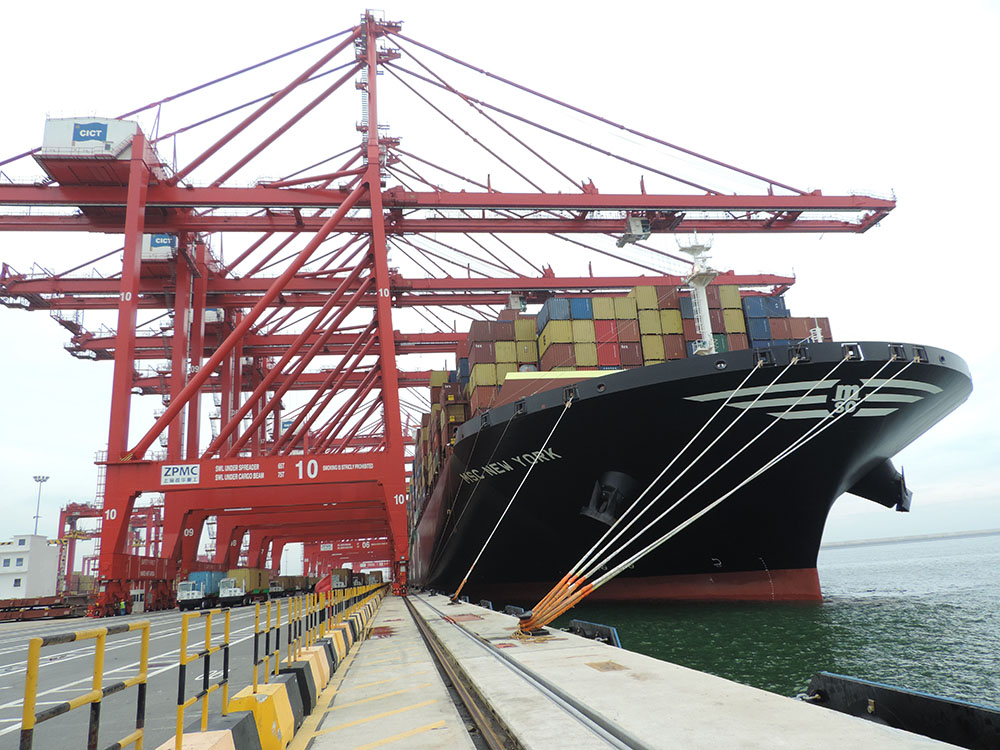 The annual conference – organised by the Sri Lankan Navy in partnership with the Ministry of Defence – provides a common platform for all stakeholders, national and international, to voice maritime related issues, and to discuss ways of enhancing cooperation in the areas of maritime security, and information and knowledge sharing.
With a renewed focus on Indian Ocean affairs, the theme for this year's two day conference is 'Synergizing for Collaborative Maritime Management.' Scholars and experts in naval and maritime affairs from over 35 countries are expected to share their views.
Meanwhile, 39 countries including the US, China, the UK and India have confirmed their participation so far, and will be represented by chiefs of navies, high-level officials from foreign navies and coastguards, heads of international organisations, ambassadors and defence advisors.