DIMO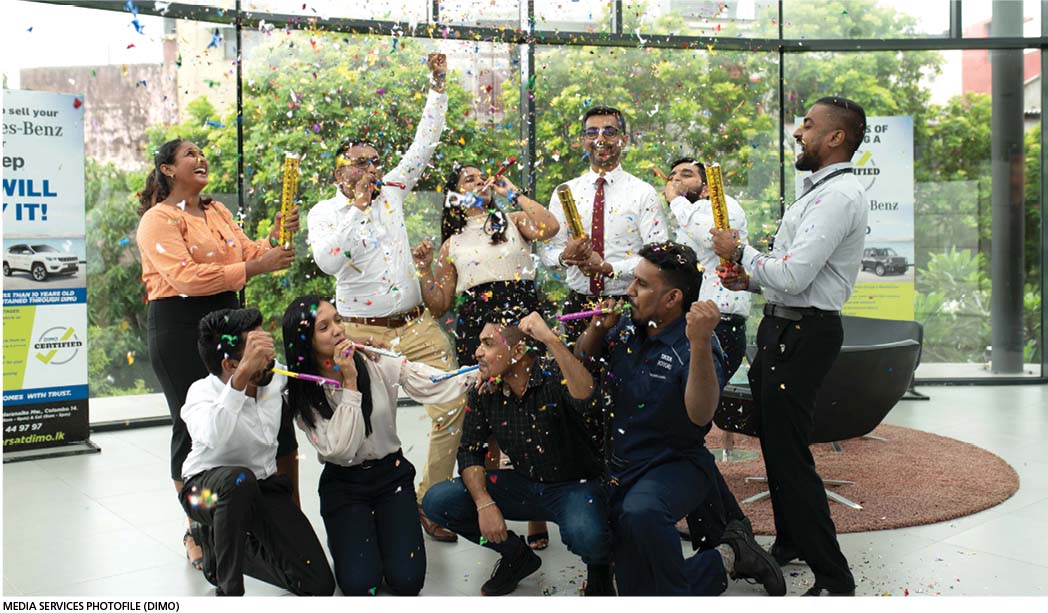 Q: How important is it to advocate Diversity and Inclusion (D&I) in the workplace?
A: Diversity is important as it brings different perspectives to an organisation. When diverse talent is engaged and included in every decision in a company, it becomes more attractive for top talent from varied segments. Having such talent on board also attracts various types of customers since we resonate with our community.
D&I is central to the workplace for business reasons too, since it creates a conducive culture that enhances creativity, innovation and improves problem solving and decision making efforts as well. This results in a positive impact on overall business performance.
Q: In your opinion, what are the main components of a great workplace?
A: Many components are needed to build a great workplace. Leadership vision is one of the main factors but alignment of the people with that vision is more important. And that happens when leaders communicate their vision across every level of the organisation.
Employees are more likely to be emotionally and intellectually invested in the mission of the business when its leaders cultivate a culture of trust among their team members, the organisation and the leadership team as a whole. In addition to that, workers also require a high degree of liberty to harness creativity and deliver to the best of their abilities.
Among many other criteria – trust, communication and independence are also extremely important components of a great workplace.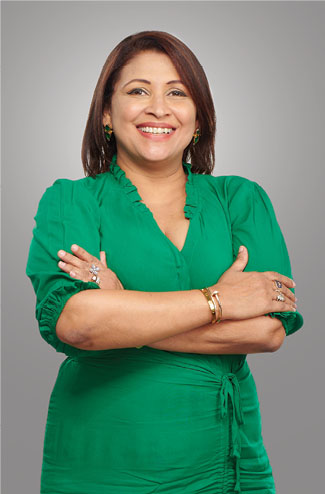 Q: How have workplaces and their cultures changed in the last two years in the wake of the pandemic?
A: Many organisations transformed their business models due to the pandemic. And as a result, the way in which people work also changed because it's believed that culture must support strategy. And it was seen that priorities had shifted and those functions that support the business came to the forefront.
Simply put, the manner in which businesses operate has changed. With the sudden modification of business models and ways of working, many organisations didn't have enough time to rethink their culture.
However, new business strategies were effectively supported by cultures that had grown through time and were built on a foundation of mutual trust, flexibility and open top down and bottom up communication processes.
Though we see remote work and technology as significant changes that impacted workplace culture, there are many unseen and unidentified factors that affect work and influence culture, since they had evolved by default. I believe, the post-pandemic culture has not been fully examined nor comprehended by many organisations even at this point.
Unless the workplace culture was substantially founded on deeply ingrained business principles, it will take some time to fully appreciate the changes that have occurred due to the pandemic.
Q: What is the impact of new working norms on workplace culture?
A: The new working arrangements can impact organisations depending on the nature of the business and maturity of the technology used etc. As much as it has positively impacted operational costs and flexibility for certain organisations, it has also increased distress and other social and personal issues among certain groups.
Remote working arrangements during the pandemic were a blessing for many mothers and pregnant women because they could have their children close to them since daycare facilities had been shut down. However, the unending expectations of caregiving together with work-related commitments had also negatively affected several women.
We can't overlook how isolation and the lack of social contact had caused distress to many people the world over.
Q: How can a great workplace culture contribute to organisational performance?
A: Workplace culture includes what we value, how we do things and whom we recognise as heroes and champions in an organisation. When employees are aligned with the organisation's values and recognised as champions for living those values, it encourages others to do the same.
Workers thrive in an environment that fosters trust and encourages teamwork, and this can be recognised as a great workplace culture that will drive performance. Therefore, a strong ethos is important for organisational performance and that has been proven through research findings.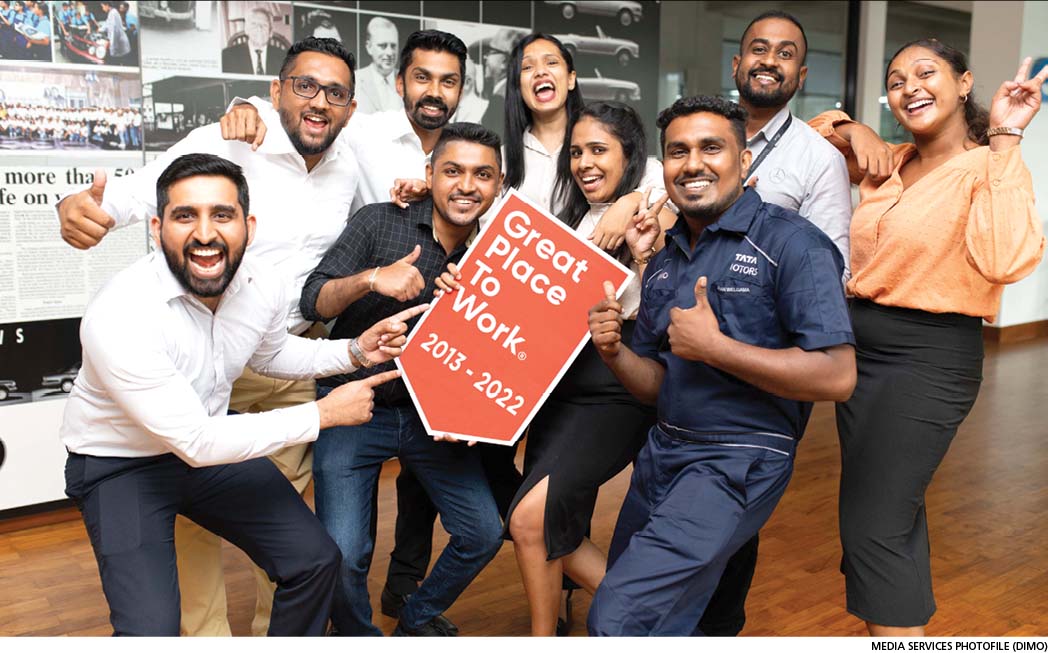 Q: In your view, what is meant by a culture of innovation and how can this be instilled in the workplace?
A: A company's culture of innovation fosters unorthodox thinking among its employees and provides them with the resources and encouragement they need to traverse new paths. Organisations with such a culture are created in a unique way.
Businesses that want to develop a culture of innovation must operate, reward and recognise creativity in a distinct way. This can't be done in the absence of the right infrastructure, tools and other resources that employees would need to be innovative.
– Compiled by Fazmina Imamudeen