DHL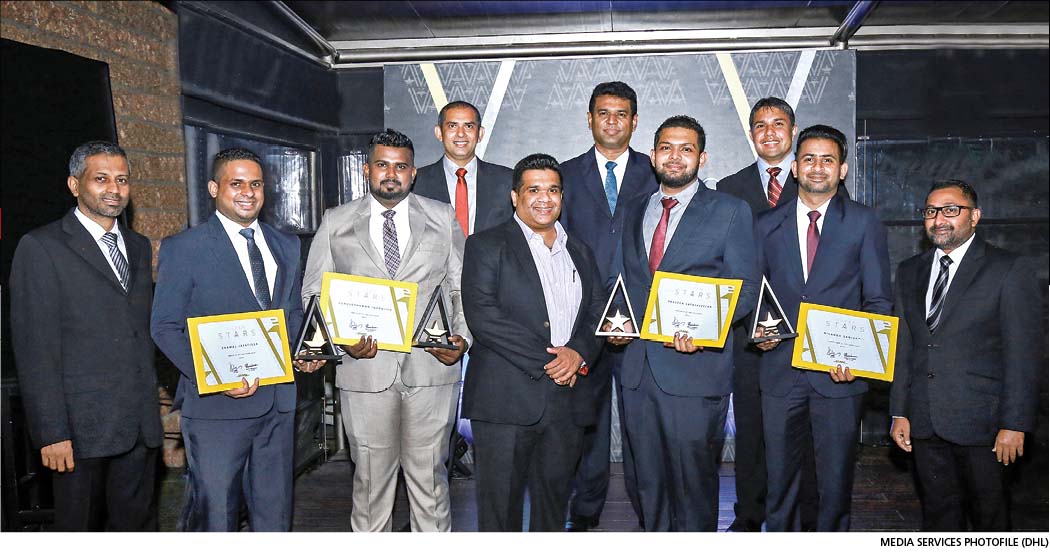 Q: How important is it for a company to have core values in sustaining a healthy work environment?
A: At DHL, 'Respect & Results' are the values that guide our actions and decisions. They reflect the trust and mindset created in a high-performance work environment. Our culture and life at DHL are defined by the values we share, and this has helped us make the company an inspiring and rewarding place to work in. They enable us to respect each other and all our stakeholders.
The shared values that we all uphold at DHL have helped turn the company into the kind of place that is both motivating and satisfying to work in. They define both our culture and the way we go about our daily business.
We are committed to fostering an environment that values diversity and inclusion, encouraging open and honest feedback in a culture built on trust, and increasing employee engagement across the board.
Meanwhile, we strive to deliver on our goals in a focussed and disciplined way. We are fact driven, accountable for our actions and decisions, and we never compromise on integrity and compliance.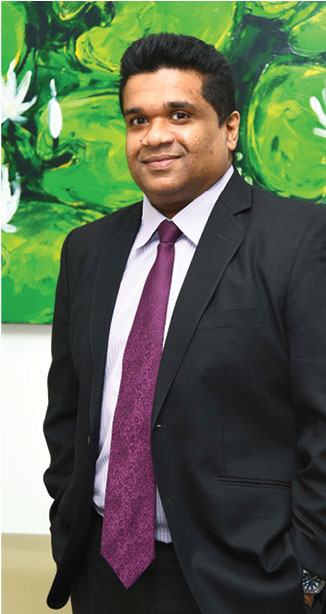 Q: How have workplaces and their cultures changed in the last two years in the wake of the pandemic?
A: The pandemic has shattered one of the strongest myths about the workforce, which is that you can't trust employees to do their work if you cannot see them. Contrary to the accepted notion that employees slack off when they work from home, most companies actually improved productivity. This also proves that workers tend to go the extra mile when companies give them a choice over where, when and how they work.
With trust as the foundation, many firms have adopted a hybrid work structure that allows people to strike a balance, have the ease and flexibility to work from home and also meet colleagues in person.
During the pandemic, we learned that many of our employees who don't need to be physically present in a facility, have truly enjoyed the flexibility and convenience of working from home. At the same time, they (myself included) have also been eager to return to the office to be with their DHL family to socialise and collaborate once again with their colleagues.
Considering this, we have developed a plan that accommodates both scenarios. Therefore, when the time is right we will roll out a Mobile Work Policy where eligible employees will be given some flexibility in their work arrangements.
Q: How can a great workplace culture contribute to organisational performance?
A: I believe engagement and recognition need to be inherently built into the design of the people management process of a company.
At DHL, it's our employees who make us who we are. Therefore, we do all we can to create an environment where each individual can prosper and grow, be it through our DHL4Her initiative or Certified International Specialist training programmes.
There's a reason why DHL Express became the #1 World's Best Work Place™ in 2021 – it all boils down to our diversified culture, which stood us apart from the rest.
In creating a diverse and inclusive workplace for all (DHL4ALL), we're committed to equity and ensuring that every DHL Express employee feels seen, heard and safe to be themselves. Understanding our diversity helps us embrace what makes each one of us unique and thereby stronger together.
Q: What is meant by a culture of innovation and how can this be instilled in the workplace?
A: To instil an innovative culture, companies need to be truly creative, look at the world differently and solve problems we didn't know we had. This is precisely how we stay abreast of emerging trends and practise the nurturing of a culture of innovation.
Through a mixture of exp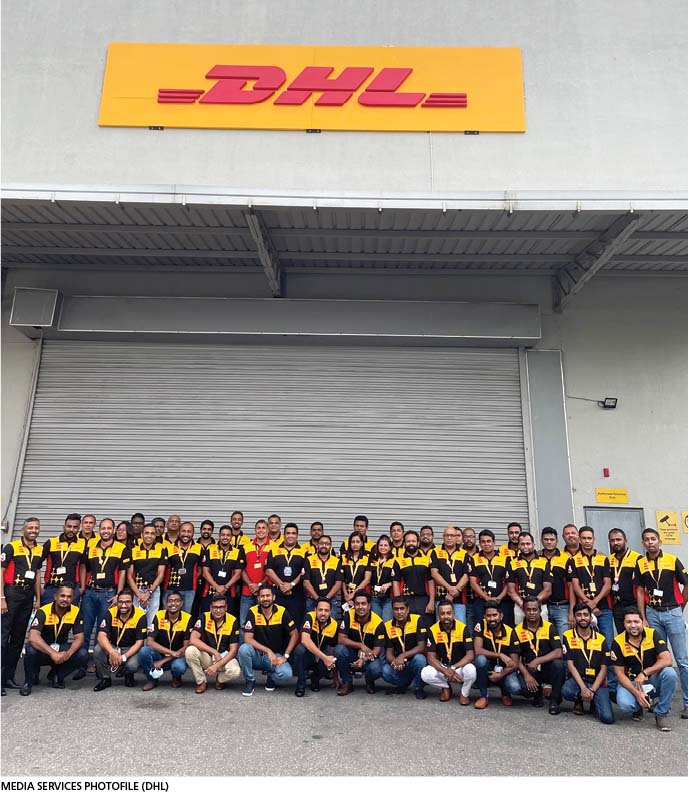 ected customer needs and technological monitoring advancements with our Logistics Trend Radar and digitalisation initiatives, we can hone in on real leanings with long-term potential.
Our Innovation Centres in Cologne, Germany; Chicago in the US; Dubai, UAE and Singapore are built for customers and our internal teams to meet, connect and find inspiration. No matter the size or scale of the organisation, people focussed innovation is essential for success in a changing environment.
We must encourage cultural aspects that can help foster and strengthen innovation efforts such as focus and discipline, and be process driven. The trick is to understand and identify when and where an organisation's corporate culture can help or hurt innovation and then structure efforts and resources accordingly.
Q: What are some of the key takeaways from participating in the Great Place to Work® in Sri Lanka survey?
A: For eight years, the Great Place to Work® survey has helped us benchmark ourselves with best in class companies in Sri Lanka and evolving people practices. Therefore, this has given us an outside-in perspective aside from our internal approach of getting employee feedback. It has resulted in continuous improvement of our policies and procedures.
Great work culture is the hallmark of an effective organisation and being on the Great Place to Work® list is a recognition that encourages a great sense of pride amongst our employees who are responsible for making our company what it is today.
– Compiled by Fazmina Imamudeen
Telephone 4798600/2304304  |  Email lkmarketing@dhl.com  |  Website mydhl.express.dhl/lk/en/home.html