Dilanka Jinadasa
Group CEO
Hela Apparel Holdings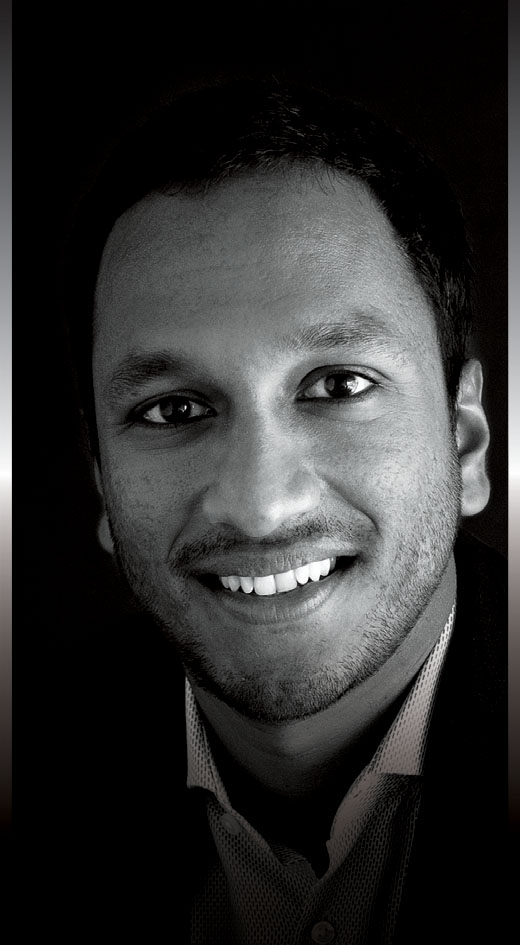 Apparel industry and exports
The interim budget marks an important step towards restoring Sri Lanka's macroeconomic stability, which is critical for all industries including exporters. We welcome the government's renewed focus on export-orientated growth – particularly through greater integration with regional and global value chains.
This will help Sri Lanka to boost productivity and support a structural transformation of the economy. It's also supported by greater attention being placed on the National Export Strategy (NES), a blueprint unveiled in 2018 to increase exports, enhanced regional cooperation and job creation.
The strategy sets out specific priority actions to modernise regulatory systems for improved efficiency, increase oppor­tunities in regional and global trade, and address potential competitive constraints.
In fact, the last key takeaway is that 'high trade barriers will be phased out in the form of para-tariffs.' This will be done in conjunction with a Trade Adjustment Programme to support industries and workers who are adversely affected by such tariff liberalisation.
Though unstated, this might also involve gradually lifting the current import restrictions. The import restrictions, which were brought forward to reduce pressure on limited reserves, have been a major setback to several economic sectors in the country.
2023 budget expectations
While navigating Sri Lanka through the current economic challenges should remain the focus of the Budget 2023, it will also offer an important opportunity to make further progress on key structural changes the economy requires.
In addition to continued fiscal consolidation measures, we expect to see further details on plans for areas such as the restructuring of state owned enterprises (SOEs) and trade liberalisation.
The apparel industry has maintained its position as a major exporter, and demonstrated extraordinary resilience despite unparalleled domestic turbulence and unstable global market conditions, along with the rising cost of raw materials and logistics.
While restoring Sri Lanka's macroeconomic stability will remain important for the industry's continued success, such structural reforms to the economy will be critical to ensuring its ongoing global competitiveness.
The interim budget marks an important step towards restoring Sri Lanka's macroeconomic stability