COVID-19 RESPONSE
PUT PEOPLE BEFORE PROFIT
Challenging business beliefs and ethics in a global pandemic – Sanjeewaka Kulathunga
The COVID-19 pandemic has transformed the manner in which the corporate world operates. Due to the rapid spread of the disease, most governments have taken steps to lockdown entire cities to curtail the movement of people. And this has led to an unprecedented economic crisis.
Business is the major infrastructure that links customer needs with the supply of goods and services in the market. This global health crisis is paving the way for another crisis – that of business ethics.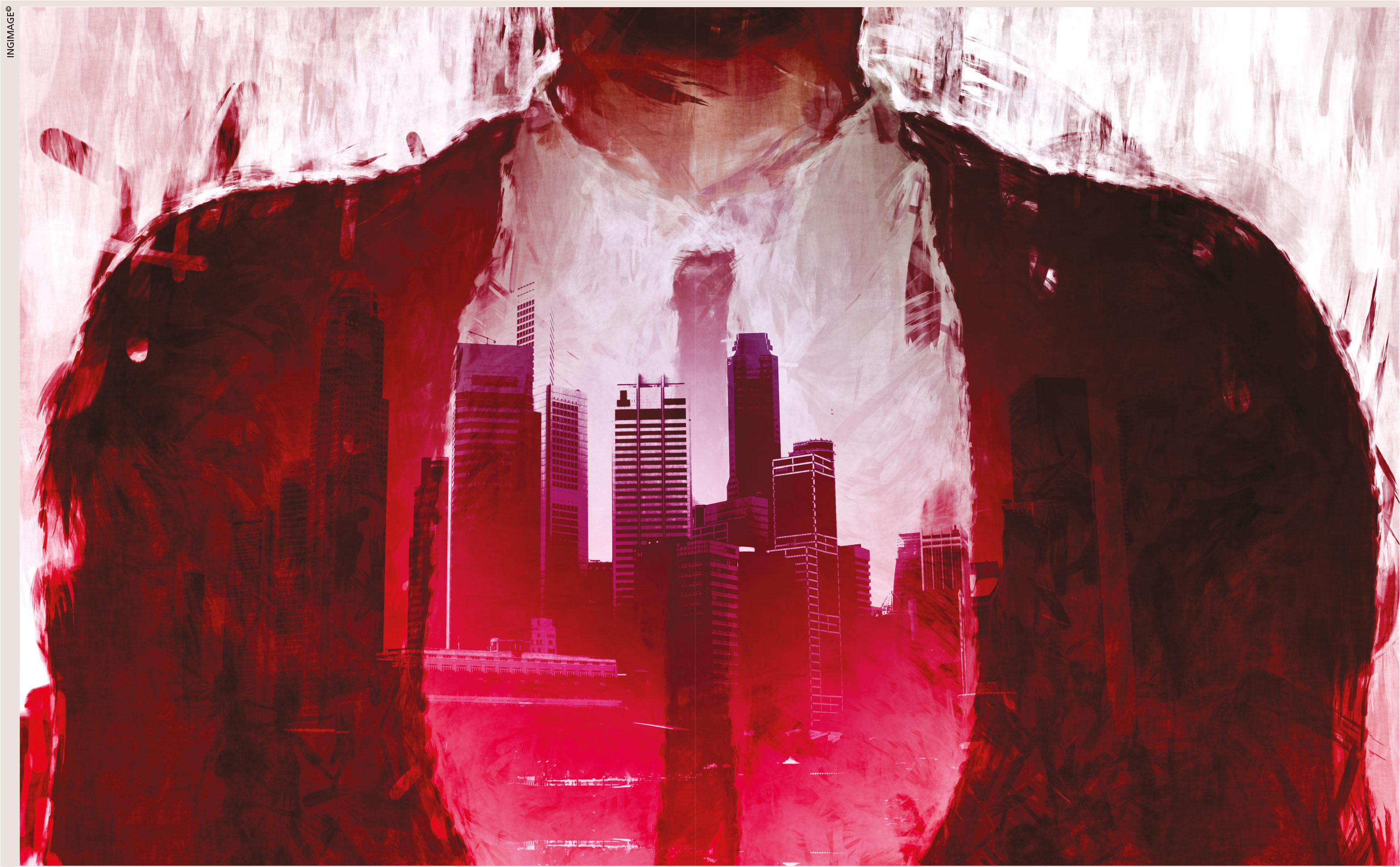 So global business leaders need to come forward and exercise their proactive corporate prerogative to protect the ethics of business as a social responsibility and be a beacon to other ventures around the globe.
Having understood the basic need for security according to Maslow's hierarchy of needs, business entities are able to cater to the essential needs of people who are compelled to be sequestered in their homes as a preventive measure against the spread of the virus.
In this sense, most supermarkets and pharmacies have expanded their delivery services to the homes of consumers, and helped contain the spread and impact of the pandemic.
Corporate entities are not charitable institutions to function for the sake of catering to the needs and wants of their stakeholders – especially employees and shareholders, at a massive cost – when they're unable to operate their businesses in such a scenario.
However, governments around the world have requested both public and private establishment employers not to cut salaries or initiate layoffs during this pandemic.
Fortunately, those employers who have acknowledged the uncertainty that we are facing have begun taking the necessary steps to facilitate the daily lives of their employees.
Accessing accurate information is the right of every global citizen. And it's this power that enlightens and guides decision-making authorities on the need for protection of the general public from a health crisis such as COVID-19.
Academics, journalists and legislators are expected to provide clear, timely and accurate information regardless of international boundaries. And debates have raged on social media platforms calling for the validation of information sources provided by the relevant authorities involved in the fight against COVID-19.
Apple Inc. has been critically evaluating mobile and online applications run on its iOS, to ensure that data and information sources regarding this pandemic are reliable – and whether these applications have been developed by recognised public authorities, healthcare establishments and medical institutions. Pinterest, which is a popular image sharing and social media service company, has directed users to validate its posters related to COVID-19 with credible healthcare sites.
In the commercial world, under customer loyalty programmes, long-term and frequent customers are generally treated more favourably than others. During this pandemic however, businesses should find innovative ways to add more value to their consumer bases.
Many supermarkets in North America and Europe had set aside dedicated shopping hours for senior citizens, who are the most vulnerable to the virus, as a prioritised responsibility. These supermarkets may be able to find innovative approaches to continue catering to senior citizens even when the pandemic is behind us.
Employers around the world have been compelled to reevaluate and reconsider their healthcare and employment policies to protect hourly workers from the impact of such an unexpected global crisis. Companies that have provided essential healthcare benefits to all employment categories are better positioned and able to respond in such a crisis.
Providing emotional support for challenging jobs will add value to the ethical consideration of corporate organisations regarding their valuable employees and contract suppliers.
For instance, Facebook has unethically asked its content moderators to come into the office even though other employees are allowed to work from their homes. This suggests that the social networking giant is unable to be sensitive to people's security and jobs during this critical period.
Companies should be more tolerant of flexible work schedules. It's interesting to see that most employees, academics and students are adapting to using Zoom to get their essential work done through shared online projects.
For example, Japanese universities and high schools have begun conducting lectures and other academic discussions using Zoom web conference and webinar facilities in a bid to adapt to the challenging situation.
In the end, the business philosophies and ethics of an organisation should be directed towards the wellbeing of all rather than only a select few.