CONTAINER CAPACITY AT COLOMBO PORT
The Sri Lanka Ports Authority (SLPA) reported an increase of 9.1 percent in container handling capacity at the Colombo Port.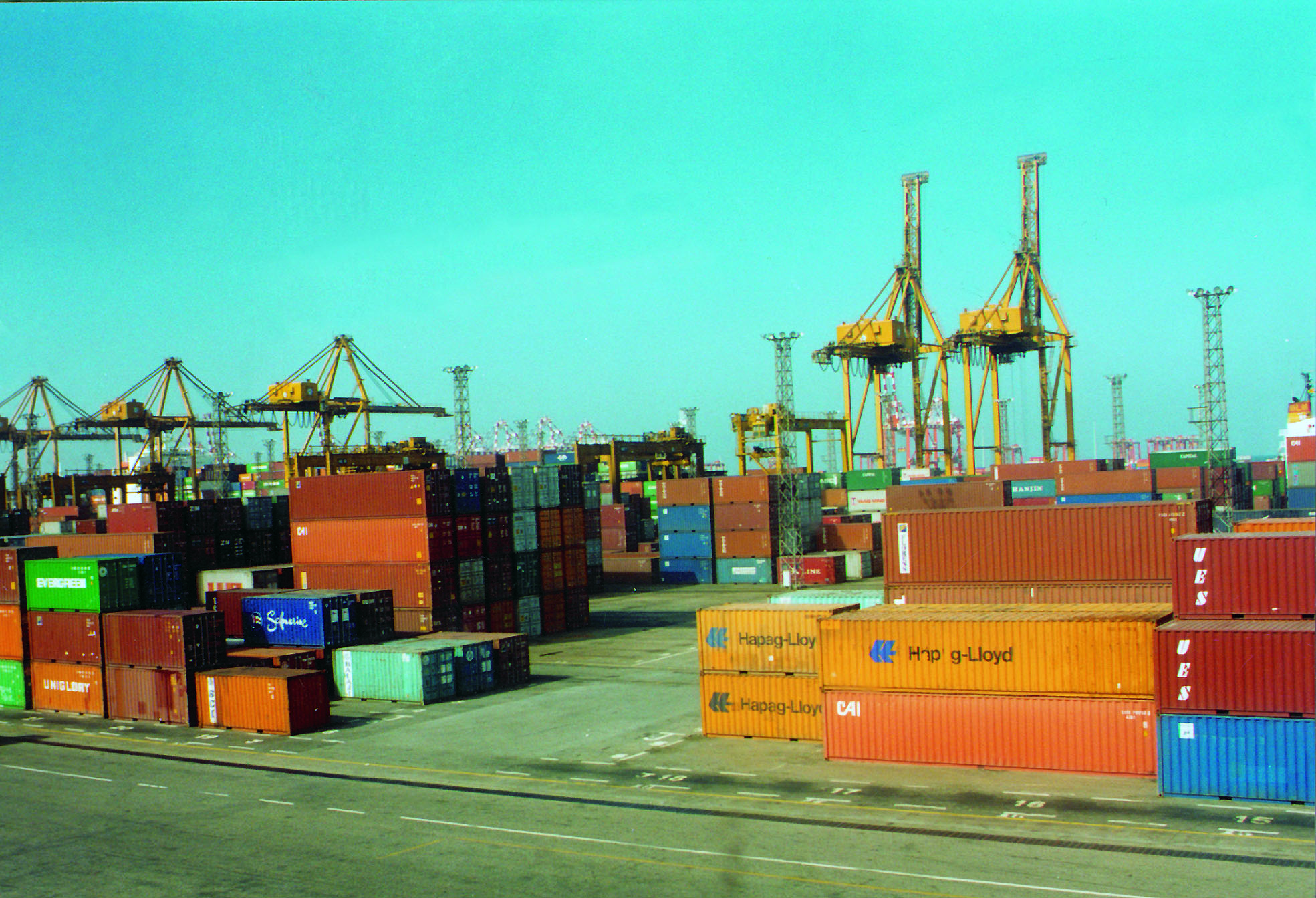 Transhipment volumes increased from 441,437 twenty-foot equivalent units (TEUs) in April 2018 to 482,910 TEUs in April 2019.
The cumulative container volume at the port increased by 5.9 percent when considering the Jaya Container Terminal (JCT), South Asia Gateway Terminal (SAGT) and Colombo International Container Terminal (CICT) together.
Alphaliner Monthly Monitor ranked the Colombo Port as the world's top container growth port from among 30 container ports in the first half of 2018.
Moreover, the Drewry Port Connectivity Index ranked the Port of Colombo as the 11th best connected port in the world for 2018.