PLAN FOR TOURIST INSURANCE PROVISION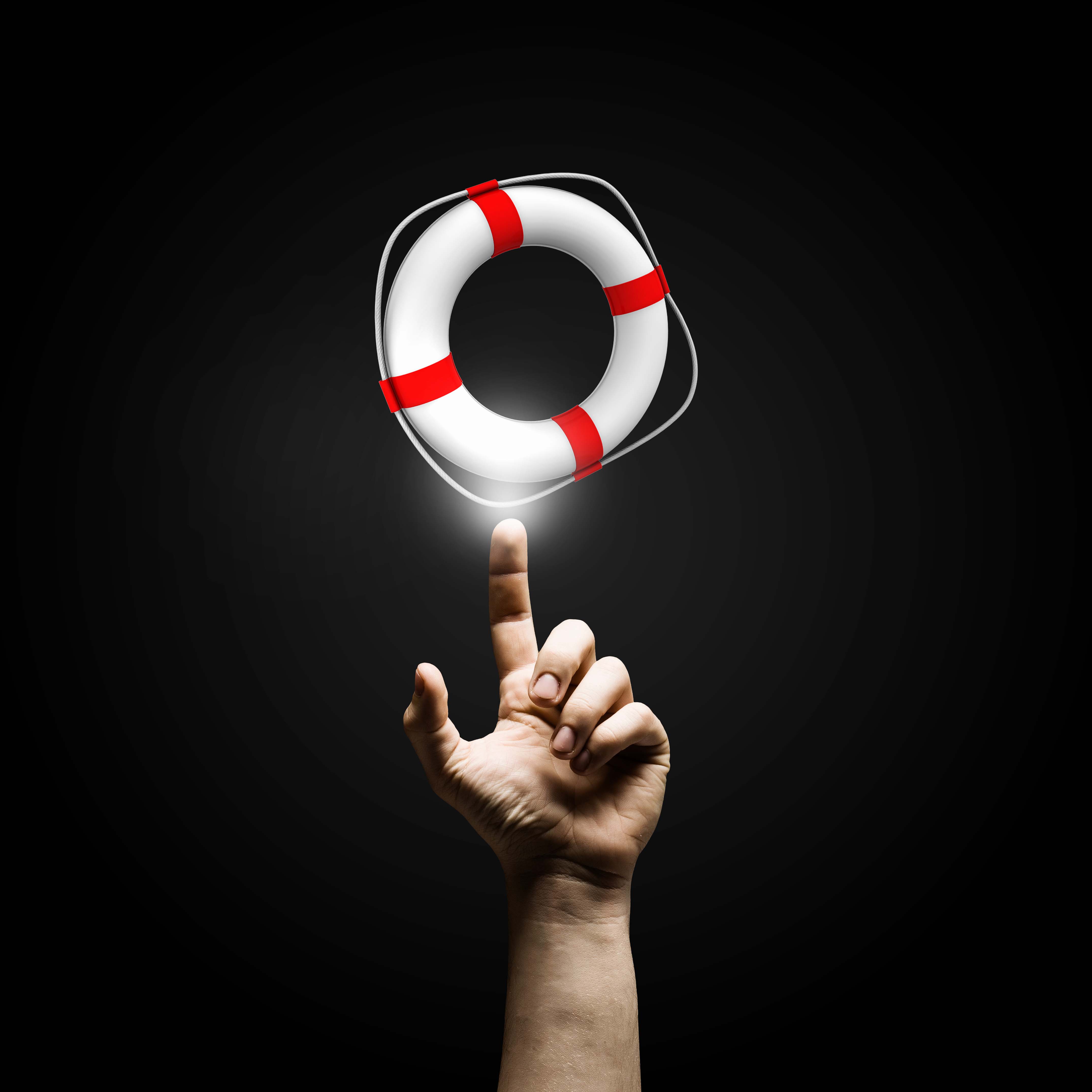 State owned reinsurer the National Insurance Trust Fund (NITF) plans to extend personal accident (PA) cover on the Strike, Riot, Civil Commotion and Terrorism (SRCC & T) fund relating to riot and terrorism risks for inbound tourists.
Accordingly, insurance cover will be made available for up to Rs. 100 million a person under current applicable premium rates and provide cover in the event of death or total permanent disability as a result of a riot or terrorism act during a tourist's stay in Sri Lanka.
NITF Chairman Manjula De Silva explained that the cover was available through any licensed general insurance company as an extension to any other travel, medical or PA policy that is purchased from a particular entity.