DRUG PRICE REVISION IN LOCAL MARKET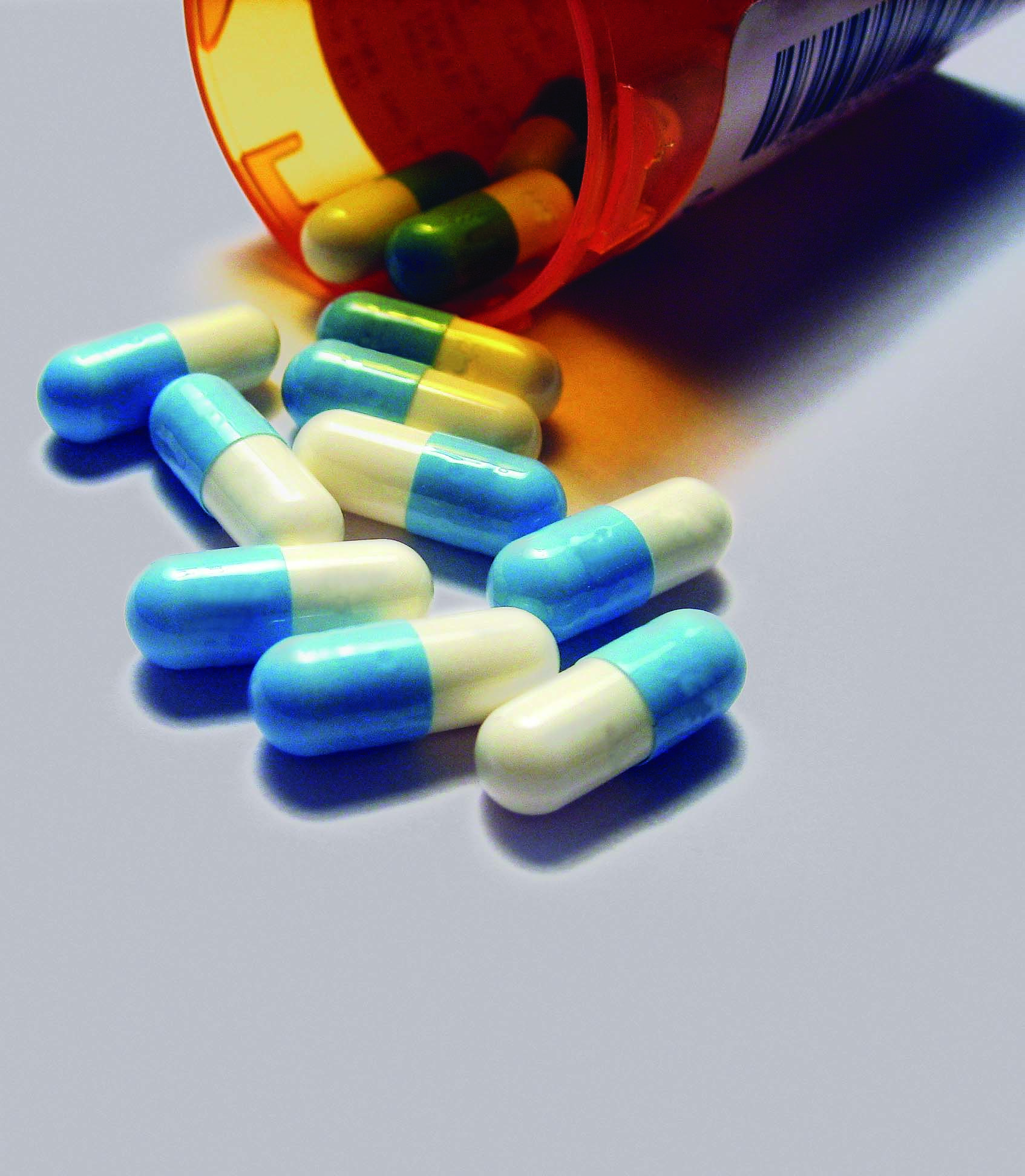 Minister of Health, Nutrition and Indigenous Medicine Dr. Rajitha Senaratne stated that the prices of 64 drugs were revised due to the depreciation of the rupee.
Senaratne said the prices of drugs were reduced by 200 to 800 percent in the years 2016 and 2018; however, the prices of the select 64 drugs were only increased by 14 percent this year.
The minister pointed out that the reduction in prices in previous years had increased the use of drugs.
Arrangements for an e-procurement facility were expected to reduce time spent on purchasing drugs in accordance with the traditional system of calling for tenders.
It was also noted that such electronic systems are used in India and Malaysia with similar time benefits.