COLOMBO TO HOST ADB SESSION IN 2021
Colombo is tipped to host the annual session of the Asian Development Bank (ADB) in 2021.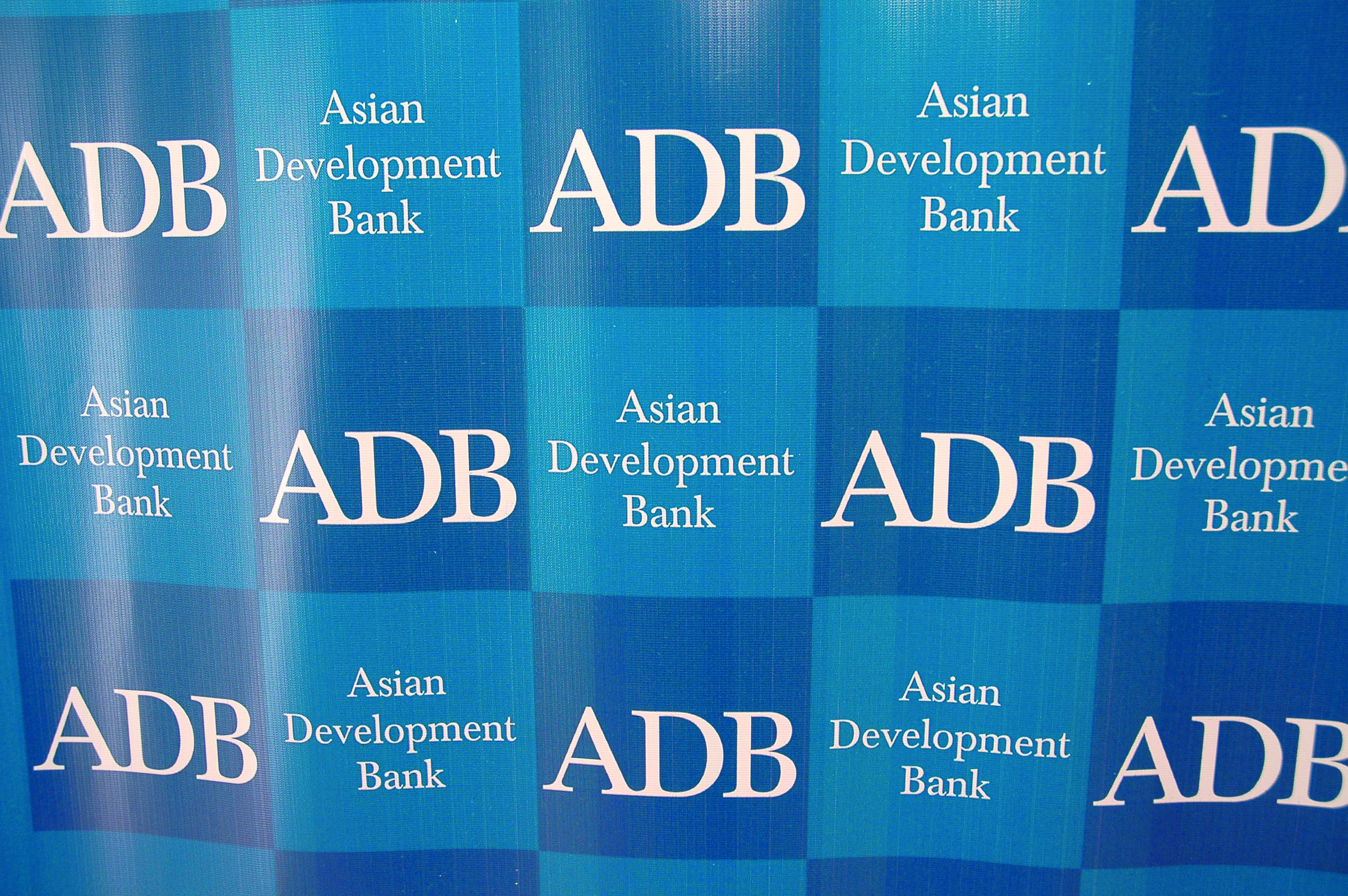 At a meeting with President of the Asian Development Bank Takehiko Nakao, Minister of Finance and Mass Media Mangala Samaraweera conveyed that the Sri Lankan economy was resilient because the government had laid a strong foundation during the last four years based on sound macroeconomic fundamentals.
Moreover, the minister requested ADB assistance for the private sector of the tourism industry in Sri Lanka, the discussions for which are expected to begin shortly.
The ADB is likely to offer soft funding assistance to rebuild the industry based on sustainable tourism principles.