BOARD AFFAIRS
PUNCH ABOVE THEIR WEIGHT
Observers on boards are beneficial – Dr. Muneer Muhamed and Ralph Ward
More startups in the US and Europe are now using board observers. But we see hardly any in Asia, perhaps due to a lack of regulatory guidelines. When large corporations begin to imbibe the startup culture in this disruptive era, they can benefit from board observers as a means to drive future growth.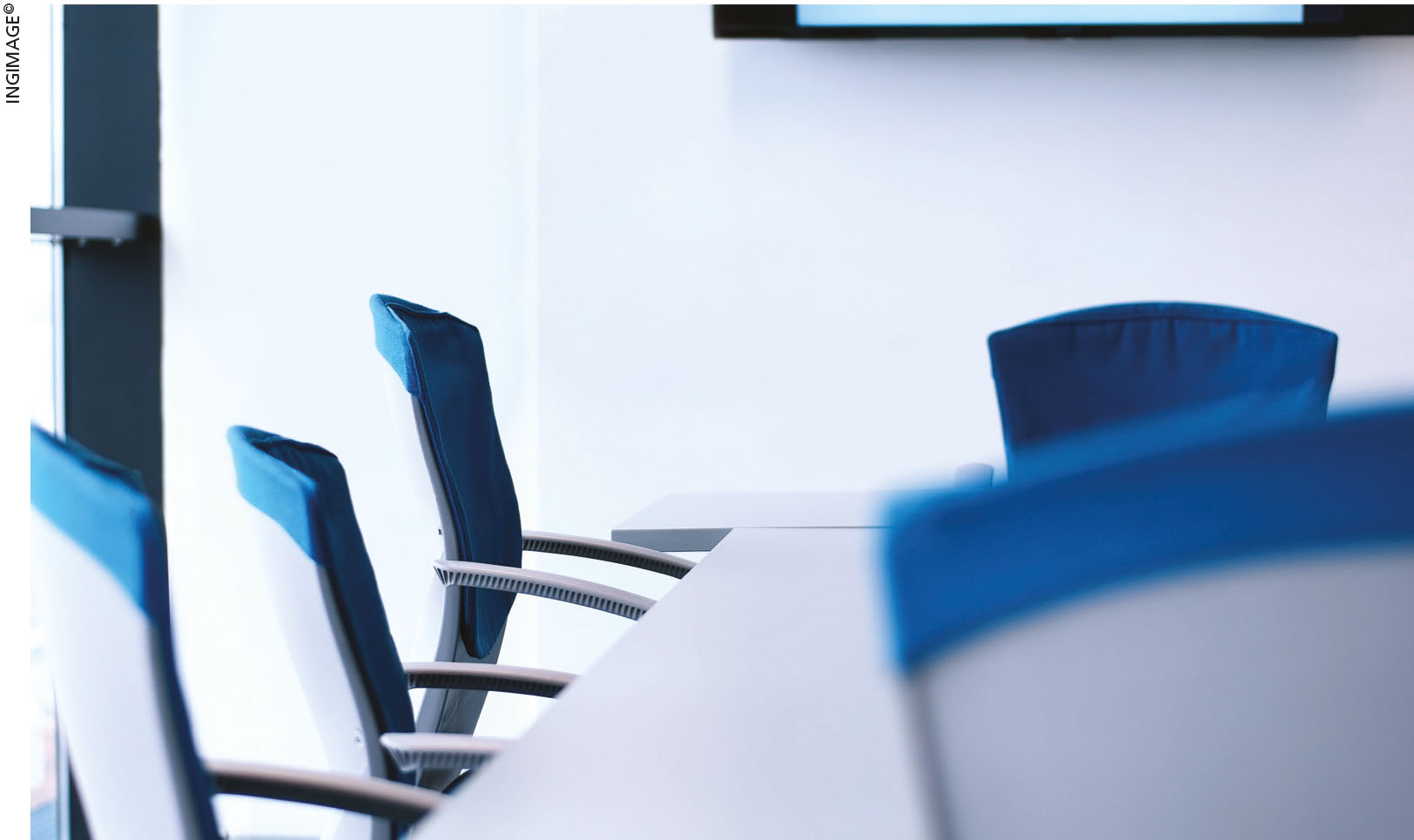 Regulatory obstacles if any should be removed to enable the induction of observers along with directors in the larger interest of all stakeholders. This could also help solve myriad issues between investors and promoters.
An observer is a special someone who is allowed to participate in board meetings with full access to all information including the minutes of previous meetings, which are available to the directors. But the observer won't have voting rights.
We see this in startups where the observer's rights are specified in a shareholder agreement and separate NDA, which is usually allotted to private equity (PE) and venture capital (VC) investors or a significant minority investor.
When there's a multitude of investors with considerable investments and there are less seats available on the board, a decision is usually taken to bring in observers as a way of building investor confidence.
Usually, this isn't necessary in larger established enterprises but they may be well served by accommodating observers for independent subsidiaries in sunrise and uncertain businesses, and also for ensuring that next rung executives are 'board ready'.
Normally, the right to become an observer is offered to a substantial investor who insists on one or two seats on the board. When an enterprise or startup can't satisfy all key investors and if the investor group wants more of its team to have board seats than is possible, the appointment of observers could be a solution.
This enables investors to guide the company in matters of critical success factors.
In the case of startups, the appointment of board observers is a solution when there aren't enough board seats to accommodate multiple VCs as and when investments flow in.
Board observers can provide new perspectives to business strategy and bring in additional thinking to the governing body. When a startup has the representative of an investor as an observer, it will also be easier to pursue the next level fund infusion. What better way to raise funds from the same set of investors than hunting for fresh ones?
Experts may argue that since an observer has no fiduciary responsibility, he or she can't be trusted with confidential data of a company. This can be resolved with a solid agreement that binds them under the same confidentiality and NDA clauses as board members.
In addition, observers can be excluded when the board meets to discuss issues that could pose conflicts of interest, discussions on litigation and so on.
A tech services firm was having a discussion with a private equity firm in regard to funding. This was a big move for the promoter technocrat who set up this organisation some time ago. Even though he agreed to board representation for the PE firm, it also asked for board observer rights. He was somewhat disturbed and sought advice on how it could work.
Most entrepreneurs will encounter this issue at some point in time.
Typically, the VC or PE firms seek a set level of formal board representation but then want less formal observers who are allowed to attend board meetings, receive information and participate in discussions. This is to bring in expertise and also train executives in specific functional roles.
While this seems harmless in a small private company boardroom, there is the possibility that an observer can punch above his weight (as they say in boxing). The informal nature of private boards depends more on the ability to lead and direct discussion than strict up or down voting. An observer may be able to dominate in this arena without the personal liability or fiduciary fetters that apply to a legal director.
The smartest bet for the promoter – as the PE firm insisted on observer rights – was to hold out until a set of written rules, which addressed what the observer could and couldn't do, was developed.
There are a number of good observer rights one can chart out but a solid agreement should address the following.
The parties to the agreement; specifically naming observers rather than allowing the investor to rotate whoever it wishes; notification of meetings so that neither side can claim the other is trying to freeze anyone out; restrictions if there are particular board meetings or items of business when observer attendance is disallowed.
In addition, there are information rights (what material the observer is allowed to receive); liability status of and protection for the observer; and confidentiality agreements between the company and the observer.
It's also important that entrepreneurs manage personalities and control the influence that observers can have over board members with voting rights.