ALUMEX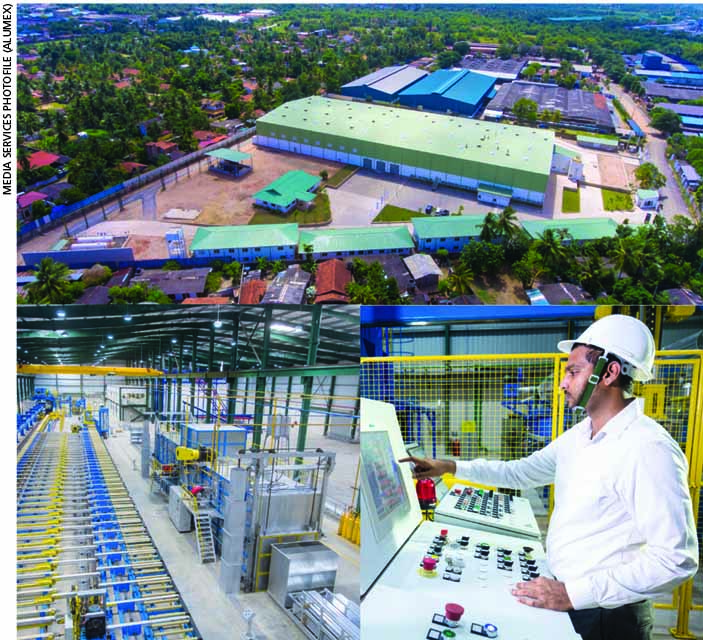 Q: Has transparency in organisations taken a hit during the pandemic?
A: The past two years have been unique in many ways. As the pandemic forced businesses and schools to close, we all had to adjust to the 'new normal.'
Almost all organisations in Sri Lanka felt an impact on transparency and other aspects. For Alumex, it was a learning curve – we mastered new ways of doing business and quickly adopted new business strategies, HR practices, communication plans, production techniques and so on.
Alumex also had to rethink how best to share information with stakeholders in this tense and unprecedented environment.
In 2020, employees, partners and investors were anxious to understand how Alumex planned to mitigate risks during the crisis, as well as what challenges were anticipated. The leadership of Alumex was able to manage transparency effectively with the support of experienced decision makers in the team.
Q: How are corporates faring regarding transparency and accountability?
A: Transparency can empower consumers to make more informed decisions in the marketplace. Businesses that actively cultivate a spirit of transparency and accountability stand a far better chance of attracting talent, instilling a sense of purpose in their employees and delivering good business results.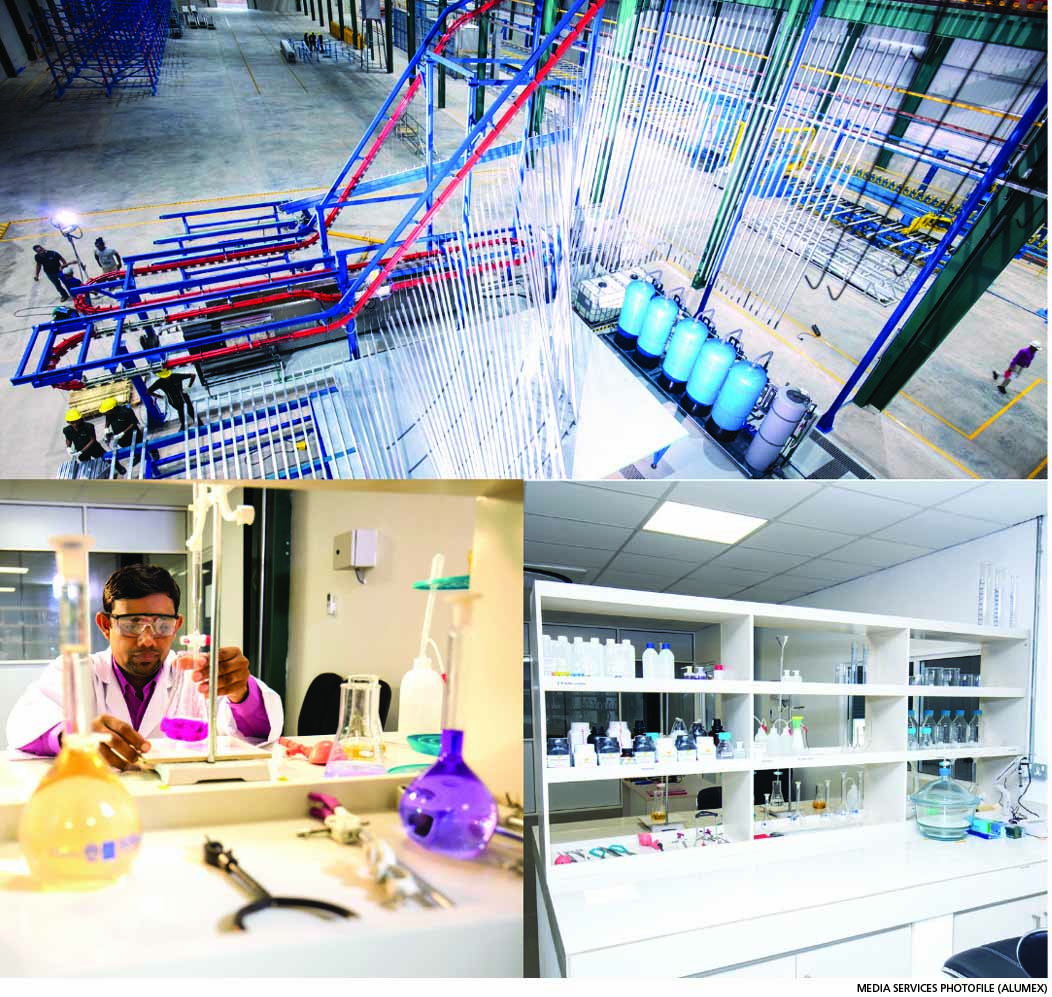 Q: And how should organisations adopt a strong stance against bribery and corruption?
A: They need to update their anti-bribery and anti-corruption policies, cascade this knowledge to all staff, and provide regular training to maintain awareness.
It's important to get the tone right from the top by creating an anti-bribery culture with a clear and consistent set of messages. Senior management should lead from the front and set examples.
Due diligence needs to be conducted on all third parties to whom anti-bribery laws should also apply. Organisations should also be alert to bribery and corruption red flags, and report concerns promptly.
Q: What does it mean for you as a corporate to be ranked in the Transparency International Sri Lanka (TISL) report 2022?
A: Being ranked in the TISL report shows our commitment towards good governance, transparency and accountability. We are proud to be included in this list and will ensure greater transparency mechanisms to further improve our ratings. 
Q: And what are the key attributes of corporate accountability?
A: There are three key attributes – viz. to question ourselves, question each other and accept responsibility. Every professional must have the ability to recognise his or her deficiencies, particularly when confronted with a difficult situation. Constant reevaluation of our individual actions is essential.
Further, true professionals do not become defensive when a colleague questions something they're doing. Questioning each other in a constructive way helps avoid serious mistakes. In addition, acceptance of responsibility is essential to foster an honest and transparent environment in which the customer is always at the forefront.
Q: How important is good governance for a private sector company?
A: As the leader in the aluminium manufacturing sector in Sri Lanka, we follow good governance practices such as capacity and efficiency in sector management, accountability, legal framework for development, information and transparency.
Practicing good governance and ensuring accountability is essential to our sector, as it is governed by global standards and accreditations.
Q: What are the key challenges faced by companies such as yours?
A: There are a few key challenges facing the aluminium extrusion sector – the biggest being to compete with nonstandard products in the market. There are global and local standards applicable to this sector, which are governed by the standards of international accreditation bodies.
Once you install these products, it is difficult to ascertain their quality; and this is where transparency, good governance and accountability come into play. It is very important to build a trusted brand and maintain customer loyalty by delivering the promised product to the customer.
Aluminium is the most widely used metal; therefore, it is important to gain a fair knowledge about it to get the best product for the purpose. Disseminating this knowledge to the general public is another challenge.
Elevating the skills in the sector to the next level is imperative. Alumex manufactures aluminium profiles under its own brand and for a few of the best global brands in the world. The products we manufacture for these brands need high technical skills for fabrications and installation; and for this, we need to uplift the technical skills of local craftsmen to meet the future demand.
Q: Going forward, what are your plans?
A: Our future depends on how we overcome the above key challenges with good governance, transparency and accountability. Our continuous training and development programmes for fabricators, craftsmen, students, and professionals in the light engineering and architectural segments are enhancing the knowledge of this trade further.
Mostly, we're focussing on expanding our export markets to generate more export revenue to the national economy by using the company's unutilised production capacities.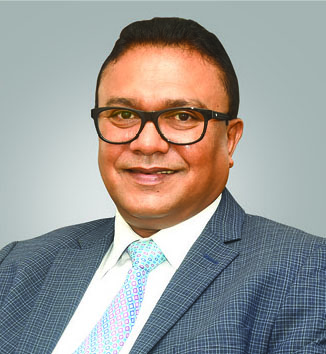 Pramuk Dediwela
Managing Director
Telephone 2400332  |  Email info@alumexgroup.com  |  Website www.alumexgroup.com