A COMPLETE GUIDE ON HOW TO BECOME A REAL ESTATE AGENT IN SRI LANKA?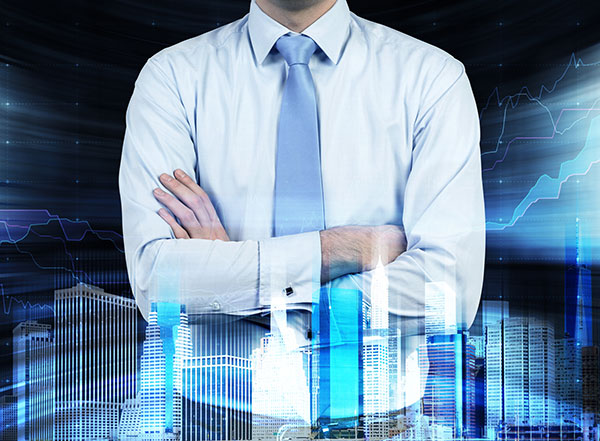 Before you expect to become a real estate broker, you need to evaluate whether working in this field is the right choice for you. As an agent, you should expect to do most of the heavy work by yourself. This would include handling office management tasks, developing professional relationships, finding potential customers, document work, managing contacts as well as dealing with buyers and sellers. However, the potential benefits are notable in this field and successful brokers can expect good earnings depending on their performance.
What type of real estate agents are found in Sri Lanka?
While you may come across a wide variety of real estate brokers, they may generally fall into the below categories.
Residential sales: Deals with the sale of residential properties, such as houses and apartments.
Letting agents: Specialises in handling rental properties.
Commercial property agents: Focuses on commercial properties such as office spaces and retail properties.
Land Sales: Specialises in dealing with land-related properties.
Estate agents: Mainly focus on handling large estate properties.
Property Managers: Tackles the management of a property on behalf of the owner.
What basic qualifications do you need to become a local real estate agent?
Sri Lanka does not have regulations governing the registration and qualifications of real estate agents. However, basic qualifications essential for any high proficiency job will also apply to those looking for employment in this field.
Basic educational qualifications: G.C.E. (O/L) and G.C.E. (A/L).
Basic higher academic qualifications: A degree or a master's degree from a recognised university.
Preferred professional qualifications: A Postgraduate Diploma in Real Estate Management and Valuation (PG Dip in REMV) or a Master of Science Degree in Real Estate Management and Valuation (M.Sc. in REMV).
Related work experience: While work experience may not be necessary for beginners, having 2-3 years of experience in fields that are at least related, such as sales, marketing or the insurance field will definitely give you an advantage.
Additional requirements that you might need to become a local real estate agent
Obtain a Police Clearance Certificate to help prove a candidate's legal conduct and ethical behaviour. This requirement may depend on the hiring practices of the employer.
A Letter of recommendation from the previous employer. Also depends on the hiring practices of the brokerage.
Knowledge of Microsoft office packages.
A valid riding/ driving licence.
What is the typical job profile of a real estate broker?
The following is a brief list of the tasks you should expect to do as a real estate agent.
Obtain information about properties offered for sale or rent.
Check the status of the property owner, and examine the requirements of a prospective buyer or tenant.
Presentation of properties to prospective buyers or tenants and explaining the terms and condition of the sale or lease.
Assisting negotiations between the owner and the potential buyer or tenant.
Estimating costs and drafting sales or lease agreements.
Facilitating agreement signings and transferring property rights.
Reviewing properties before, during and after the tenancy.
Collecting bond money or the rent on behalf of the owner.
Ensuring the proper maintenance of a property on behalf of the owner.
What sort of a basic salary can you expect to earn as a real estate agent in Sri Lanka?
The amount you can earn as a real estate agent is strictly dependent on your qualifications, level of work experience and overall performance. However, in general, a typical property agent in Sri Lanka can expect to earn something in between Rs. 30,000 to Rs. 70,000, with an average individual salary being around Rs. 45,000, as of 2018. Apart from this, you can also expect to earn attractive incentives and commissions ranging from 1-5% (typically 3%) of the sales value. However, the amounts would depend on your performance and the conditions set by your employer.
What else to know before becoming a local real estate agent?
You must have a good understanding of the laws that govern the buying and selling of property.
You should have a thorough understanding of the trends in the local property market.
You must have a continuously updated knowledge about local property prices.